Miesha Tate: 'I Know I'd Win' Trilogy Fight vs. Ronda Rousey
Miesha Tate: 'I Know I'd Win' Trilogy Fight vs. Ronda Rousey
Former UFC bantamweight champion Miesha Tate sheds her thoughts on a Ronda Rousey trilogy fight.
Nov 9, 2017
by Hunter Homistek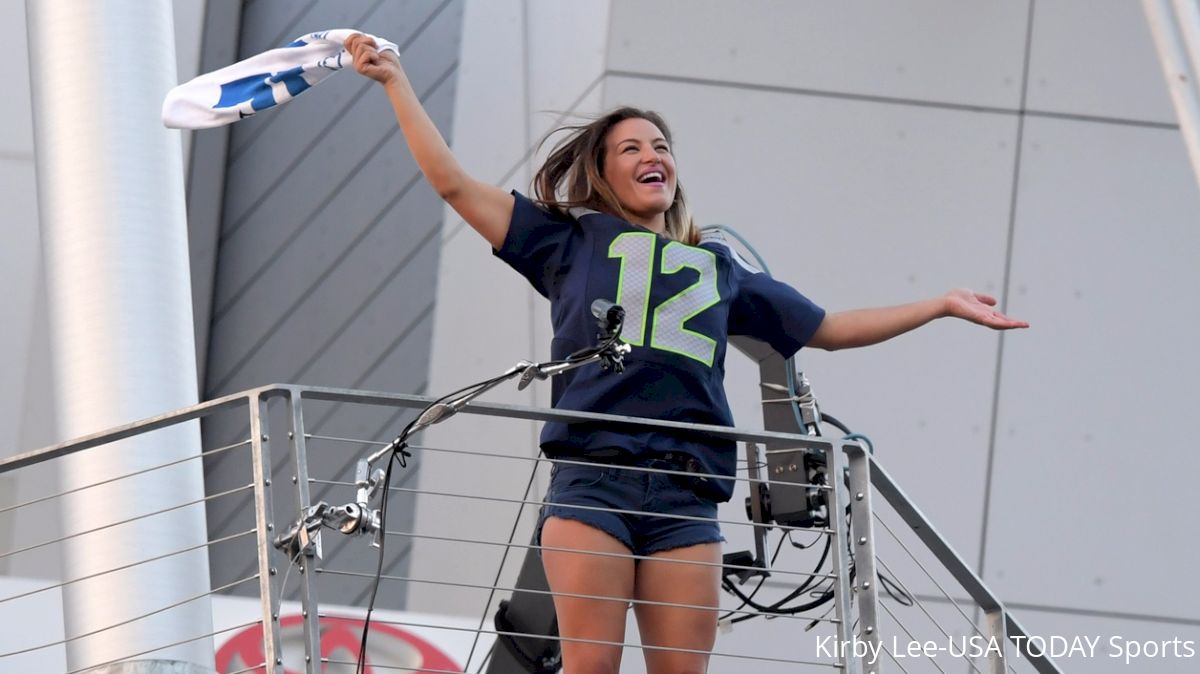 Miesha Tate is retired from MMA competition, but that doesn't mean her competitive edge has dissipated.
During an AMA (Ask Me Anything) on Reddit MMA (/r/MMA) on Wednesday, Tate fielded a variety of questions about fighting, life after fighting, her personal life, and more. A topic of particular interest, of course, was Tate's long-standing feud with former UFC bantamweight queen Ronda Rousey.
Tate and Rousey fought twice throughout their careers — both times for the title — and Rousey went 2-0 in those matchups. At Strikeforce: Tate vs. Rousey in March 2012, the Olympian Rousey caught Tate with armbar in the first round, snagging the belt in the process.
They met again inside the UFC Octagon in December 2013 at the mega UFC 168 card. Once again, Rousey prevailed, submitting Tate with an armbar in round three.
Despite her 0-2 record vs. Rousey, Tate maintains full confidence should a trilogy fight ever happen.
"The animosity is very real. It's just not at the forefront of my life anymore," she said. "If we fought a third time I know I would win."
Being Reddit, there were also plenty of funny moments, including the old "Would you rather fight one Ronda Rousey-sized duck or 100 duck-sized Ronda Rouseys?"
Tate answered that one with some heat.
"Definitely 100 duck-sized Ronda Rouseys," she said. "I'd just kick them all in the head."
Rousey, of course, lost her title via head kick in a shocking upset to Holly Holm at UFC 193.
View the full AMA here to gain some more insight, including Tate's favorite current UFC fighter, her favorite hiking trails, and much more.