Urijah Faber Discusses Team Alpha Male Steroid Allegations
Urijah Faber Discusses Team Alpha Male Steroid Allegations
Urijah Faber addresses Cody Garbrandt's comment that TJ Dillashaw showed 'everyone on Team Alpha Male' how to use steroids.
Nov 8, 2017
by Hunter Homistek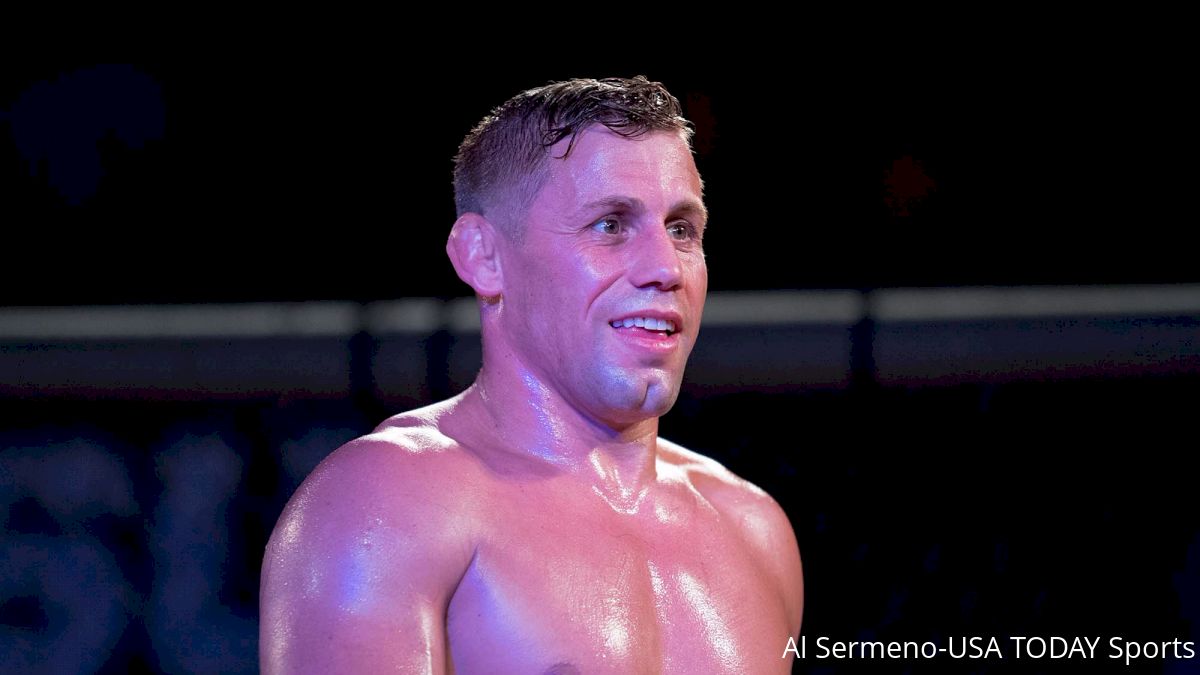 By Josh Sanchez
During the lead-up to UFC 217, now-former bantamweight champion Cody Garbrandt levied an accusation against TJ Dillashaw that raised some eyebrows before the two fought Saturday in New York.
At the pre-fight press conference on Thursday, Garbrandt accused his opponent of using steroids and said Dillashaw was responsible for showing "everyone on Team Alpha Male" how to use them.
UFC champ @Cody_Nolove accuses T.J. Dillashaw of taking steroids: "He's on everything." Watch full video: https://t.co/tpevgrTvsr #UFC217 pic.twitter.com/Ejb0Kqq5AP

— MMAFighting.com (@MMAFighting) November 3, 2017
That has led Team Alpha Male patriarch Urijah Faber to comment on the allegations.
"As far Cody saying the steroid thing etc., these are conversations that, and I've heard conversations that have gone in between, you know, within the team, that I wasn't a part of, so I can't say my thing about it," Faber said during an appearance on The MMA Hour with Ariel Helwani. "If you guys want to know the details about what Cody is talking about, you're going to have to get that from him because, you know, I was kinda the patriarch of the team, so if something shady is going on, no one would tell me about it.
"I've heard some things that have made me lose some respect, absolutely, but it's not my place to say about conversations that were had or things that were said or things that were done when I wasn't actually there in the know, you know."
Dillashaw, who left Team Alpha Male to join Duane Ludwig in Colorado, reclaimed the UFC bantamweight crown on Saturday night with a second-round TKO of Garbrandt in the co-main event.