Artem Lobov Believes He Should Be Cut From UFC Roster
Artem Lobov Believes He Should Be Cut From UFC Roster
UFC fighter Artem Lobov believes he should be cut from the promotion following his most recent loss.
Nov 7, 2017
by Duane Finley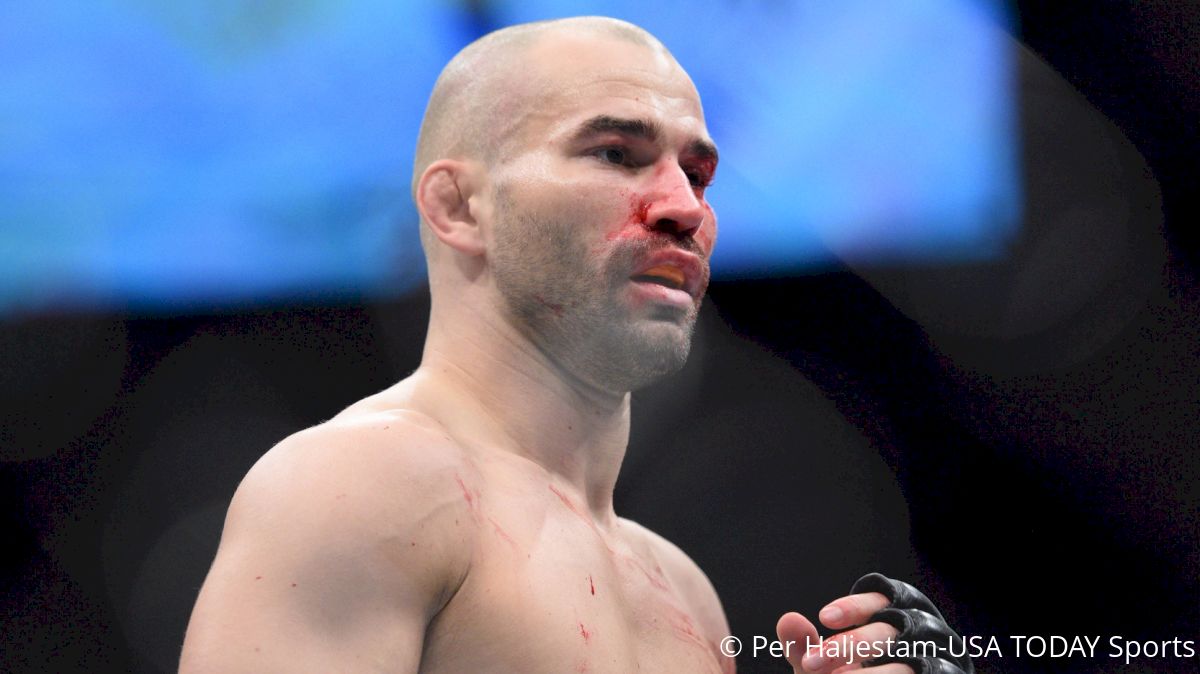 Artem Lobov has never been one to holster his thoughts when it comes to the fight game.
"The Ultimate Fighter" alum and Conor McGregor teammate has been one of the more vocal fighters on the UFC roster, as he's used call-outs and posturing to further his career in mixed martial arts. However, such tactics only work when a fighter is putting notches in the win column, and Lobov has hit a rough patch as of late.
"The Russian Hammer" has dropped back-to-back showings inside the Octagon, with his most recent loss coming against Andre Fili at UFC Fight Night 118 in Gdansk, Poland. The Team Alpha Male fighter dominated the fight from start to finish, and the end result has Lobov taking a stark view of where he stands in the promotion he calls home.
In fact, if it were up to the SBG Ireland representative, he'd be sent packing from the roster. Lobov shared his thoughts with Peter Carroll from MMAFighting.com and believes his recent skid of four losses in his past six outings should cost him his job.
"Now that I have lost to Fili — and this is no disrespect to him — but now with two losses in a row, and the last loss was not exactly to the best guy out there, I feel like other people in my situation would be cut," Lobov said.
"If someone didn't deserve to be in the UFC, in the past I was always the first guy to tell them, so now I feel like I don't really deserve a UFC contract.
"It's only fair that I get cut as well."