Joanna Jedrzejczyk: 'I'm Not Going To Hide Because I Lost'
Joanna Jedrzejczyk: 'I'm Not Going To Hide Because I Lost'
Recently dethroned UFC strawweight queen Joanna Jedrzejczyk says she'll bounce back strong after loss at UFC 217.
Nov 5, 2017
by Duane Finley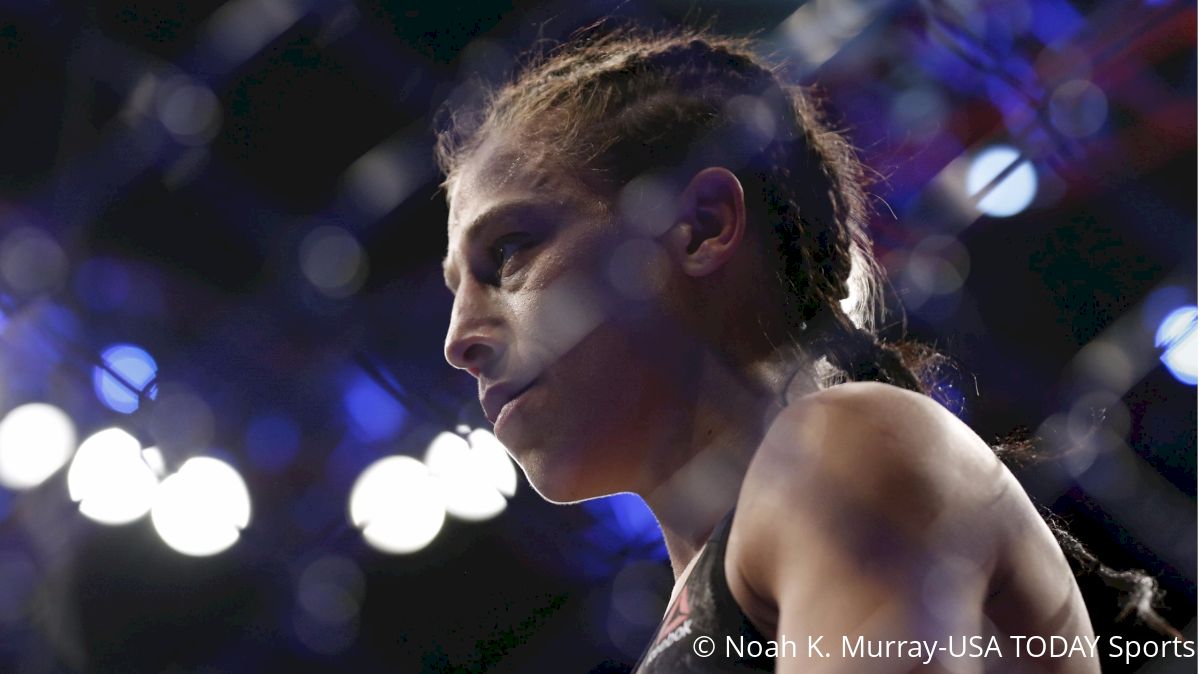 Joanna Jedrzejczyk came into her fight with Rose Namajunas at UFC 217 on Saturday night with the appearance of invincibility.
The Polish wrecking machine had chopped and carved up every opponent she'd faced heading into New York City, and many figured "The Ultimate Fighter" alum Namajunas would be the next victim on Jedrzejczyk's list. The buildup to the fight was intense as Jedrzejczyk rolled out her signature intimidation tactics, which were fielded without response by a stone-faced Namajunas.
It would all be settled inside the Octagon, and the end result saw Namajunas pull off a career-defining victory and one of the biggest upsets of 2017.
After a brief feeling-out process in the first round, the two strawweights got down to work, and Namajunas wobbled Jedrzejczyk with a big shot before dropping her to the canvas with another only moments later. The American Top Team product was stunned and shocked in the aftermath but confirmed there would be no crawling away to sulk in the shadows after UFC 217.
Jedrzejczyk gave a post-fight interview with ESPN in which the former champion showed class and confirmed she'd come back stronger than ever.
"It was the beginning of the fight and I felt like I couldn't get the right distance," Jedrzejczyk said. "It was a big surprise. I've said it before, but someone who has never fallen in the Octagon or ring doesn't know what it's like to get hit. We don't feel these punches. I just got cut off.
"It's been a crazy night for the champions. Me and Cody [Garbrandt] lost. TJ [Dillashaw] is the champion again and congrats to him. This is a sport and I'm not going to hide because I lost. I will just turn the page and come back stronger."