Colby Covington Outworks Demian Maia, Calls For Title Shot
Colby Covington Outworks Demian Maia, Calls For Title Shot
Surging welterweight contender Colby Covington defeated Demian Maia and called for a fight with Tyron Woodley.
Oct 28, 2017
by Duane Finley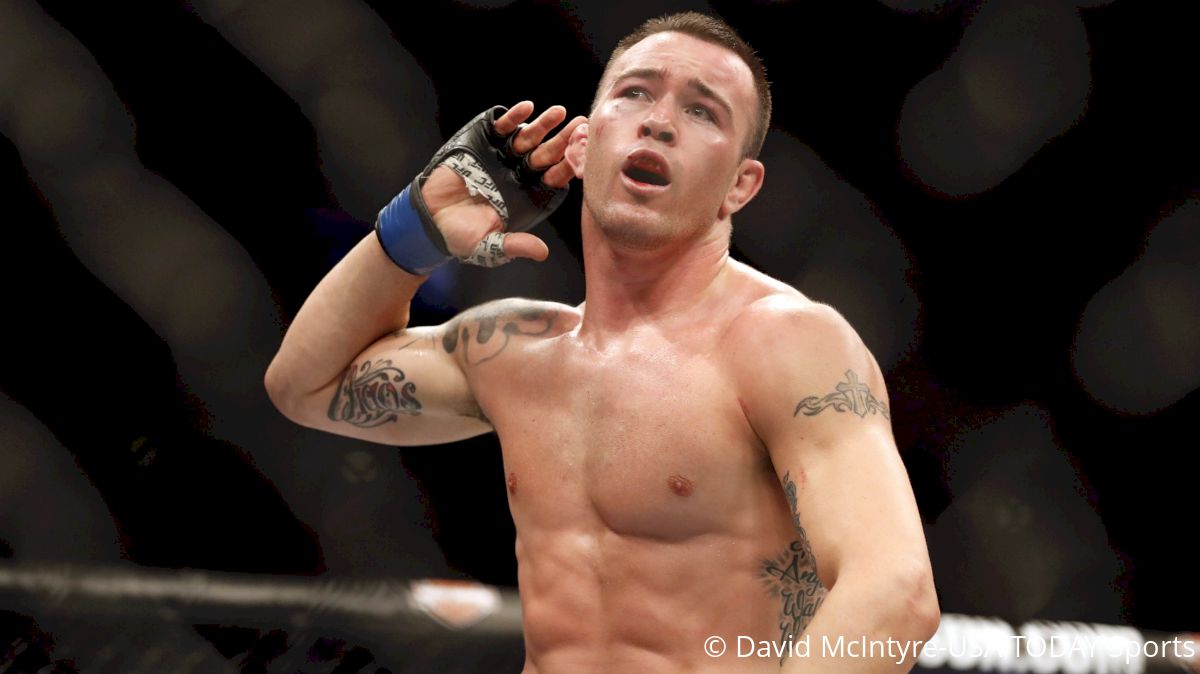 There was a lot of talk from Colby Covington heading into his bout with Demian Maia at UFC Fight Night 119. The welterweight upstart was adamant he'd shut down the Brazilian grappling phenom and catapult himself into title contention in the process.
And Covington backed up his words on Saturday night.
Despite eating some shots from a surprisingly offensive striking attack from Maia, the American Top Team fighter settled in and got to work. Covington battled back strong in the last two minutes of the opening round dominated the second frame with Octagon control and stuffing Maia's attempts to get the fight to the ground.
That said, it was an event fight going into the final frame, but the Brazilian was exhausted going in.
Covington continued to pour on the pressure and battered Maia with steady shots and volume. Maia attempted to battle back, but the output from the younger Covington was just too much as he took the fight on the judges' scorecards.
In the immediate aftermath of the win, Covington wasted no time calling out former teammate and current welterweight champion Tyron Woodley.
"Tyron Woodley I want my championship belt. I'm knocking on your door and if you don't answer it I'm going to kick it in and take my belt."
With the current state of the 170-pound fold, there isn't anyone with a stronger claim for next than the scrappy California native.