Dana White Shows Anthony Pettis Tough Love On Instagram
Dana White Shows Anthony Pettis Tough Love On Instagram
Anthony Pettis showed off his new Mercedes-Benz G-Class on Instagram, and Dana White spoiled the fun.
Oct 27, 2017
by Hunter Homistek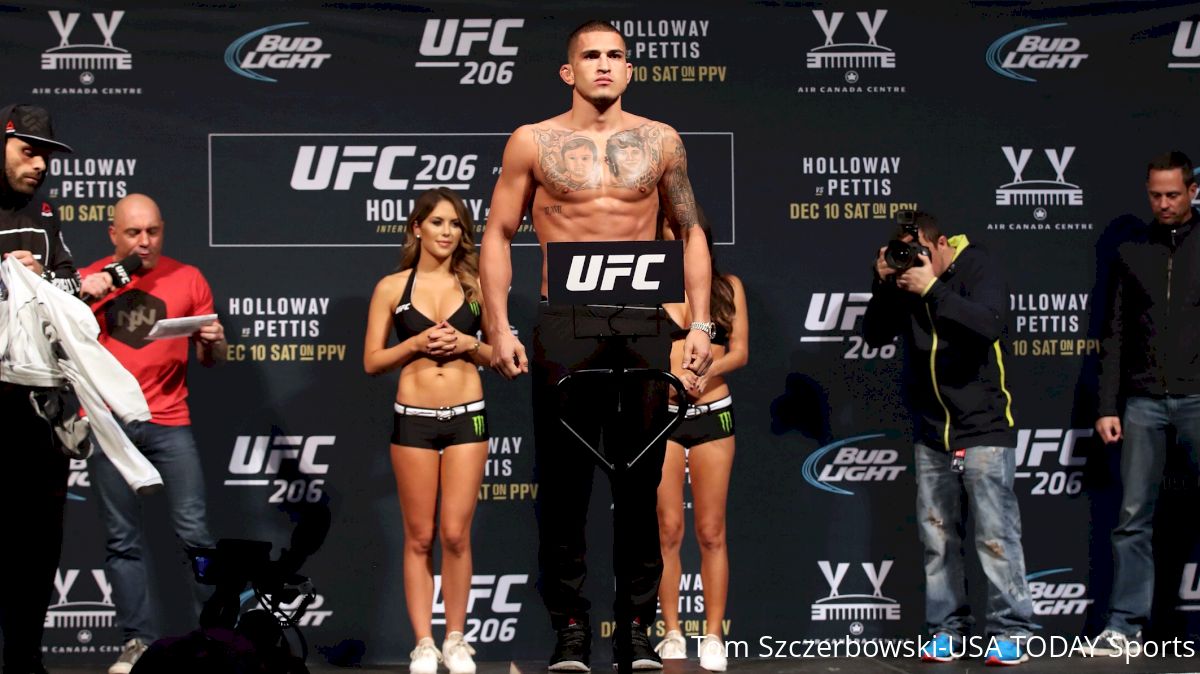 Anthony Pettis bought a fire new ride, and UFC President Dana White was quick to extinguish the flames.
Taking to Instagram, Pettis posted a photo of his blacked-out Mercedes-Benz G-Class, which he proudly referred to as his "new toy."
And while many users were impressed — including UFC lightweight Kevin Lee and UFC welterweight champion Tyron Woodley — White pulled a classic Georges St-Pierre maneuver and let Pettis know he was not, in fact, impressed by the fighter's car-buying skills.
Check it out:
Sorry, "Showtime."
Uncle Dana's not giving you a bonus for this one. You done goofed.