Dana White: Conor McGregor vs. Floyd Mayweather Broke PPV Record
Dana White: Conor McGregor vs. Floyd Mayweather Broke PPV Record
UFC President Dana White tells the Wall Street Journal Conor McGregor vs. Floyd Mayweather's boxing matchup broke the all-time pay-per-view record.
Oct 25, 2017
by Hunter Homistek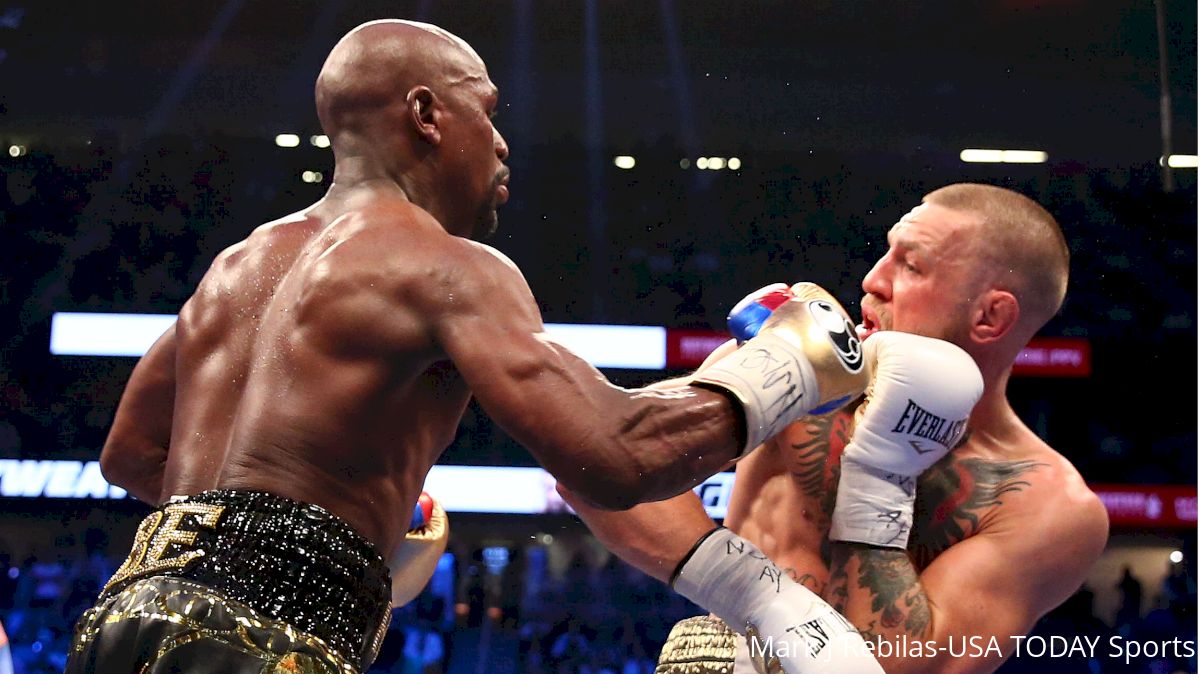 The August boxing matchup between Floyd Mayweather and Conor McGregor will go down as the biggest event of 2017, but UFC President Dana White says the card also shattered the record as the most lucrative fight of all time.
While final figures for the Mayweather vs. McGregor pay-per-view card have previously been reported as falling short of the all-time record held by Mayweather's bout against Manny Pacquiao in 2015, White says otherwise.
Mayweather vs. Pacquiao did an estimated 4.6 million buys, but White says the recent bout between Mayweather and McGregor not only succeeded beyond that landmark figure but also blew past almost every other record worldwide.
"We broke the record. The thing ended up doing 6.7 million pay-per-view buys globally," White said when speaking to the Wall Street Journal's Unnamed Podvideocast. "How about this — we broke the record in Australia, we broke the record in the U.K. at 4 in the morning — 4 in the morning we broke the pay-per-view record. We broke the record in Spain, Canada, and the United States."
Unfortunately, White also confirmed a more dubious honor now held by Mayweather vs. McGregor.
"The most pirated fight of all time," White said. "That's another record we broke."
Showtime executive Stephen Espinoza had previously hinted that the final numbers for Mayweather vs. McGregor had come close to the all-time record but not quite surpassed it.
Still, White seems confident that the fight, which saw Mayweather get his 50th professional win via 10th-round TKO against McGregor, now holds the record for the most pay-per-view buys in the United States as well as globally.
Watch White's full interview below.