Rogerio Nogueira Disputes Flagged USADA Test, Vows Legal Action
Rogerio Nogueira Disputes Flagged USADA Test, Vows Legal Action
Antonion Rogerio Nogueira says he will take legal action if punishment is handed down over flagged USADA test.
Oct 23, 2017
by Duane Finley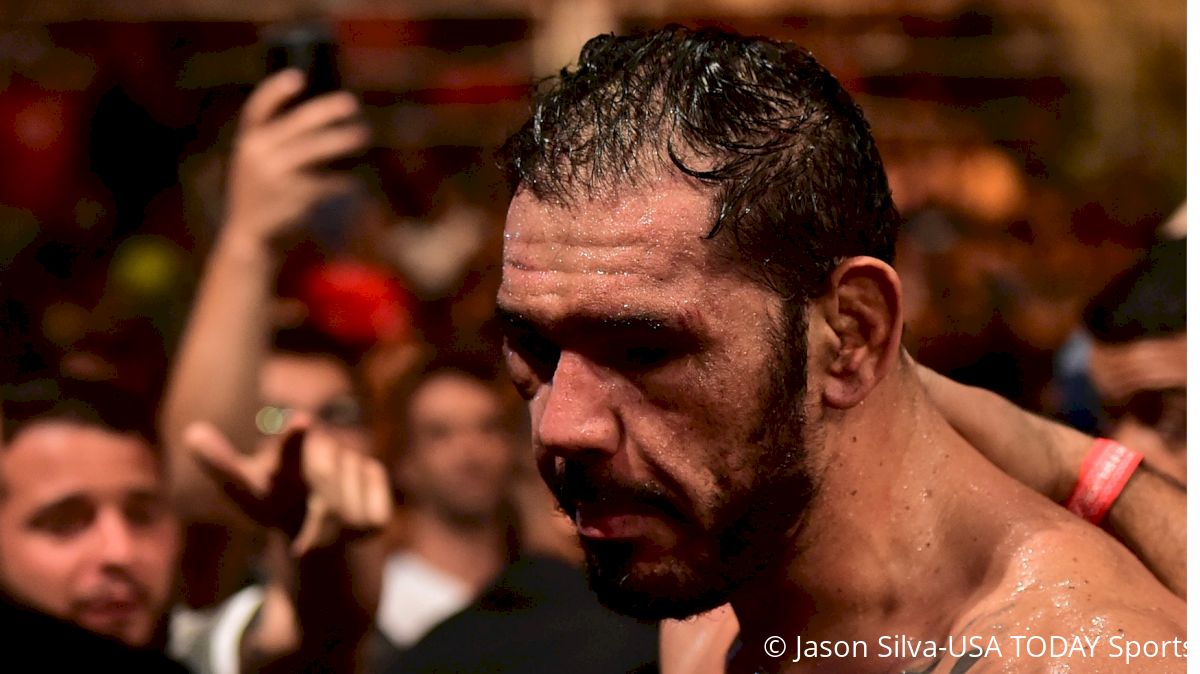 For FloCombat via A.G Fight
Having been flagged for a random anti-doping test in September, a fact that was made public last week, UFC light heavyweight veteran Antonio Rogério "Minotouro" Nogueira wasted no time trying to assure fans of his innocence via social media.
Now that the dust is starting to settle on the news, Nogueira confirmed he'll take legal action, as well.

"I'll try to defend myself," Nogueira told AG. Fight for FloCombat. "A diuretic substance has been identified in my test and I don't use diuretics. I do a strict diet in advance [of my fights] to not have major problems with weight loss. I'm going to find a specialist lawyer to figure out what we're going to do."

Should the veteran receive the maximum penalty of two years on the sidelines as a first-time offender, the Brazilian would be able to return to the Octagon at the age of 43.
Combine the possible ban with three losses in his last four fights in addition to having been inactive for almost a year already, and you've got yourself a situation that might turn into a forced retirement for Nogueira.
Yet, since he's not been sentenced by USADA, Nogueira made it clear he doesn't want to worry about these possibilities at the current time.

"I believe in my innocence and I don't want to think of the worst," Nogueira said. "I'm sad to have the [next] fight canceled now. This situation is very difficult. Let's wait for what is decided from now on."

Nogueira was set to face Jared Cannonier at UFC on FOX 26 on Dec. 16 in Winnipeg, Canada. Even though he hasn't been officially sentenced for an anti-doping violation, "Minotouro" has been removed from the card per standard procedure in the UFC.