Alistair Overeem Expects To Fight Francis Ngannou In November Or December
Alistair Overeem Expects To Fight Francis Ngannou In November Or December
UFC heavyweight contender Alistair Overeem wants to fight rising talent Francis Ngannou in his next bout.
Sep 8, 2017
by FloCombat Staff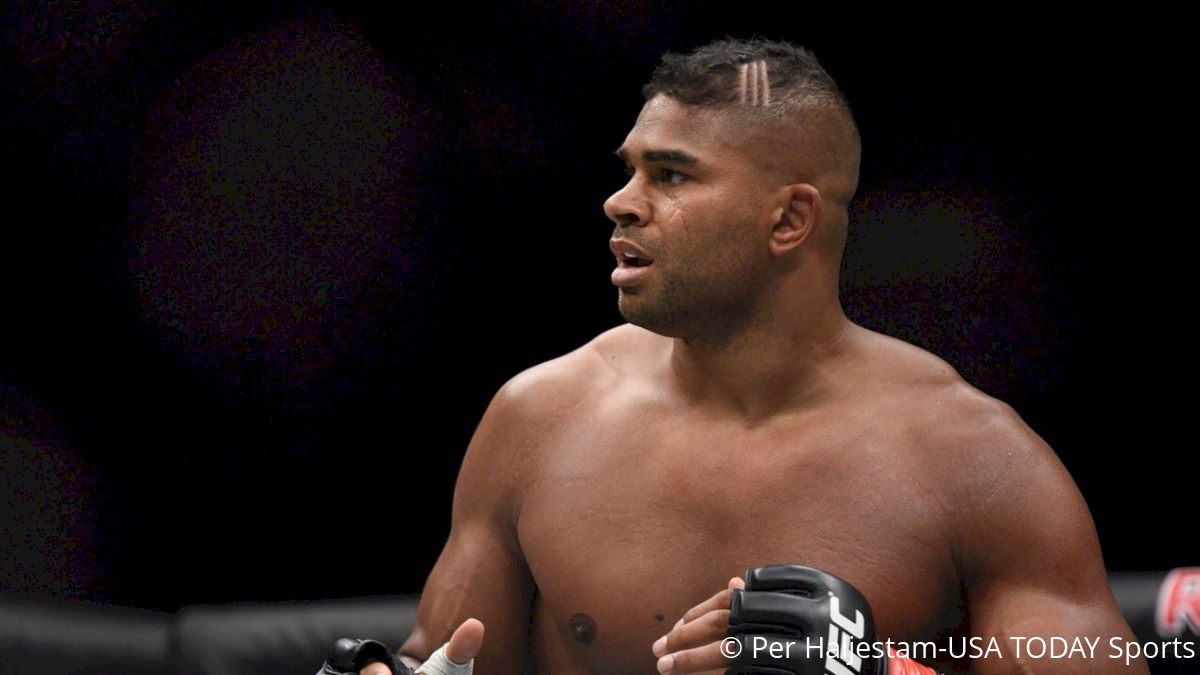 Alistair Overeem is determined to keep his march toward the UFC heavyweight title rolling strong and has set his sights on the biggest target currently available in Francis Ngannou.
The heavy-handed French slugger Ngannou was initially slated to face Junior dos Santos this weekend at UFC 215 in Edmonton, Alberta, but a drug testing issue with USADA forced the former Brazilian heavyweight champion from the fight. With Ngannou's schedule now open, Overeem believes the perfect solution is a showdown between he and the No. 4-ranked contender.
Overeem shared his intentions to get the fight with FloCombat on Thursday.
"Yes, our fight should be next," Overeem said via text. "November/December it is on."
The former Strikeforce, DREAM and K-1 champion punctuated the correspondence with "#destiny" before signing off, which signals to his focus of claiming the one world title that has eluded him in his storied career.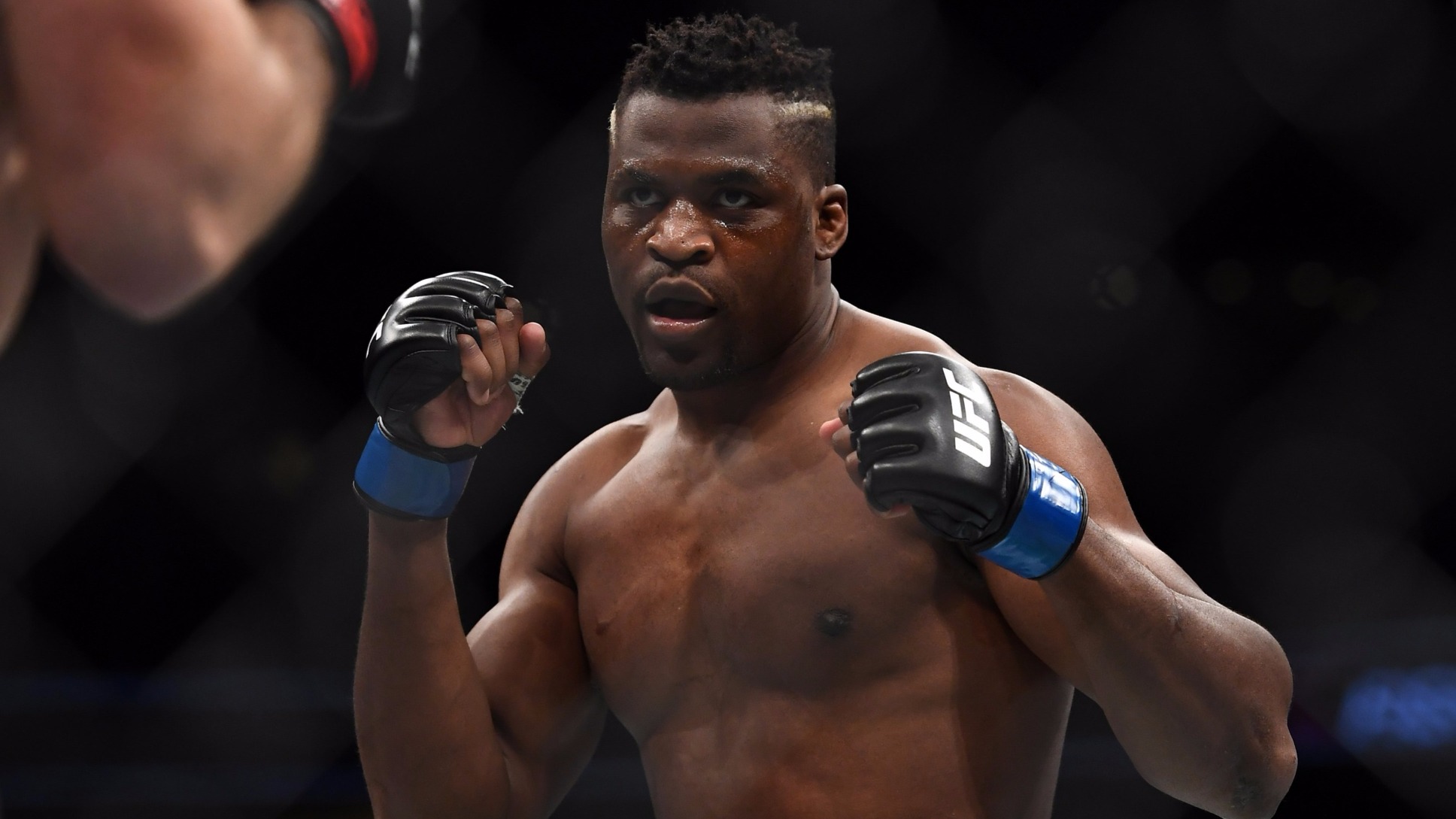 Photo Credit: Ron Chenoy-USA TODAY Sports
The Dutch striker came damn close to crossing that item off his list when he dropped champion Stipe Miocic in the opening round of their clash at UFC 203 last year in Cleveland, but the Ohio native Miocic rallied back strong and was able to finish the fight via TKO later in the frame.
Overeem has since gone on to win back-to-back showings over vaunted competition, as he scored a TKO victory over Mark Hunt at UFC 209 and then earned a unanimous decision victory on the judges' scorecards against former titleholder Fabricio Werdum at UFC 213 back in July. The 37-year-old Overeem has won all but one of his past seven showings inside the Octagon, with his lone setback in that run coming in the the aforementioned bout against Miocic.
Ngannou, on the other hand, has been absolutely flawless during his time under the UFC banner. "The Predator" has found victory in all five of his showings, with his most recent win coming via knockout over former champion Andrei Arlovski back in January.