FloSports Weekly Viewing Guide: 8/28-9/3
FloSports Weekly Viewing Guide: 8/28-9/3
A look at the events hitting around FloSports verticals this weekend.
Sep 1, 2017
by FloCombat Staff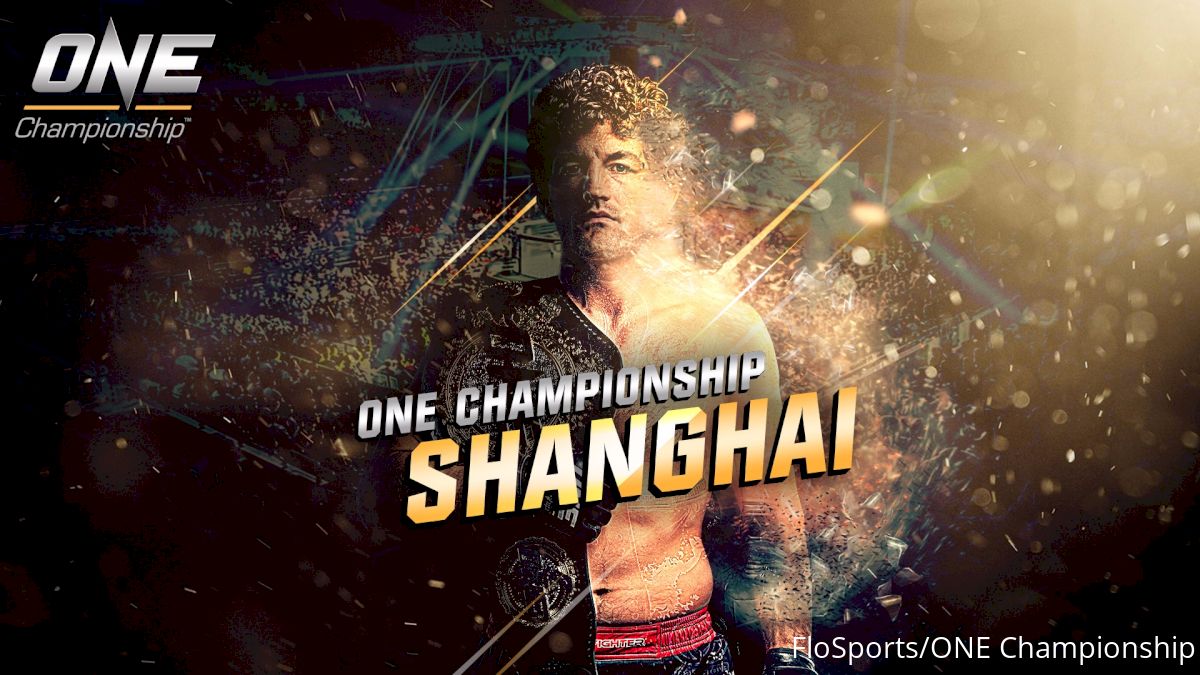 In our weekly viewing guide, we list the best live coverage and original storytelling coming up across each of our sites. If you have
Apple TV 4 or Roku
, watch all of these live events and documentaries on your TV at home.
SEC vs. ACC Challenge at Puerto Rico - September 2-3
The 2017 SEC vs. ACC Challenge at the Puerto Rico Classic will feature four top NCAA Division I women's volleyball teams, competing in a preseason cross-conference challenge. From the ACC, North Carolina and Auburn will make the trip to San Juan, and from the SEC, Florida and NC State will compete.
WATCH LIVE
Boise State Invitational - August 31- September 2
The 2017 Boise State Invitational on August 31 through September 2, 2017 features Boise State, #10 ranked BYU, Missouri, and Sacramento State. BYU is picked as preseason favorites to win the West Coast Conference with leaders Mary Lake and McKenna Miller.
WATCH LIVE
Wolverine Invitational - August 31- September 2
Watch top NCAA volleyball live at the 2017 Wolverine Invitational featuring Utah Valley, Kansas, Long Beach State and Montana on August 31 through September 2. Kansas is currently ranked #13 in the country with All-American and last year's Big 12 Player of the year Kelsie Payne leading the charge along with setter Ainise Havili and outside hitter Madison Rigdon.
WATCH LIVE
Making The UCA & UDA College Demo - Episode 1 and 2
The UCA & UDA instructors have been together for only a few days, but have built an elite routine worthy of a standing ovation. There's only one day left to make adjustments and to hit a solid routine.
Tony, Dani and the rest of his coaching staff think they're ready. On demo day, watch the group come together to hit their performance before kicking off camp at the University of Texas!
WATCH EPISODE 1
|
WATCH EPISODE 2
Keeping Up With The Joneses - Trailer
In Minnesota, there is one name that will forever be etched in basketball lore: Jones. From youth travel teams to state championships to the NBA, the Jones family has dominated the North Star State for years. Join 2018 Flo40 No. 5 Tre Jones, Minnesota Timberwolves guard Tyus Jones, and the rest of the family for a special FloFilm you won't want to miss on
August 30.
WATCH TRAILER
On The Road Again: Carolina Crown - Trailer
Go behind the scenes to see how a world champion organization travels across the country, feeds 200+ people four times a day, and competes at the highest level of the marching arts. Full film drops Wednesday, August 30th!
WATCH TRAILER