Ben Askren Promises Dominance, Zebaztian Kadestam Plans KO At ONE: Shanghai
Ben Askren Promises Dominance, Zebaztian Kadestam Plans KO At ONE: Shanghai
Welterweight king Ben Askren will face Zebaztian Kadestam in a clash of styles at ONE: Shanghai.
Aug 31, 2017
by FloCombat Staff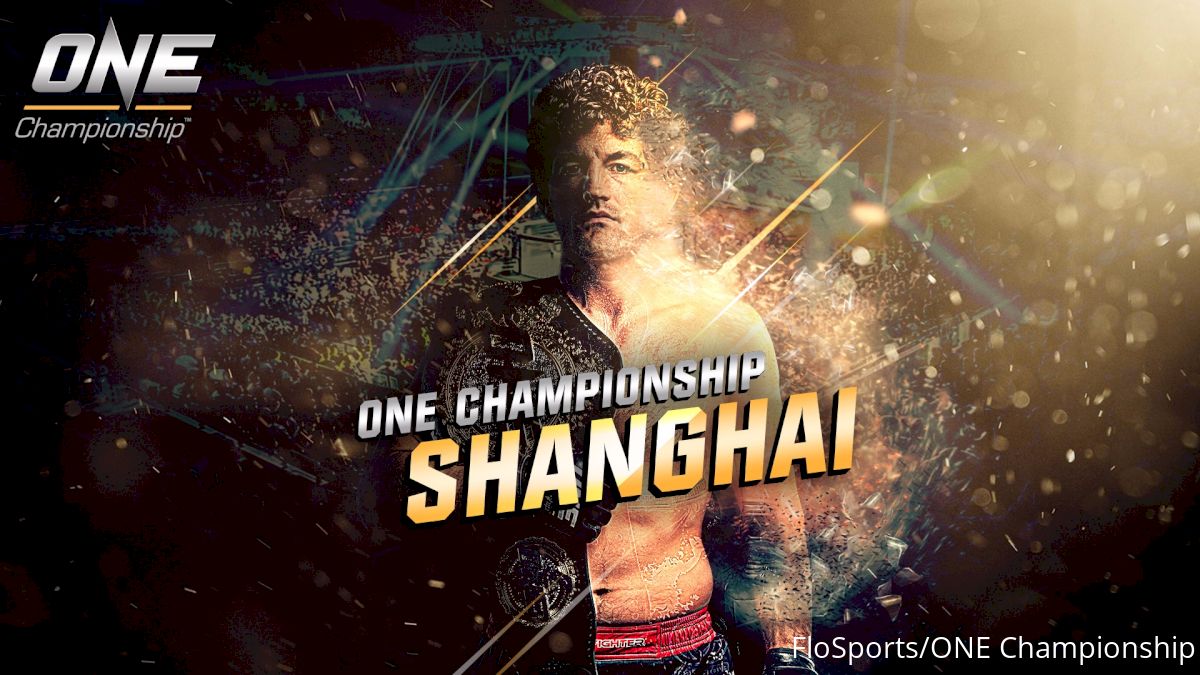 How to Watch ONE: Shanghai (U.S. only)

On TV:
Now Available on Roku and Apple TV 4--download the FloSports app now.
STREAMING:
Only on FloCombat in the U.S. only with a PRO subscription. A yearly PRO subscription provides access to ALL FloSports sites.



---
The showdown between welterweight champion Ben Askren and challenger Zebaztian Kadestam at ONE: Shanghai this weekend promises a different wrinkle than we've seen in the titleholder's past five fights in the promotion. The dominance of Askren, a former Olympic wrestler and two-time national champion, has been clearly documented throughout his mixed martial arts career, creating a seemingly unstoppable mystique once top control is established.
Simply put: If Askren gets his hands on you it spells the beginning of the end, and there 16 victims on his resume to serve as evidence.
That said, Kadestam won't be looking to play Askren's game on Saturday. He claims to have the power to leave the Milwaukee native sleeping on the canvas, but furthermore, the grit to survive situations that aren't going his way where others have folded.
When Askren was posed with a question about his upcoming fight from FloCombat, the reigning and defending 170-pound king kept his words reserved but was very clear in his intention.
"I'm pumped to be fighting again so quickly after my title defense in late May," Askren said. "It was my goal to be very active this year. I'm excited to fight Kadestam, he is a tough and durable opponent. I also look forward to extending my record to 17-0."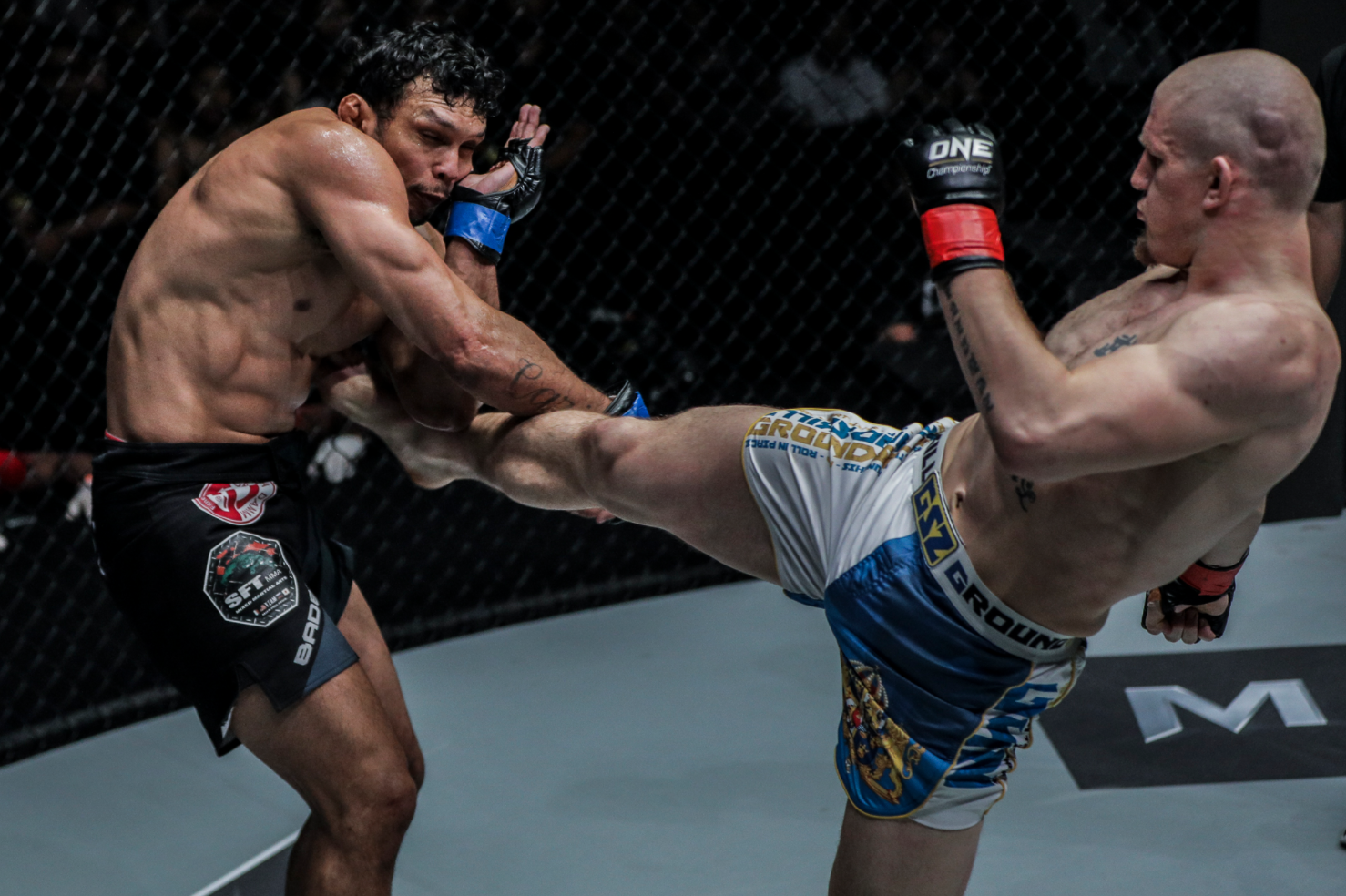 That said, Kadestam had a far different outlook when addressing the fight with
ONEFC.com
"[Askren] is so good at what he does," the Stockholm, Sweden, resident said. "It seems like some people are choosing to wrestle with him, but he has been wrestling his whole life. There is no way I will ever be a better wrestler than him. Even if I trained in just wrestling for 10 years, I cannot beat him at wrestling, so I am not going to wrestle with him.
"Martial arts is a big playing field. His weaknesses are his strengths, because he only relies on his wrestling and that one-two combination. I feel like he neglected his striking for too long, and that is where I am planning to take the advantage. I believe in my team. I am going to listen to my team, and we are going to get it done.
"I have seen the knockout many times. I see it coming," Kadestam continued. "It is going to be hard work, and it is going to take a lot to get it done, but it will happen. The hard work will pay off."
---