Anderson Silva vs. Kelvin Gastelum Targeted For UFC Fight Night: Shanghai
Anderson Silva vs. Kelvin Gastelum Targeted For UFC Fight Night: Shanghai
Former UFC middleweight king Anderson Silva will make his return to action against Kelvin Gastelum in mainland China.
Aug 10, 2017
by FloCombat Staff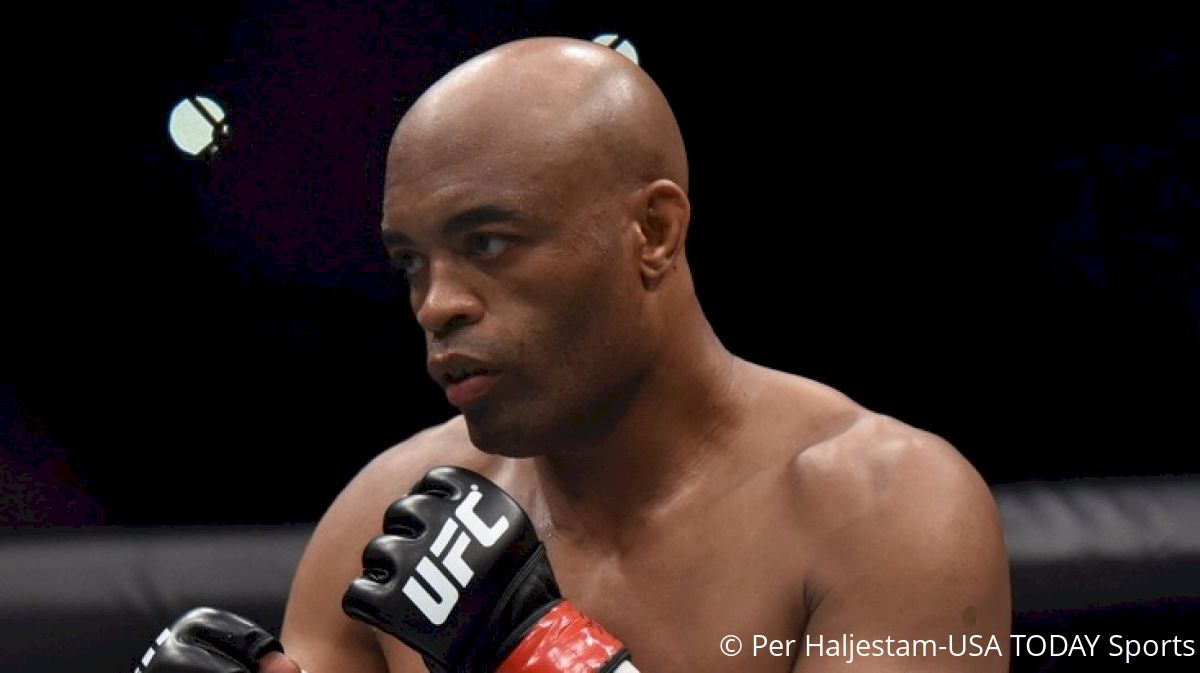 By Damon Martin
The UFC is going to make a big splash with its first event in mainland China.
Former middleweight champion Anderson Silva is expected to return to action against Kelvin Gastelum in the main event taking place on November 25 in Shanghai.
Sources close to the contest confirmed the news to FloCombat on Thursday.
Silva (34-8, 1 NC) last fought in February, when he won a close decision against fellow middleweight contender Derek Brunson. That fight served as Silva's first win in nearly five years, as the longest-reigning middleweight champion in UFC history dealt with several tough losses as well as a broken leg suffered in a rematch with Chris Weidman in 2013.
Silva will now travel to China to finally get the chance to face Gastelum inside the Octagon.
The two middleweights were originally scheduled to meet in June after Gastelum tore through Vitor Belfort earlier this year. However, Gastelum's victory was overturned when he tested positive for marijuana following the fight.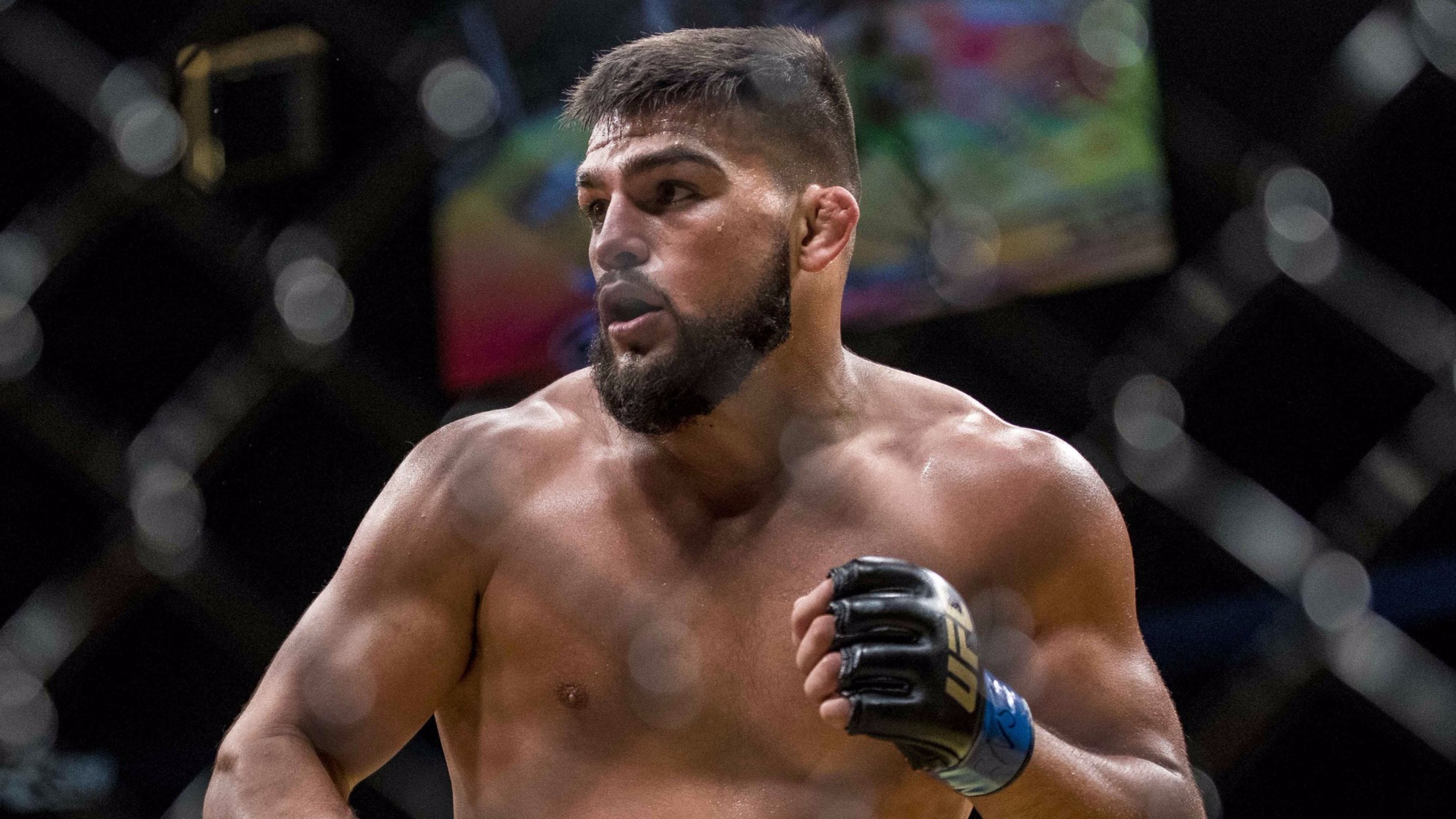 Photo Credit: © Joshua Dahl-USA TODAY Sports
Gastelum (13-3, 1 NC) was temporarily suspended, which forced him out of the fight with Silva.
Gastelum has gone 3-1 with one no contest while competing at the 185-pound mark, including a pair of knockouts against Tim Kennedy and Nate Marquardt.
The bout between Gastelum and Silva is the first confirmed matchup for the card in China, with the UFC expected to add more fights in the coming weeks.
Sign Up For The FloCombat Newsletter
Don't miss breaking news, feature stories, event updates, and more. Sign up for the FloCombat mailing list today.