Dana White To Fabricio Werdum: 'What Are You Mad About?'
Dana White To Fabricio Werdum: 'What Are You Mad About?'
UFC President Dana White weighed in on the controversial decision from the Alistair Overeem vs. Fabricio Werdum fight.
Jul 9, 2017
by FloCombat Staff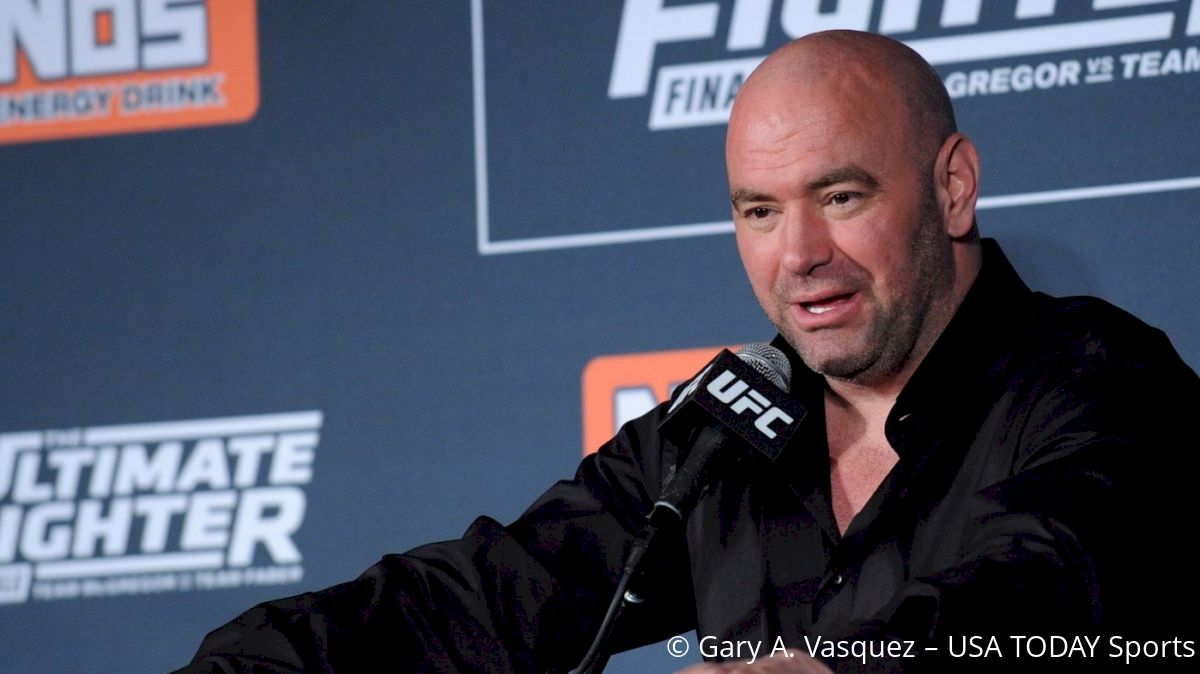 Another International Fight Week has come and gone for the UFC and true to form there were highs and lows aplenty.

Instant classics such as Justin Gaethje and Michael Johnson's war at The Ultimate Fighter Redemption Finale and Robert Whittaker rallying to defeat Yoel Romero in the main event at UFC 213 kept fight fans on the edge of their seats, while unfortunate turns like Amanda Nunes being forced out of her fight with Valentina Shevchenko due to medical issues swung the pendulum of momentum strongly the other direction.

That said, the only real controversy of the week came in the co-main event at UFC 213 between Alistair Overeem and Fabricio Werdum. The two heavyweights stepped into the Octagon for a trilogy bout that held heavy stakes in regard to shaping the winner's run for a shot at the heavyweight title.

While the opening round was closely contested and could've been scored for either fighter, Overeem dominated the second frame and appeared to be well on his way to victory. Werdum wanted no part of that, however, dropping Overeem with a knee an nearly finishing the fight himself to end strong. Overeem would take a majority decision on the judges' scorecards.


Social media platforms were abuzz with debate in the aftermath, but UFC President Dana White believes the right man won the fight. Furthermore, when asked about the outcome by James Lynch of SportsNet in the post-fight press conference, the UFC front man put the blame squarely on the Brazilian grappling ace.

In White's opinion, the win was there for the taking and Werdum simply didn't get the job done.

"It's not rocket science. I felt like going into that last round [Fabricio] Werdum had to finish. How you could score a 10-8 in that fight...I don't know, man. I don't see it. For me, a fighter has to be dominated so bad for it to be a 10-8 and the closest thing to it was the third round. Werdum had him out, had him hurt and he double legs him and lays on top of him for the rest of the fight.

"He let's it go to the judges so he can't be upset about that. The fight was there to win. [Overeem] was standing up and out on his feet and [Werdum] was hitting him with shots at will and he double legs him and lays on him for the rest of the fight. What are you mad about?"