Valor Fights
Smooth And Bo Love Jon Snow, Bellator NYC
Smooth And Bo Love Jon Snow, Bellator NYC
Benson Henderson and Duane Finley talk Bellator NYC, Game of Thrones and the worst tattoo possible.
Jun 30, 2017
by Duane Finley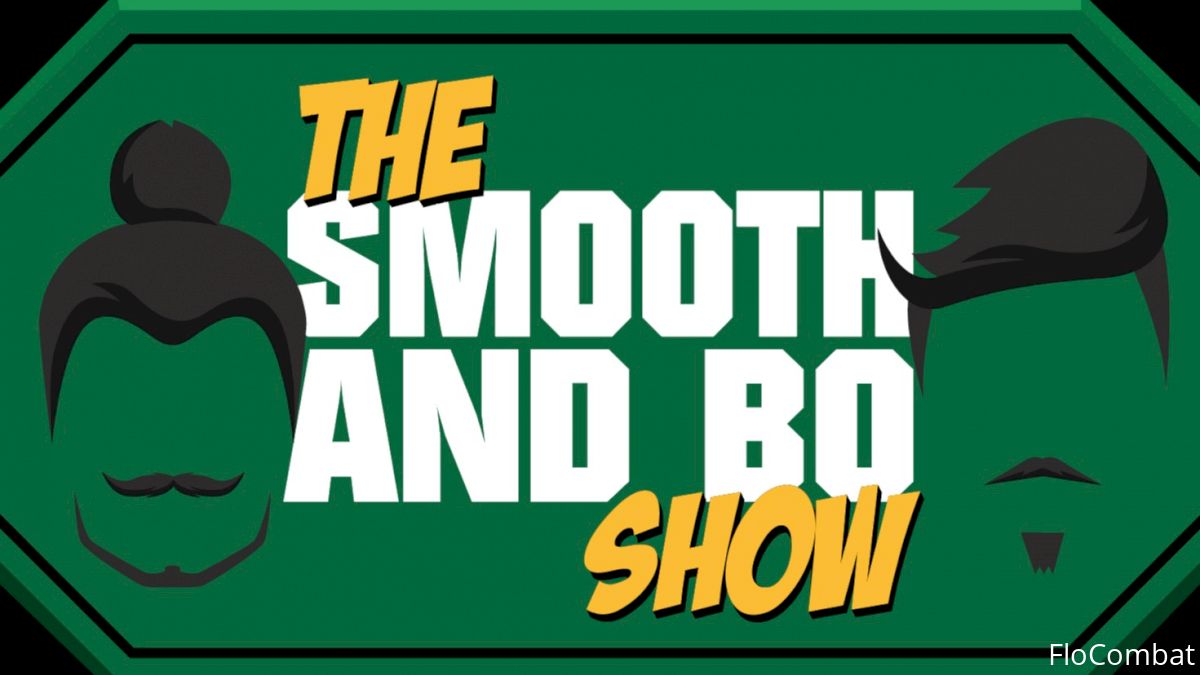 Welcome to the Smooth & Bo Show, FloCombat's newest podcast featuring Senior Editor Duane Finley and former UFC lightweight champion "Smooth" Benson Henderson.

While rooted in MMA, the duo delivers everything from pop culture to parenting to movie talk and much more, running the gamut of topics with humor and sophistication. Just kidding on that "sophistication" part.

Between Bo's renegade sensibilities and penchant for the funnies and Henderson's mega-brain of wisdom and insight, the Smooth & Bo Show provides the laughs, the knowledge, and the outright ridiculousness you need in your life.


Since you're back for more on episode four the boys get right down to business. On this week's show:

Benson's grappling match against AJ Agazaarmramamamama at FTW Pro

Benson's fight announcement against the "other" Pitbull brother

Bellator NYC chaos

Logan Storley signing to Bellator and turning down UFC

The return of Game of Thrones

Tattoo madness

and much more!