Wilson Reis Backs Johnson, Thinks Dillashaw Fight Still Needs To Happen
Wilson Reis Backs Johnson, Thinks Dillashaw Fight Still Needs To Happen
Former UFC flyweight title challenger Wilson Reis weighs in on recent Demetrious Johnson turmoil with UFC.
Jun 13, 2017
by FloCombat Staff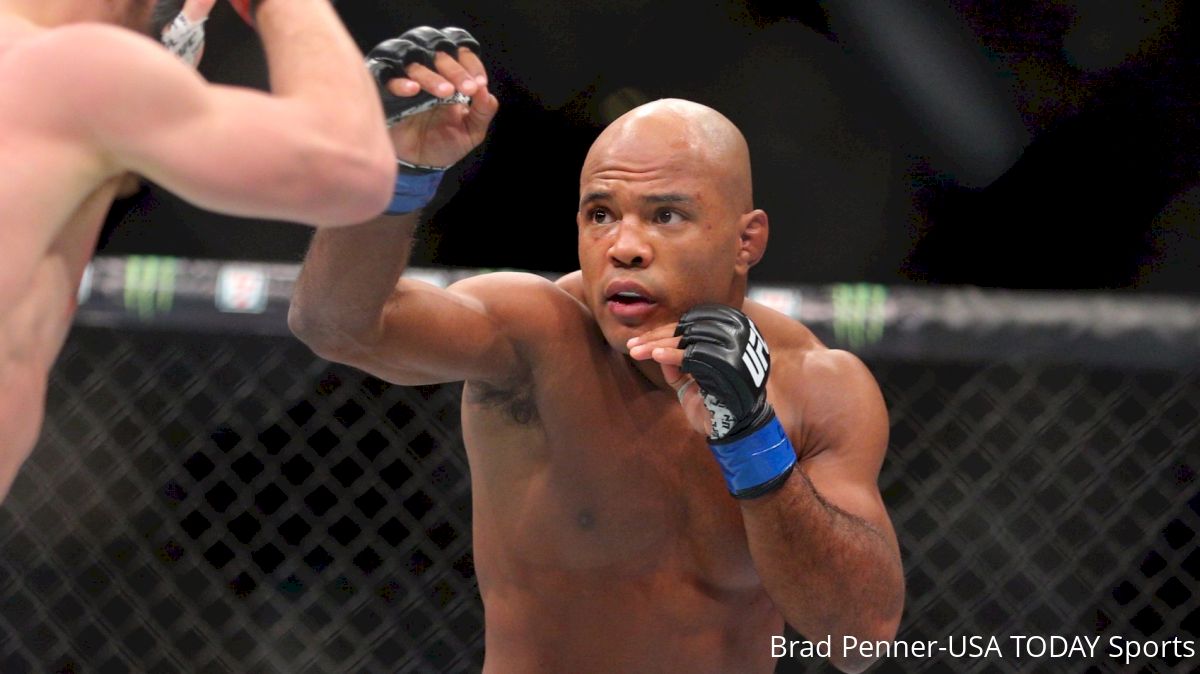 For FloCombat via AG. Fight

The latest of many men to have lost to Demetrious Johnson, the UFC's dominant flyweight champion, Wilson Reis has followed the confusion closely that took possession of his division over the course of the last few weeks.

While UFC president Dana White is struggling to convince his champion to accept a fight against former bantamweight champion TJ Dillashaw, Johnson asks for extended promotion and a challenger who has already competed within the 125-pound flyweight limit at least once.

While on one hand Reis wants to see Johnson against the best possible challengers, he understands where his former opponent's stance is coming from and supports him in his try to get paid more.

"I think Demetrious deserves what he's asking for," Reis told AG. Fight for FloCombat. "[He deserves it] for what he's done for the flyweight division. I hope Dana White recognizes that, but I also think he should fight TJ [Dillashaw]."

With his own next fight set for UFC 216 in September against Olympic Greco-Roman wrestling champion Henry Cejudo, the Brazilian followed a strategic move. Currently ranked fourth in the UFC's official rankings, Reis faces the number-two ranked fighter in the division in order to get a second crack at the championship belt.

"It's a very interesting and very contested division with a lot of talent," Reis said. "It was not just my choice, as the UFC does [the matchmaking], but I wanted to fight [Henry] Cejudo, [Joseph] Benavidez or Ray Borg. This fight [against Cejudo [is] perfect to win and take his ranking. If I lose, I will want another fight with someone who is well ranked, too."






FloCombat's hottest content, delivered to your inbox

Don't miss breaking news, feature stories, event updates, and more. Sign up for the FloCombat mailing list today.