Top Turtle MMA With Volkan Oezdemir: Jimi Manuwa Gets Knocked Out In One
Top Turtle MMA With Volkan Oezdemir: Jimi Manuwa Gets Knocked Out In One
UFC light heavyweight contender Volkan Oezdemir says he will put Jimi Manuwa away in one round at UFC 214.
Jun 6, 2017
by FloCombat Staff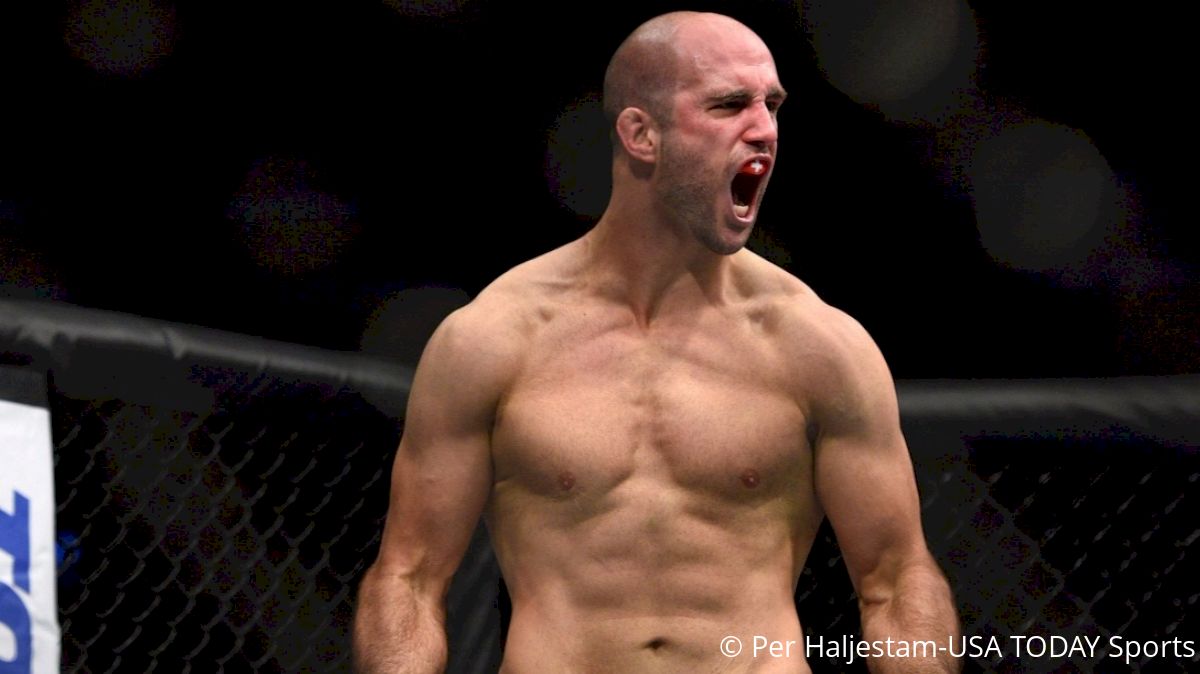 In a division badly in need of some fresh faces, Volkan Oezdemir has inserted himself as a real contender in the UFC light heavyweight division.

Despite only having two bouts in the UFC, he finds himself with a showdown against top contender Jimi Manuwa at UFC 214 in a fight that has title implications. The short time in the UFC has not affected the confidence of the Swiss native. In his interview with the Top Turtle MMA Podcast, he spoke confidently about his upcoming fight.

"It's not a question about if I can beat him… I know the answer because I'm confident in my abilities."

But Oezdemir isn't just sure he can win, he's sure of the method too.

"It's gonna be a knockout in the first round again."

And the sight of Oezdemir doesn't stop at Manuwa. While many fights give the common I'm-focused-on-this-fight response when pressed about future fights.

"It's fast, but it's been a long process... I've been training all my life for this moment. I don't want to take my time. I want to go straight for the belt. I want to fight as much as I can, I want to fight the toughest guys in the world, and I'm not here to play it safe."

He also pulled no punches for explaining why he should get a title shot after beating Manuwa rather than other top contender Alexander Gustafsson.

"After my win against Manuwa, I will be 3-0 and I will have a win over #6, #3 and #2 in the world… Gustafsson lost against both [Jones and Cormier], so it would be a rematch. Maybe the division needs some new blood. I'll be there."

Although there are naysayers out there saying that he hasn't proven enough or doesn't have the skillset, he thinks that there is plenty to his game that people haven't seen yet. Furthermore, his recent knockout win over Misha Cirkunov began to show the real version of himself.

"I always try to finish my fights fast and actually I've always done it… I found my old self in that fight, finishing people in one minute or two minutes."

If that claim is true, the top of the light heavyweight division is going to have to keep their head on a swivel.