Bethe Correia Makes Bold Statement: 'I Can Beat Holly Holm In Boxing Match'
Bethe Correia Makes Bold Statement: 'I Can Beat Holly Holm In Boxing Match'
Former UFC women's bantamweight challenger Bethe Correia believes she could beat Holly Holm in a boxing match.
Apr 17, 2017
by FloCombat Staff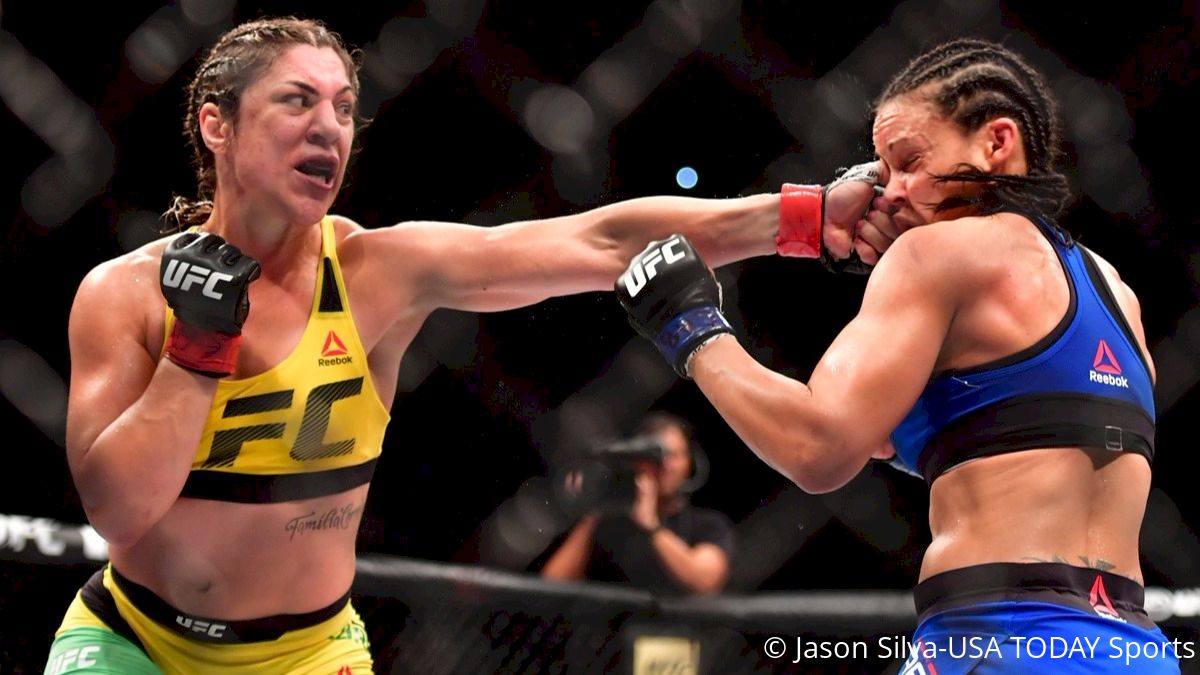 FloCombat via AG.Fight
Bethe Correia is extremely confident heading into her bout against Holly Holm that is set to take place at UFC Fight Night 111 June 17 in Singapore.
Even though she is facing an ex-champion who is also an excellent boxer boasting many titles, the Brazilian is not intimidated by the experienced opponent. Correia believes she can overwhelm "The Preacher's Daughter" with her striking.
The level of confidence "Pitbull" has in her stand-up game is so high that she pointed out she could beat up Holm--even in a boxing match. A highly decorated champion in the "sweet science," Holm made 16 title defenses in three different weight divisions. According to the Brazilian, though, striking is one of her passions, and Holm wouldn't match her there.
"I have a preference for boxing," Correia said. "I always felt during my training sessions that I am capable of facing any boxer. Participating in a boxing match someday is one of my goals. I think I can win against any boxer. I think I can beat even Holly in a boxing match."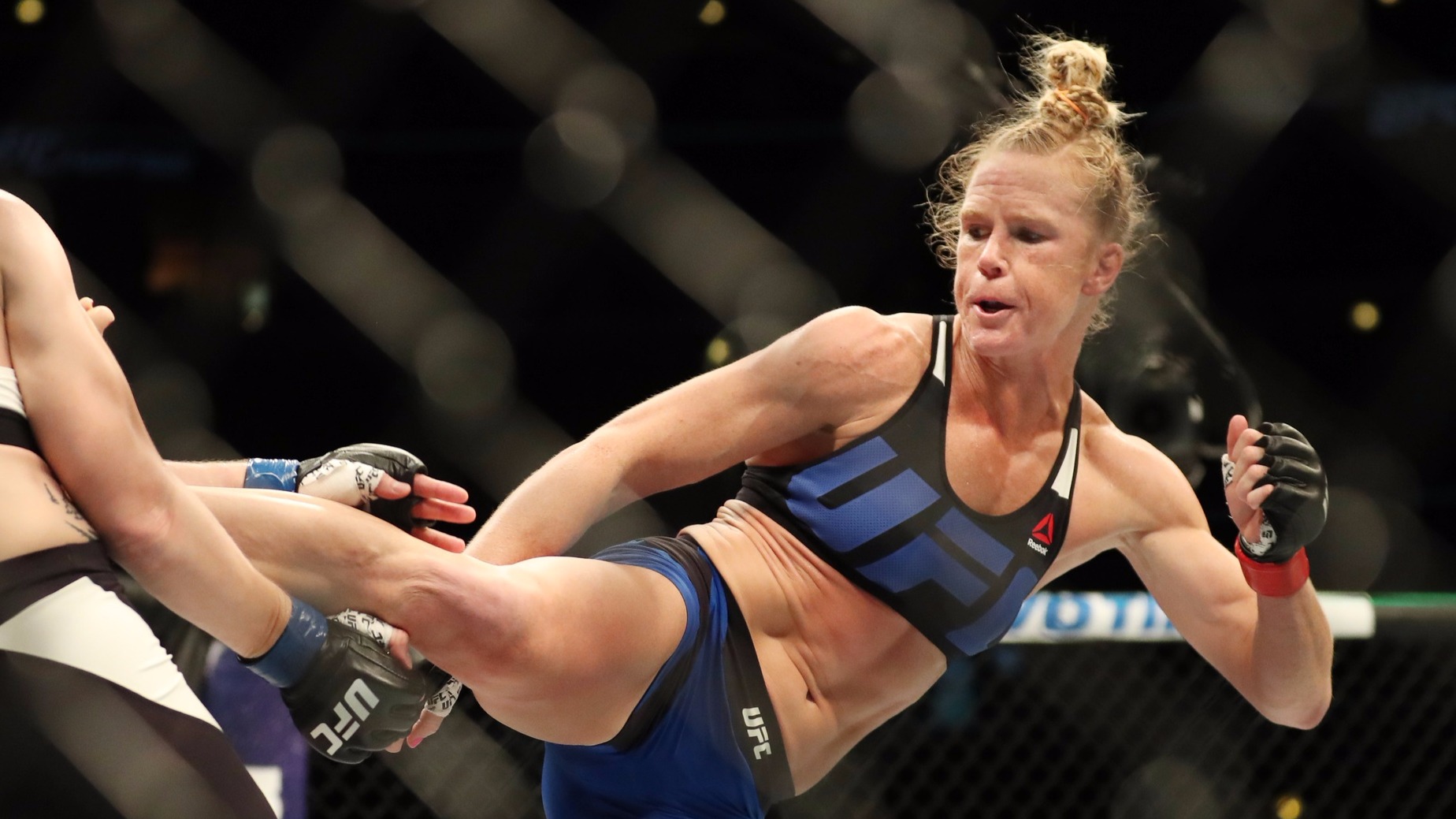 Photo Credit: Kamil Krzaczynski-USA TODAY Sports
Even though Holm comes into the bout off three consecutive defeats, Correia does not believe the American is psychologically broken. In Correia's opinion, the former bantamweight champion is far too experienced and has already faced similar moments during her boxing career.
"She had losses in boxing and maybe she is just used to defeats," Correia said. "She always tries to get herself together after a loss. There are people, like Ronda, that get so shaken up they even think of retiring. I do not like to lose. That is why I don't think about my defeats. I just think about winning. And Holly, for sure, is not mentally unstable anymore.
"Everyone has their gaps. If you analyze my game, you will find gaps. If you analyze Holly's game, you will also find gaps. She has her qualities on the stand-up game, but she makes some mistakes too. I am always studying and looking for the gaps on my opponents' games."
A professional MMA fighter since 2012, Correia fought for the UFC belt in August 2015, when she was knocked out by Ronda Rousey. The 33-year-old Brazilian has a record of 10-2-1.