Derek Brunson vs. Dan Kelly Targeted For UFC Fight Night 110 In New Zealand
Derek Brunson vs. Dan Kelly Targeted For UFC Fight Night 110 In New Zealand
A middleweight matchup between Dan Kelly and Derek Brunson is expected to go down at UFC Fight Night 110.
Mar 20, 2017
by Hunter Homistek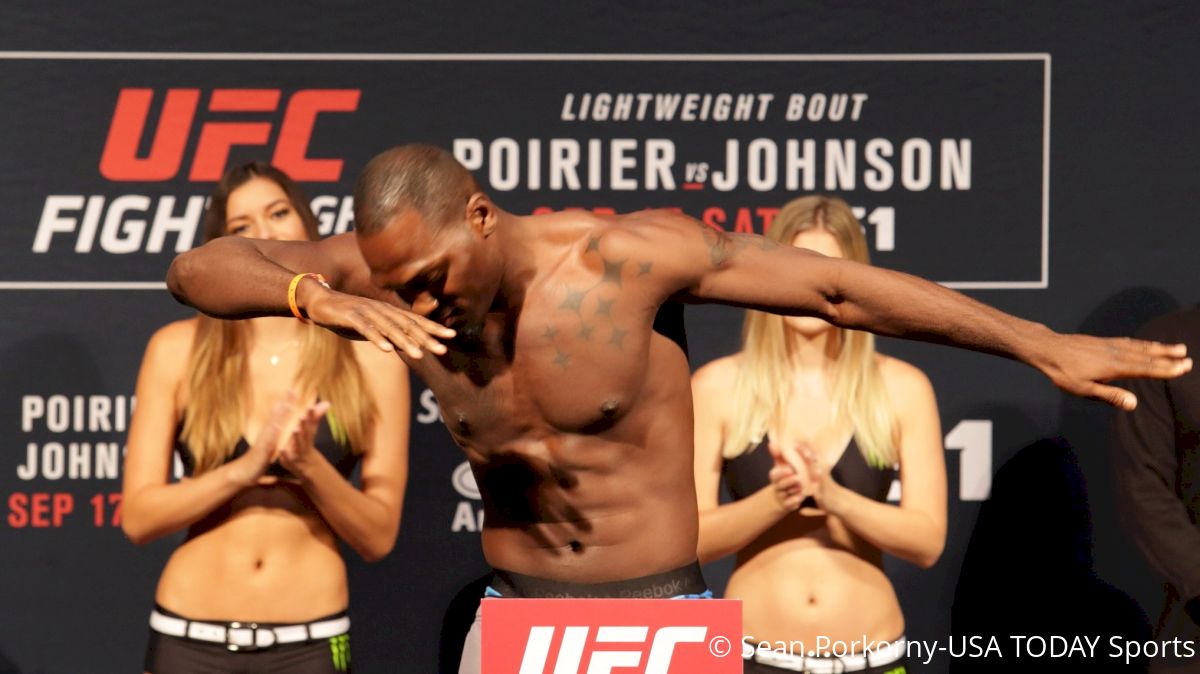 A middleweight matchup between Derek Brunson and Dan Kelly is in the works for UFC Fight Night 110, taking place June 11 in New Zealand. Sources close to FloCombat revealed the news Monday afternoon.
While Brunson (ranked No. 9 in the middleweight division) enjoys a higher standing than Kelly on the divisional ladder, the two fighters are on opposite runs of late. Brunson has dropped back-to-back fights after winning five straight, most recently dropping a close decision to Anderson Silva at UFC 208.
Kelly, meanwhile, has won four in a row, with his latest coming via split decision against Rashad Evans at UFC 209.
UFC Fight Night 110 is expected to be headlined by a clash of heavyweight animals, as
MMAJunkie.com reported
earlier Monday Mark Hunt vs. Derrick Lewis is targeted to headline the event.