Frankie Edgar Not Ruling Out Bantamweight Title Run
Frankie Edgar Not Ruling Out Bantamweight Title Run
Perennial UFC featherweight contender Frankie Edgar isn't ruling out a run at the bantamweight crown.
Mar 20, 2017
by FloCombat Staff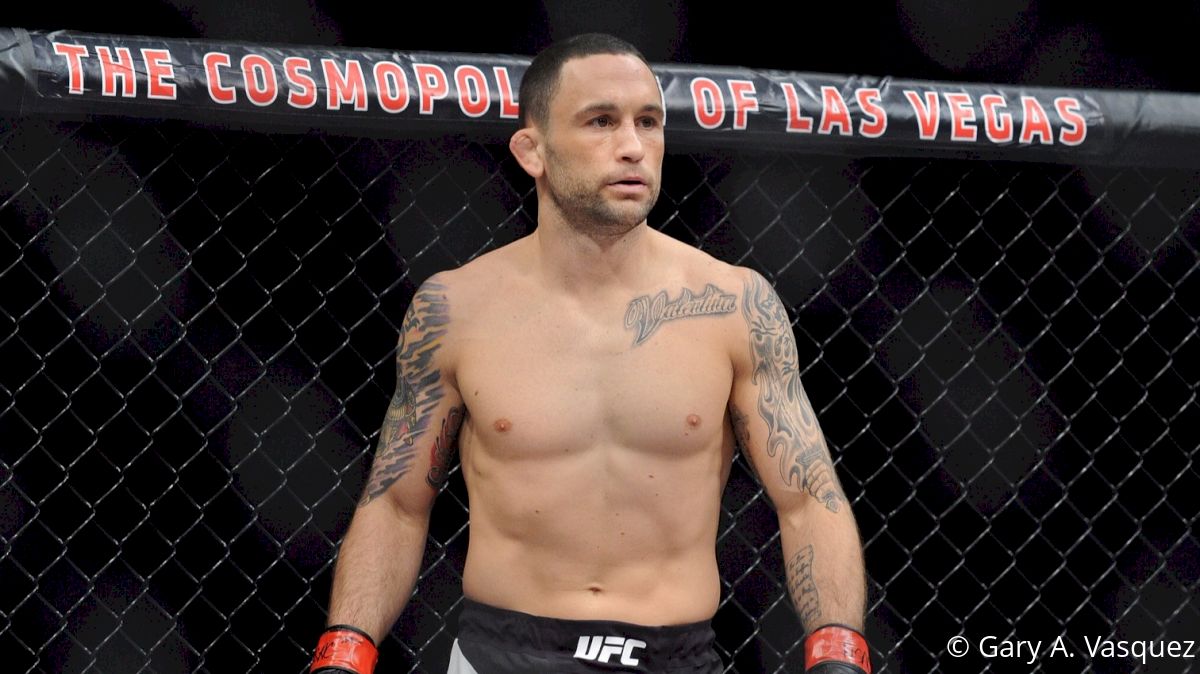 Visiting Brazil for Brave 3 last weekend, Frankie Edgar already has his next challenge set as he faces the promising Yair Rodriguez May 13 at UFC 211.
And if he can score his seventh win in nine fights as a featherweight, another shot at the belt may be in "The Answer's" future--at 145 pounds or even below.
"I don't cut a lot of weight. I can be a bantamweight, and if they offer me a title fight, it would be difficult to say no," Edgar told
FloCombat via AG.Fight
. "(But) I would only consider going down to face the champion. If they offer me a belt, I would come down. At the moment, I feel I'm still very close to the featherweight title. I have to see what will happen with (featherweight champion Jose) Aldo vs. (interim champion Max) Holloway, but I would never say no to (a shot at) the belt."
Edgar is aware that if Aldo beats Holloway in June in Rio de Janeiro, he might have to get some more work done before a title shot after already dropping to fights against the Brazilian. Still, unsurprisingly, he made it known that he would jump at a chance to fight Aldo for a third time as soon as a possibility would present itself.
"I'm just focused on Yair [Rodriguez] on May 13," Edgar said. "I don't know if it's going to happen, their fight will be a month later and if Aldo wins I don't think they will put me against him [...]. (But) I would love to have another chance to face Aldo, of course."