Vitor Belfort Wants to Fight CM Punk
Vitor Belfort Wants to Fight CM Punk
Former UFC champion Vitor Belfort wants his last fight to come against former WWE star CM Punk.
Mar 16, 2017
by FloCombat Staff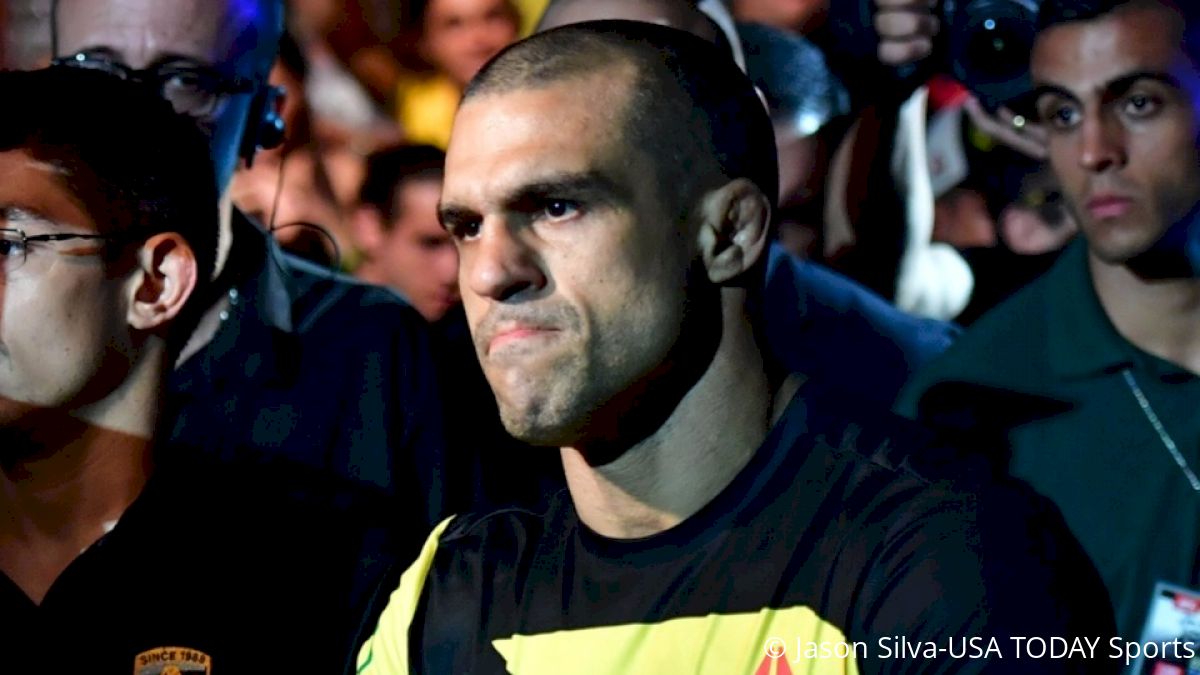 After losing to Kelvin Gastelum at UFC Fortaleza last weekend, Vitor Belfort announced that he intends to fulfill the last remaining fight on his current UFC contract and then hang up his gloves. So far, so good, but who could be the last challenger for "The Phenom"?
The middleweight division is certainly not lacking high-profile options for the Brazilian. From a long-awaited rematch against Anderson Silva to several athletes from all parts and corners of the top 15, such as Uriah Hall or Sam Alvey, could be on the radar. However, none of them really interests Belfort. In an exclusive interview with
FloCombat via AG. Fight
, the aging veteran said that he is tired of cutting weight and revealed that he will ask the UFC to fight out his contract in the light heavyweight division in Rio de Janeiro at UFC 212 on June 3.
"I'm going to talk to them (UFC), but I want this fight at 205 pounds", Belfort said. "I would love to do this fight in this category."
Befort is coming off a difficult phase of his storied career. Facing exclusively high-profile, well-ranked opponents, "The Phenom" currently boasts four losses in his last five fights. And maybe that's why the former UFC light heavyweight champion is no longer willing to fight the top guys and even suggested a certain someone who has just lost his UFC debut last year at welterweight as his final foe.
"It would have to be an interesting fighter, but not a top fighter", Belfort said. "I've been fighting good guys before: Dan Henderson, [Chris] Weidman, Dan Henderson, 'Jacaré' [Souza], [Gegard] Mousasi and now Kelvin [Gastelum]. These are all hard fights, so if you can book a smoother fight... What's the name of that guy from WWE? CM Punk would be a good fight", Belfort laughed. "CM Punk, let's get it on. That would be a really good fight."