Las Vegas Venue Holds Date for Floyd Mayweather vs. Conor McGregor
Las Vegas Venue Holds Date for Floyd Mayweather vs. Conor McGregor
T-Mobile Arena has reserved a date in June for the bout between Floyd Mayweather and Conor McGregor.
Mar 12, 2017
by Duane Finley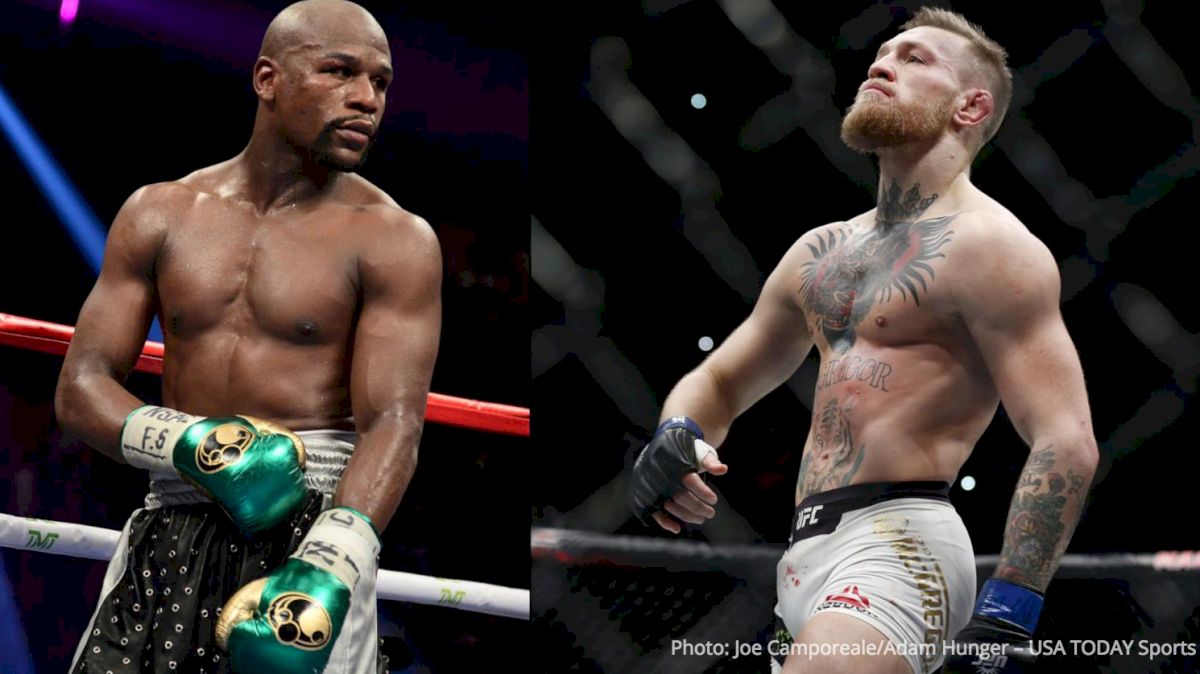 The most improbable, and arguably biggest fight in the history of combat sports, looks to have taken one step closer to becoming a reality. Floyd Mayweather versus Conor McGregor may actually happen ladies and gentlemen, and if it does the fight has a home.

Sources close to FloCombat have confirmed T-Mobile Arena in Las Vegas has put the June 10 date on hold for the mega-fight between Floyd Mayweather and Conor McGregor.

This news of course does not mean the fight is official or is guaranteed to happen, but the largest arena in the fight capital of the world reserving a date certainly means the fantasy bout is moving closer to reality.

Last week the pound-for-pound boxing great announced he's officially out of retirement and the sole intention of that move is to fight the UFC superstar. Mayweather went on to call out McGregor by name and told him to "stop blowing smoke up people's asses and sign the paper."

While there has yet to be word from the UFC regarding their stance since President Dana White offered Mayweather a purse the boxing champion quickly dismissed, the Dublin native being under contract means they will certainly have to play a role in the negotiations.