Scott Coker Says Bellator Still Pursuing Lorenz Larkin
Scott Coker Says Bellator Still Pursuing Lorenz Larkin
Bellator president Scott Coker says he's still hopeful Lorenz Larkin will join Bellator MMA
Feb 25, 2017
by Jim Edwards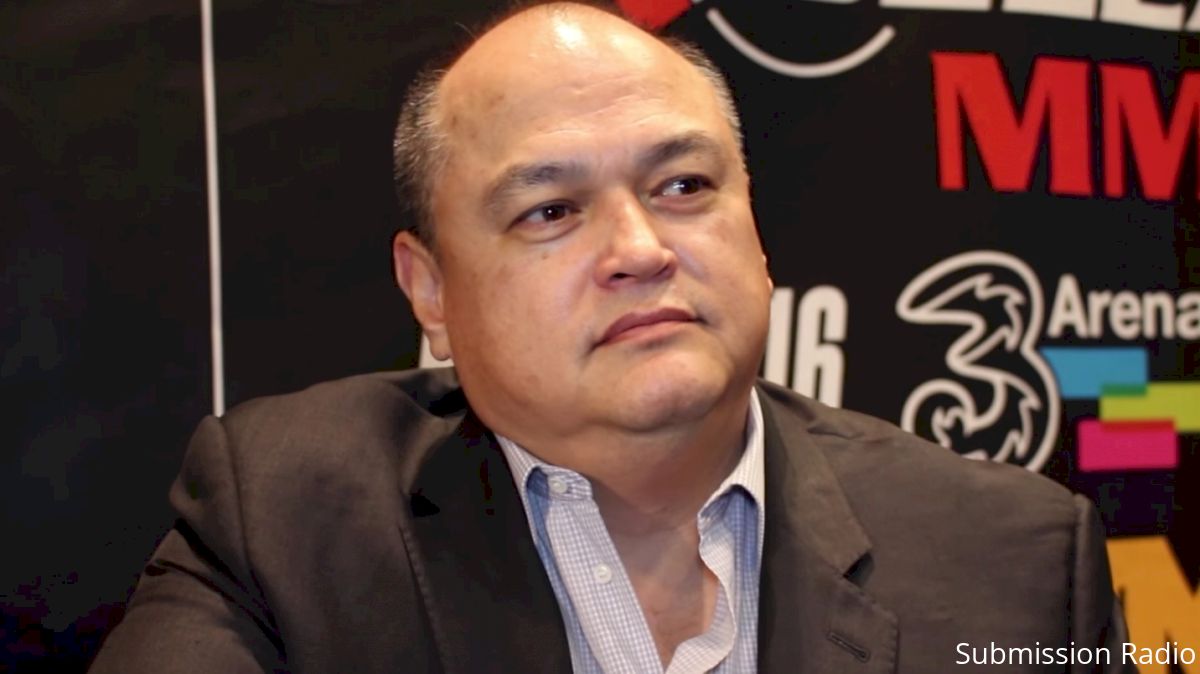 It was another successful night across the pond for Bellator MMA as Bellator 173 took place at the SSE Arena Belfast in Northern Ireland.
Following wins by James Gallagher and Liam McGeary in the co-main and main event bouts, Bellator president Scott Coker talked to the media in the back and gave them his thoughts on the evening.
After confirming that both Gallagher and McGeary would feature on the May 19 Bellator card in London, Coker gave some updates on the extent of Bellator's negotiations with a wide variety of free agent talent.
The first fighter Coker spoke about was UFC welterweight, Lorenz Larkin. The former Strikeforce and UFC fighter has been a man on Coker's wish list ever since his contract ran out after UFC 202 where Larkin smashed through Neil Magny.
"Yeah, we're talking to Audie [Attar] and I feel good about it, I feel good about it with how negotiations are going," Coker said. "Hopefully we can see Loren here on our roster in the next two months."
[tweet url="https://twitter.com/MMA_Jim/status/835337269833793536" hide_media="0" hide_thread="1"]
Having confirmed earlier in the media scrum that there was an agreement in place with BAMMA and Bellator that said both promotions could use fighters on each other's rosters, Coker then hinted he'd been impressed with both Paul Redmond and Norman Parke who had earlier battled it out across three round in the BAMMA main event.
Coker also hinted at interest in Rhys McKee and Time Barnett who fought in the main card opener for the BAMMA 28 main card.
"Yeah you know what—I'll tell you there are [fighters on BAMMA he's interested in], the kid that won the title [Tim Barnett] and the kid that lost the title [Rhys Mckee] and I thought it was a great main event," Coker said. "Both guys came to fight and for me, that's all you can ask these guys."
"After that fight, they were both slumped over—done, they'd left everything on the mat. As a promoter that's all you can really ask for."
Coker then proceeded to say that Bellator has made Ryan Bader and offer and that now the ball was in the UFC's court in that they now how to decide whether they wanted to match the offer.