Jose Aldo vs. Max Holloway Set for UFC 212 in Brazil
Jose Aldo vs. Max Holloway Set for UFC 212 in Brazil
A clash of champions between Jose Aldo and Max Holloway is set for UFC 212 in Rio de Janeiro.
Feb 10, 2017
by Jim Edwards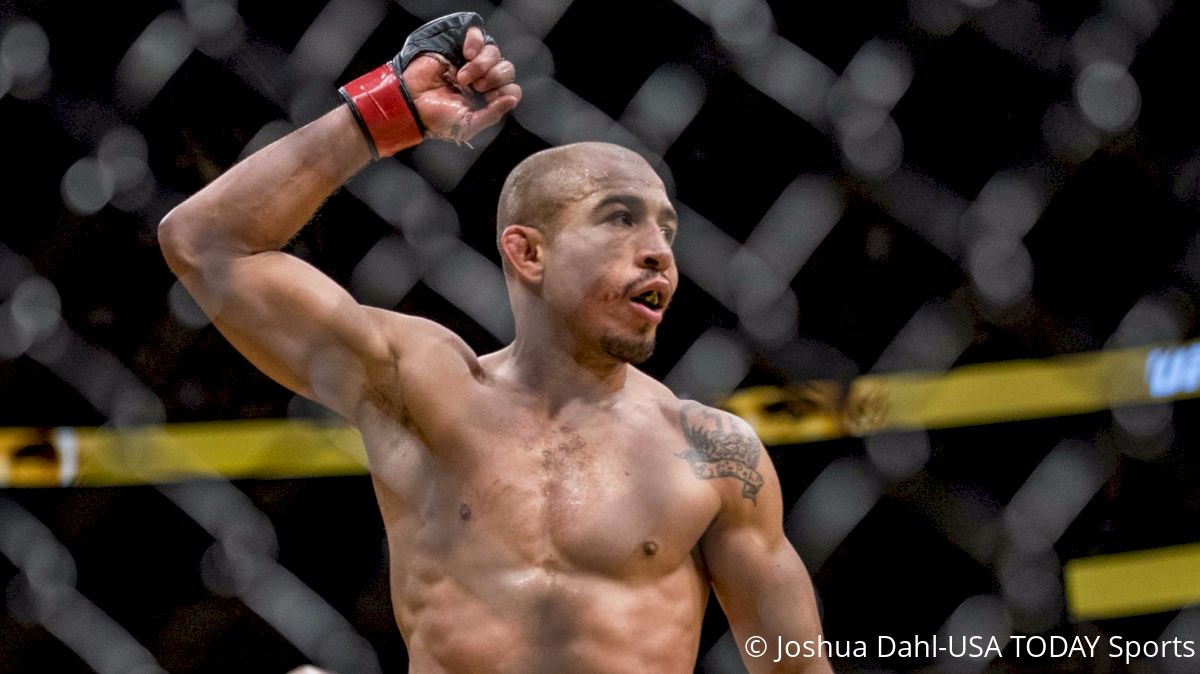 Dana White said it was a 'done deal' and so it appears. The UFC featherweight title will be unified at UFC 212 with interim champion Max Holloway taking on the man who was awarded the UFC featherweight title following Conor McGregor's stripping, Jose Aldo.
The bout was first confirmed by ESPN's Brett Okamoto on Twitter, but no date was given. FloCombat has since confirmed the event, date and location with multiple sources and it will take place at UFC 212 on June 3in Rio de Janeiro, Brazil.
[tweet url="https://twitter.com/bokamotoESPN/status/830129023179169793" hide_media="0" hide_thread="1"]
Aldo will return to fight in Rio for the first time since 2014 when he beat Chad Mendes via a unanimous decision to defend his UFC featherweight title.
Since then, Aldo has suffered a turbulent time and he has spent a long period sidelined following disagreements with the UFC. The strained relationship began during his infamous feud with Conor McGregor in 2015 when he pulled out of UFC 189 after suffering a rib injury.
The fight finally took place at UFC 194 and the Brazilian was famously defeated for only the second time when McGregor stunned the world by knocking him out in just 13-seconds of their UFC featherweight title unification bout. It was only the second loss of the Brazilian's professional career.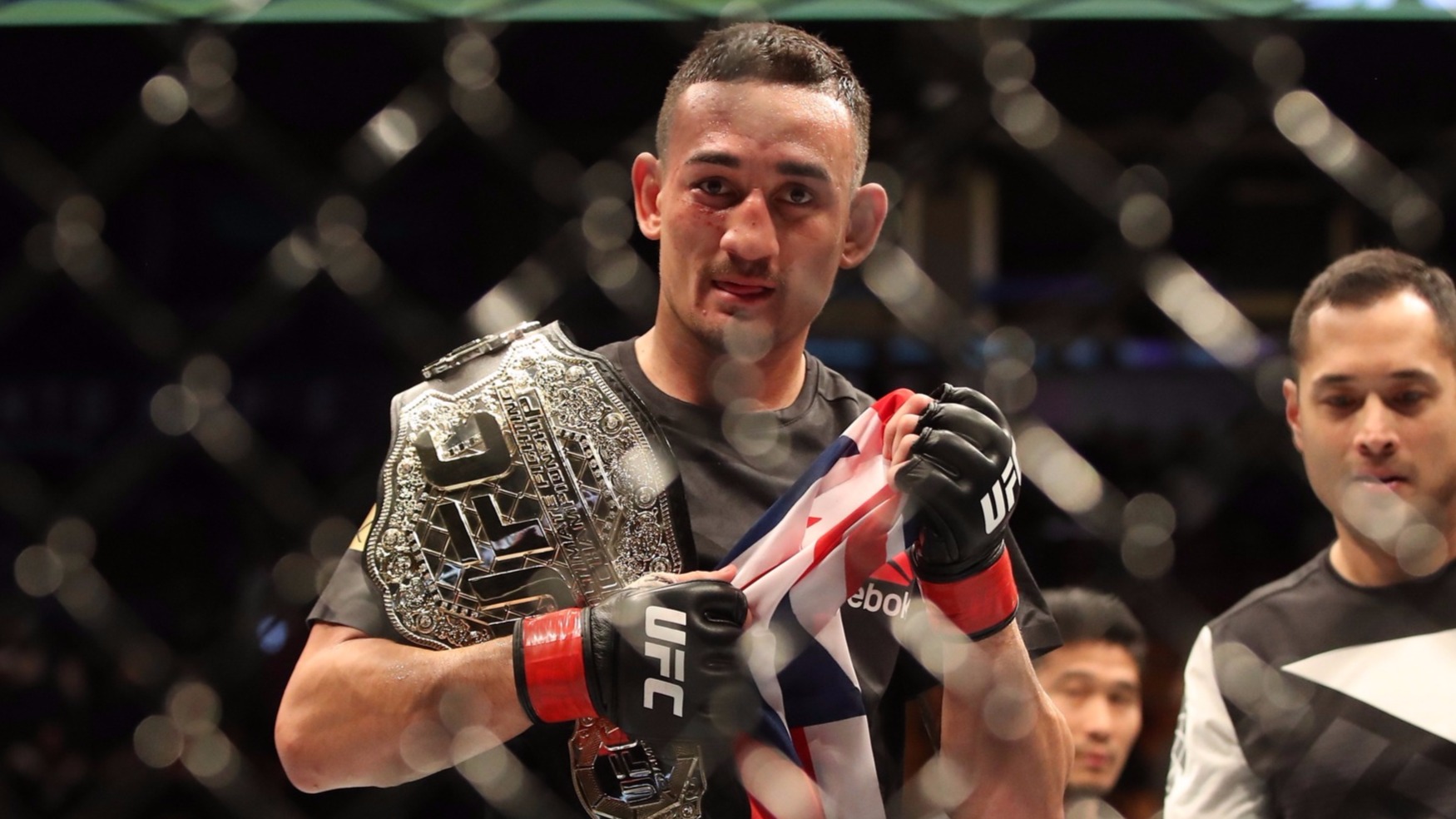 Following over seven months on the sidelines, Aldo then returned at UFC 200 to face Frankie Edgar in an interim UFC featherweight title. Aldo controlled the action throughout the five-round affair and won via a unanimous decision to take the interim UFC featherweight title back home. Since then, Aldo has been promoted to the official UFC featherweight champion, though he has yet to defend the belt having not competed since July, 2016.
While Aldo has been on the sidelines requesting a McGregor rematch, Holloway has been continuing his rampage through the division and last December he marked his tenth straight win at 145-pounds with his first UFC title. The Hawaiian defeated Anthony Pettis via TKO in the third round at UFC 206 in Toronto, Canada.
Negotiations between the Aldo and Holloway then began for a unification bout at UFC 208, however with the Hawaiian taking time off for family reasons, an agreement was never made and the two camps appeared to be at odds with one another.
Thankfully, both parties have come to agreement and the fight will now take place in Aldo's backyard on June 3 when the UFC heads to Rio de Janeiro for UFC 212.
FloCombat's hottest content, delivered to your inbox
Don't miss breaking news, feature stories, event updates, and more. Sign up for the FloCombat mailing list today.