BAMMA Targeting Northern Ireland Show with Norman Parke vs. Paul Redmond
BAMMA Targeting Northern Ireland Show with Norman Parke vs. Paul Redmond
BAMMA is set to head to Northern Ireland with a fight card featuring former UFC fighters Norman Parke and Paul Redmond.
Dec 2, 2016
by Jim Edwards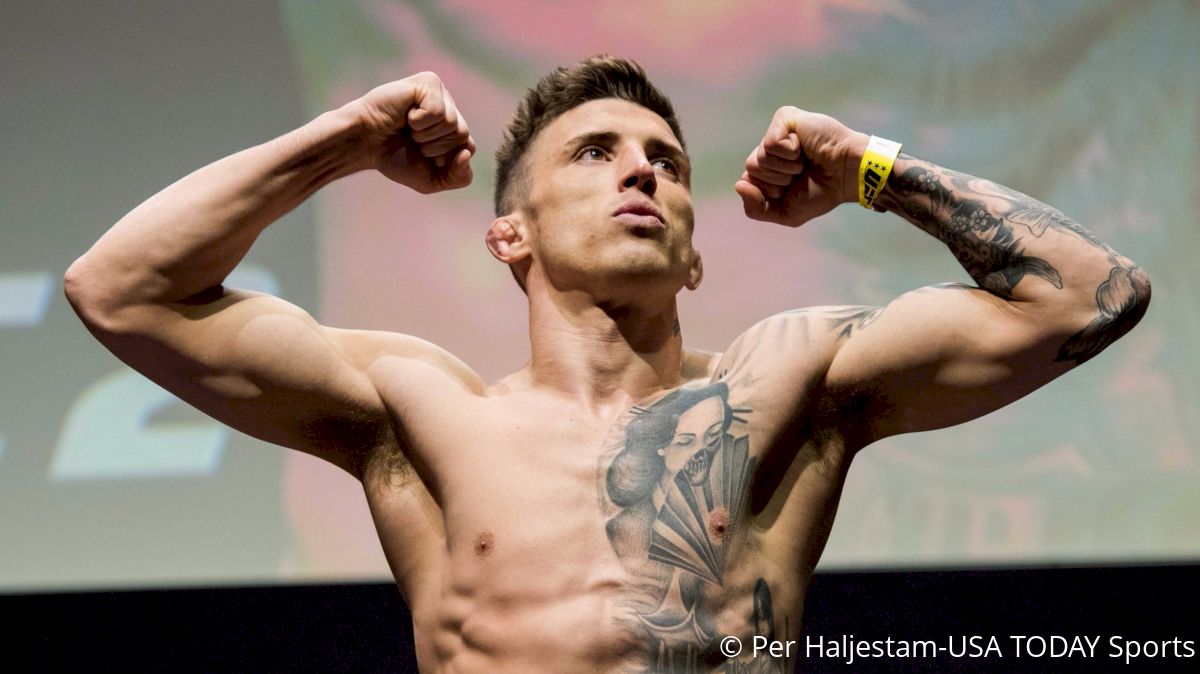 For UK and Irish mixed martial arts, 2017 is shaping up to be something special--and the good news just keeps rolling.
Sources have revealed that BAMMA is targeting a late-February show in Belfast, Northern Ireland, and the promotion is lining up a blockbuster main event.
Two former UFC veterans are expected to face off in the lightweight division, as a bout between Team Ryano's Paul Redmond and Northern Ireland's own, Norman Parke, is in the works.
Parke (22-5) last competed at ACB 47: Braveheart, where he defeated Andrew Fisher via unanimous decision. That fight marked Parke's first outside the Octagon since May 2012.
Parke was then expected to face fellow Northern Irishman Decky Dalton at Cage Legacy 1 later in October. However, the former
​The Ultimate Fighter
​winner
was forced to pull out of the fight with an eye injury sustained in his fight at ACB earlier in the month.
Redmond (11-6) has also had one fight since his UFC run in 2015, making his return at BAMMA 26 in September earlier this year. That evening, Redmond defeated Chris Stringer in Dublin via unanimous decision after a tough, 15-minute contest.
The Team Ryano product was then expected to face Daniel Weichel at the BAMMA 27 / Bellator 169 show Dec. 16, however, he had to pull from the fight due to an elbow injury.