UFC 205: Alvarez vs. McGregor
Tim Kennedy Talks UFC 205 Debacle, Sets Record Straight on Trump Support
Tim Kennedy Talks UFC 205 Debacle, Sets Record Straight on Trump Support
UFC middleweight Tim Kennedy explains his frustration after his UFC 205 bout against Rashad Evans was cancelled.
Nov 17, 2016
by Tony Reid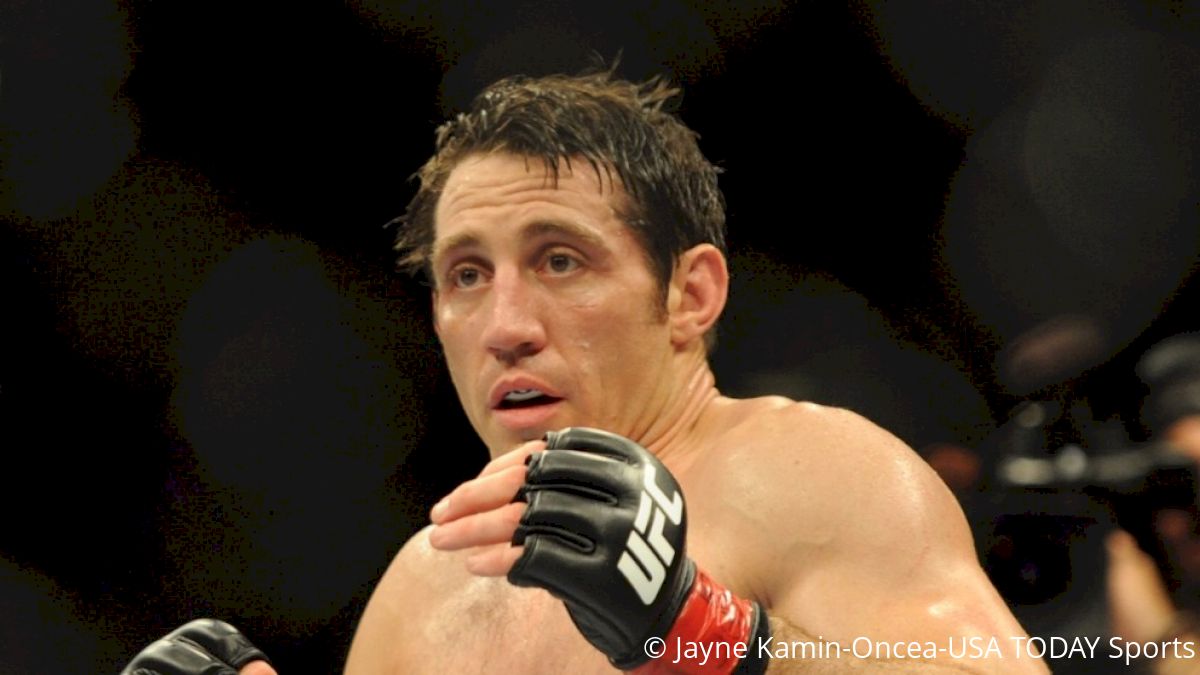 UFC middleweight Tim Kennedy found out on his flight to New York City he was no longer going to be a part of the biggest event in the company's history, the landmark UFC 205 event at Madison Square Garden this past Saturday night.
In an unfortunate turn of events just days before the biggest fight of his career, Kennedy was left without an opponent when it was revealed that Rashad Evans was pulled from the fight for undisclosed medical reasons. Kennedy was in the air and in the dark for an uncomfortably long period of time before he got confirmation from UFC brass regarding Evans' situation and removal from the fight.
"My bodyguard was on the flight with me," Kennedy said. "He received a text message when we were 30,000 feet in the air. Rashad was out. Wi-Fi on planes is weird. Texts don't always come through. I was trying to find out what was going on. The plane lands and my phone just started exploding. I had well over 100 text messages asking for an update. I couldn't get confirmation from the UFC. From the flight, to getting to the car, to the hotel, I had no idea. I was learning news from the internet."
This scenario of fighters finding out major, sometimes life-changing news from social media before being contacted directly from a representative within the organization is all too common. Kennedy takes issue with the protocol in place and demands a better system where the fighters and people involved find out breaking news from the UFC prior to it being released for public consumption.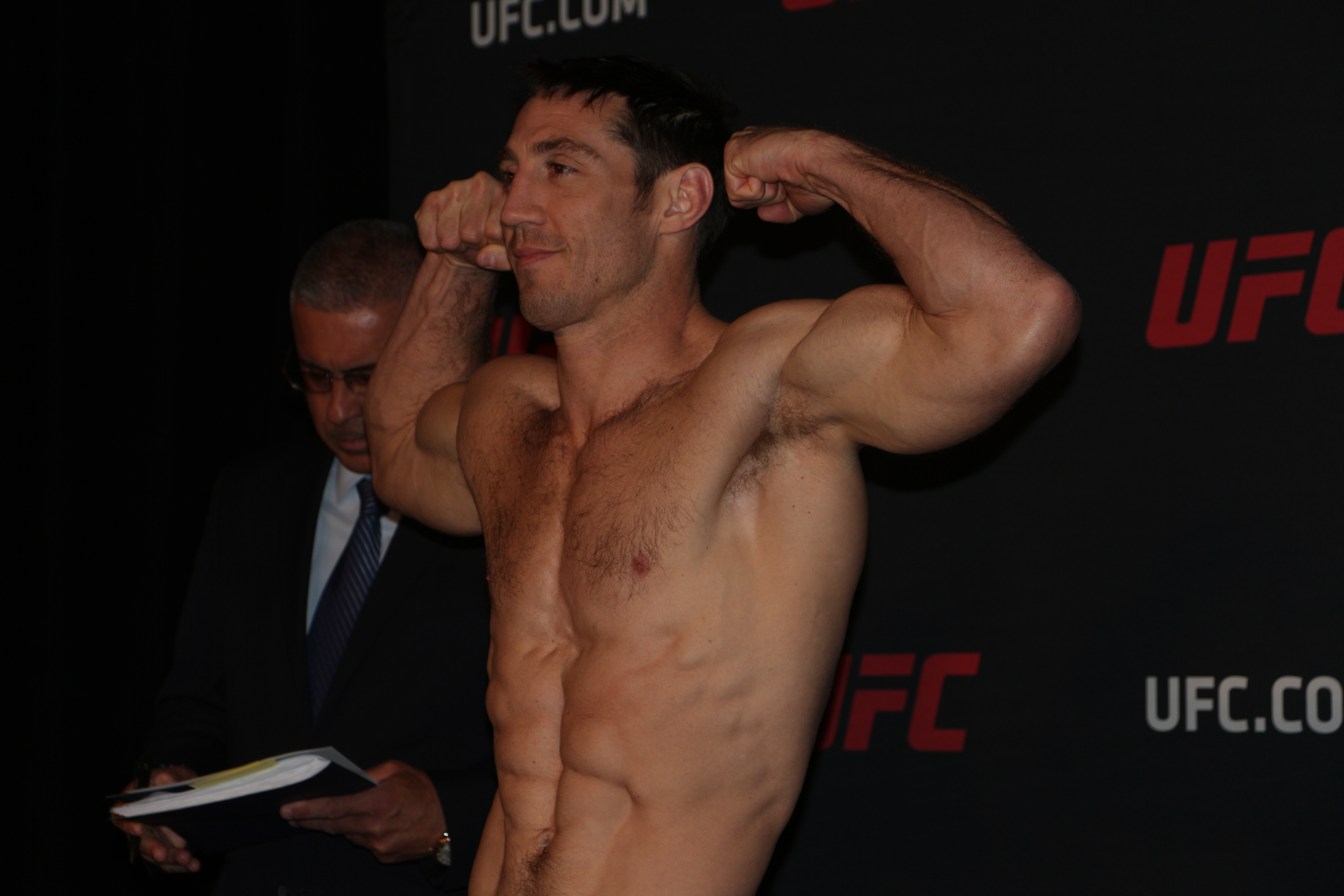 "From a human resource perspective, it is a mismanagement of personnel," Kennedy said. "Guys have learned they have been released from the UFC on the internet. Learning that you are not participating on the biggest card in the history of the sport via articles on MMA websites just blows my mind. It took me an hour and a half to get somebody on the phone to tell me what was happening. Ultimately, it was Joe Silva who told me Rashad was out."
In the moments after the situation was made official, Kennedy hit social media hard and put on his own matchmaker hat with nonstop hustling, goading, and Hail Mary tweets. Kennedy did all he could to signal his fellow middleweights in efforts he hoped would result in a fight at Madison Square Garden Saturday night. What was seen online by fans and media alike was just the tip of the iceberg.
"That was the public effort, trying to shame guys into a fight." Kennedy said. "That was not the body of the effort. The body of the effort was me text messaging guys that I already knew were here. Don't think that I wasn't knocking on doors. I was talking to UFC execs and texting fighters directly to try to make the fight happen. I was nearly kicking down doors to get on this card.
"I was still training. I weighed in and went from the scale back to the phone and back to work. Then Gastelum misses weight. I immediately text Joe Silva. Dana and Joe were so mad at Gastelum that they wanted his bags packed and him out of the hotel and on a plane within minutes. Here I am, being this little pathetic serpent slithering around trying to weasel my way into a fight. I told Joe I would fight Gastelum. He said he needed me for UFC 206. I was perfectly peaked for this weekend. My weight was flawless. My training regimen was flawless. My fight camp was pristine. The game plan was ready to be executed."
The tension was thick in the New York City air for far different reasons than a scrapped fight, as the historic UFC event was scheduled to go down just days after Donald Trump was elected as the 45th President of the United States. There were active protests taking place in and around the city all week. A definite level of tension and uncertainty filled the Big Apple during fight week as a nation became as divided as deeply as it had been in recent memory.
Kennedy recently posted a picture of himself and Donald "Cowboy" Cerrone with the president elect at a campaign stop in Albuquerque, New Mexico. But make no mistake, Kennedy is not a supporter of Trump -- not in any way, shape, or form. He is a staunch libertarian constitutionalist who, if he has his way, would have elected Rand Paul as our next Commander in Chief.
Kennedy did leave the Trump rally with a newfound respect for Trump's decision-making in terms of his staff selection.
"Trump asked me to come to his rally in Albuquerque." Kennedy said. "Dana White and the Fertittas had donated a lot of money to him. He asked me to say the pledge of allegiance and talk about respect for the flag. That was not an endorsement. I was there very critically. I was evaluating, not only him but his staff as well. You can judge someone by the people they surround themselves with. I was passing judgment on everybody I could. By the end of the night, I was floored by the professionalism. He poached some of the most capable and competent people.
"He had guys that were working for Morgan Stanley just running the accounting for his campaign. He offered them a 10 percent raise. Trump hired them. They work for Trump. It wasn't public money. It isn't campaign money. The people that hung his freaking lights worked for the Rolling Stones. The stones that I wanted to throw, I couldn't. I'm still not a Trump fan, but I am hopeful that we have an opportunity for change."