Scott Coker Targeting Summer Date for Chael Sonnen vs. Wanderlei Silva
Scott Coker Targeting Summer Date for Chael Sonnen vs. Wanderlei Silva
Bellator President Scott Coker believes the MMA universe will finally get an opportunity to see Chael Sonnen and Wanderlei Silva fight in 2017.
Oct 10, 2016
by Duane Finley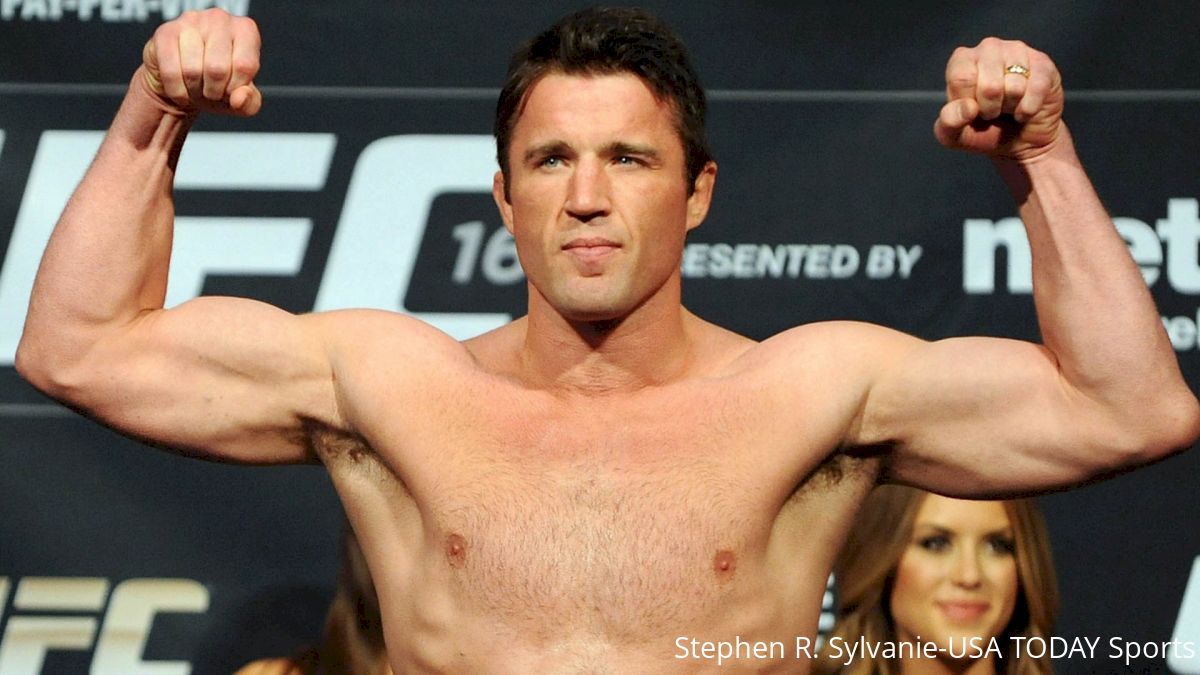 After years of anticipation, Bellator President Scott Coker believes the MMA universe will finally get an opportunity to see Chael Sonnen and Wanderlei Silva fight in the summer of 2017.

Coker highlighted that since Bellator secured the signature of Sonnen, Silva has inundated the offices with calls and texts to align himself with the outspoken Oregon native.

The reason why Bellator will have to wait until the summer is due to Silva's current suspension, which was handed down after he evaded a drug test in May 2014.

"We've have a contract with Wanderlei Silva even before Rizin ever got him onboard," Coker explained. "With the contract we have with him, he won't be able to fight for us until he is cleared with NSAC. I think in May he will be cleared to compete for Bellator.

"Since Bellator contracted Chael Sonnen, believe me, we've been getting texts and calls from Wanderlei saying that he wants that fight. So, I think you'll see that fight some time in 2017 for Bellator."


Marquee Event

Coker believes that pitting Silva and Sonnen against each other will still captivate the public.

As far the Bellator president is concerned, the timing couldn't be better to put the two together. Following Sonnen's debut in early 2017 and Silva's upcoming clash with Mirko Filipovic in December, the bout will happen "sooner rather than later."

"That's going to be a fight where everybody stops whatever they're doing to turn on the TV to see the fight," Coker said. "As we all know, that fight has been building for a number of years and they couldn't work it out, but now I feel the timing is perfect."

Although Coker did highlight that there are issues that make it hard to establish exactly when the fight will be booked for, he is targeting the summer of 2017 due to Silva's current suspension.

"It's very difficult to pinpoint exactly when we can put it on, it's kind of a moving target in a way, but I think some time in the summer for sure," Coker said.


Bad Blood

Silva has always taken exception to Sonnen's comments about Anderson Silva and the Nogueira brothers, with the American poking fun at their Brazilian heritage on a number of occasions over the years.

The Pride legend was so incensed by Sonnen that he tried to attack him on the set of "TUF: Brazil" when the two were pitted against each other to coach rival teams on the reality series in April 2014.

According to Coker, the heat remains between the two fighters and Silva still has a "personal" vendetta with Sonnen.

"Wanderlei is still pissed about what happened between them and he wants that fight. It's something personal for him," Coker said. "Honestly, I don't really know what happened to make him that compelled to fight Chael, but I can tell you that he is not happy with what happened between them.

"With Chael, he's down to fight anybody on any given day. It's going to be something that we'll try and map out when we sit down with both guys at the beginning of next year."


Sonnen Impact

Coker believes that Sonnen will have a bigger impact on Bellator than any other fighter they have signed in the past. Considering the bouts the Bellator president has in mind, there will be many who agree with him.

"(Chael) is definitely the fighter that will make the biggest impact on this company," Coker said. "When he signed he told me that he would fight Wanderlei, 'Rampage,' Fedor if we sign him and Tito Ortiz -- he will fight whoever we want him to fight.

"Those are some of the fights that we want to make happen."

By Peter Carroll


FloCombat's hottest content, delivered to your inbox

Don't miss breaking news, feature stories, event updates, and more. Sign up for the FloCombat mailing list today.