Dana White Doesn't Believe GSP Will Ever Return to UFC
Dana White Doesn't Believe GSP Will Ever Return to UFC
UFC President Dana White is not confident the promotion will ever reach terms with former welterweight king Georges St-Pierre
Sep 28, 2016
by Jim Edwards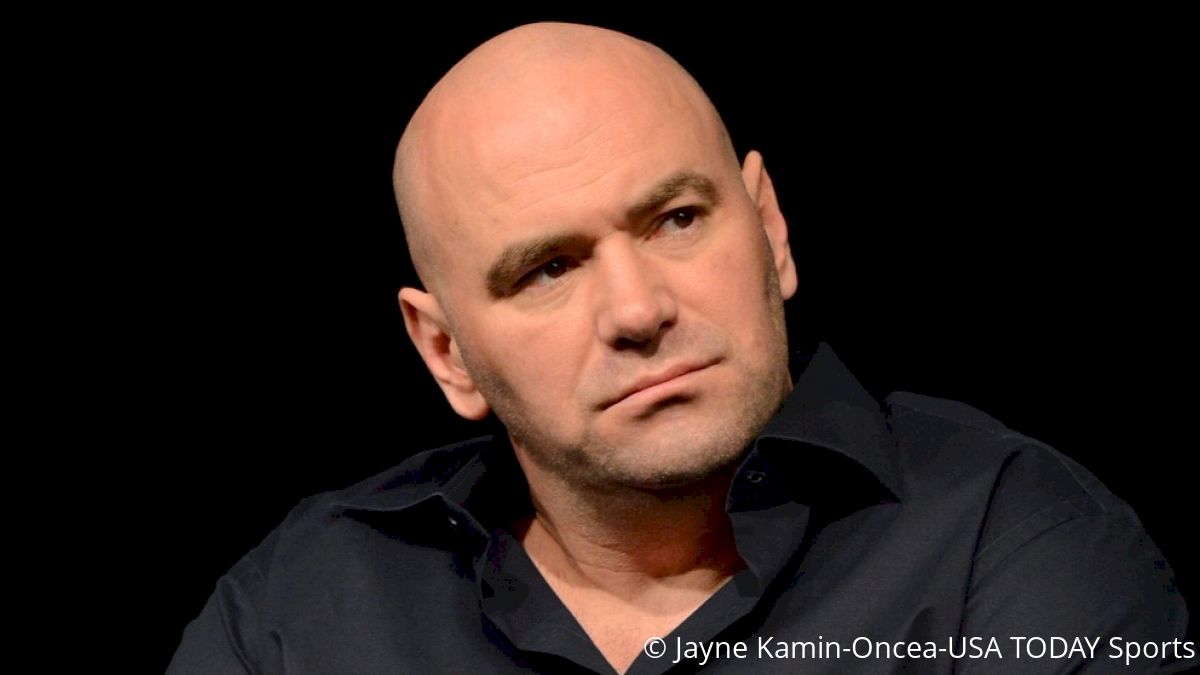 UFC 205 may be grabbing the headlines today, but UFC President Dana White's comments about December's UFC 206 rose a few eyebrows yesterday before the press conference kicked off in Madison Square Garden.
Joining
TSN's Sports Centre
, White was asked whether he expected with Georges St-Pierre or current UFC light heavyweight champion Jon Jones to headline the event in Toronto, Canada on December 10.
"Both are highly unlikely, but, if I had to pick one it would be Jon Jones," White said with a grin on his face. "We've not been to Toronto for a long time, it's our first time in New York City here and I built the best card ever in UFC history. We've not been to Toronto for a long time and I want to come back with a great card."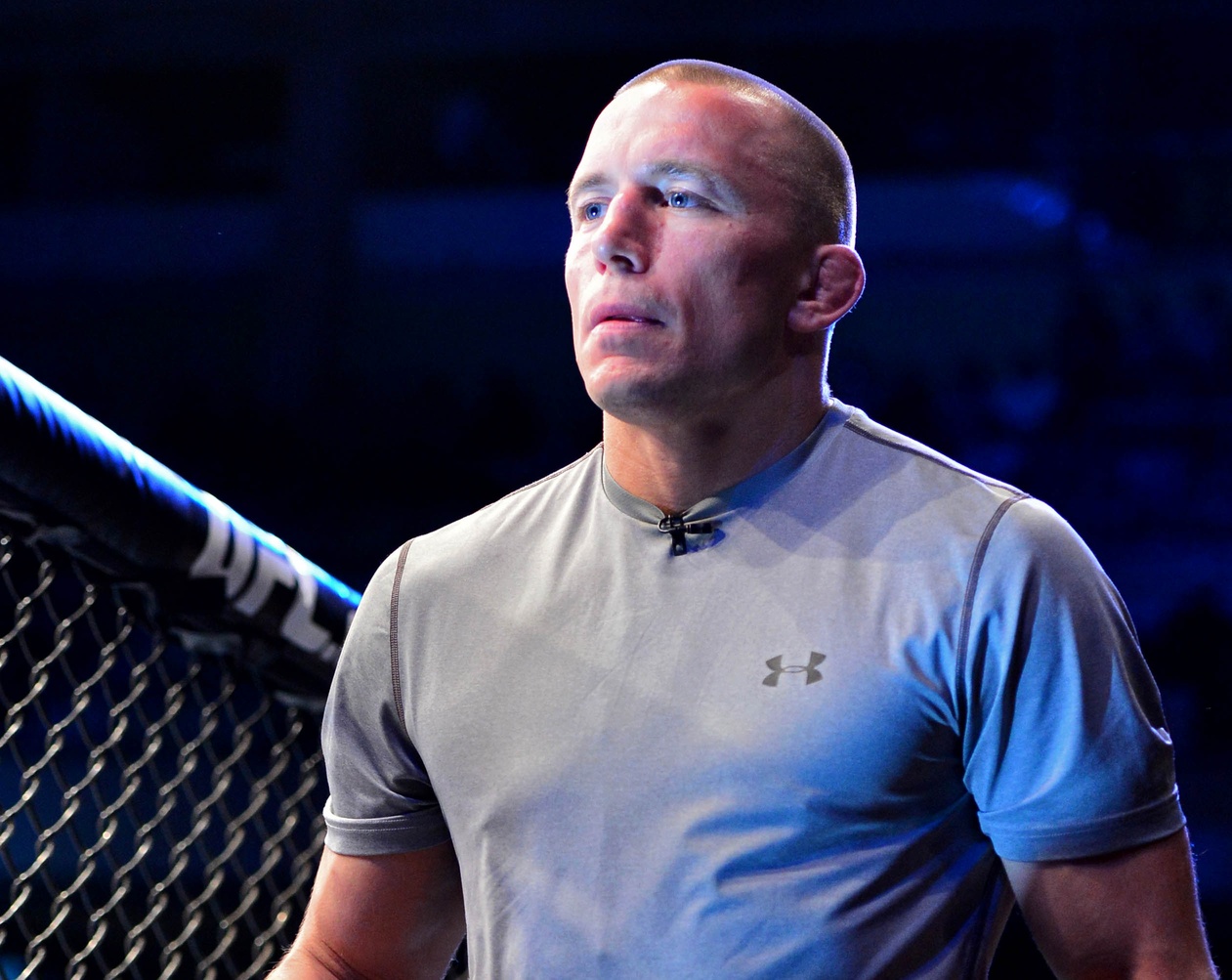 Feb 15, 2014; Jaragua do Sul, SC, Brazil; Georges St-Pierre before a fight between Ronaldo Souza (red gloves) and Francis Carmont (blue gloves) during UFC Fight Night Machida vs Mousasi at Arena Jaragua. Mandatory Credit: Jason Silva-USA TODAY Sports
When pressed further on the availability of St-Pierre for the card, White had surprising response considering it was only a few weeks ago that the former UFC welterweight champion had confirmed to UFC Tonight that he was already negotiating his return.
"Listen, this keeps going back and forth," White said laughing. "Georges is a great guy; he's always been a great ambassador for the sport. You know, I question how much he wants to fight—I'm not a believer. He's been saying he's going to be coming back for three years."
"Listen, I don't know we've got deals done," White said when asked if it was contractual reasons holding the deal back. "Name a fighter out there, everyone from Brock Lesnar to even Tito Ortiz when we had tons of problems—we've always got deals done.
"We can't get a deal done with Georges so I just question how much Georges St-Pierre really wants to fight."