BREAKING: Rory MacDonald Signs with Bellator
BREAKING: Rory MacDonald Signs with Bellator
Rory MacDonald has found a new home. The long-time top UFC welterweight has signed a new deal with Bellator MMA after a brief free agency period. Sources cl
Aug 24, 2016
by FloCombat Staff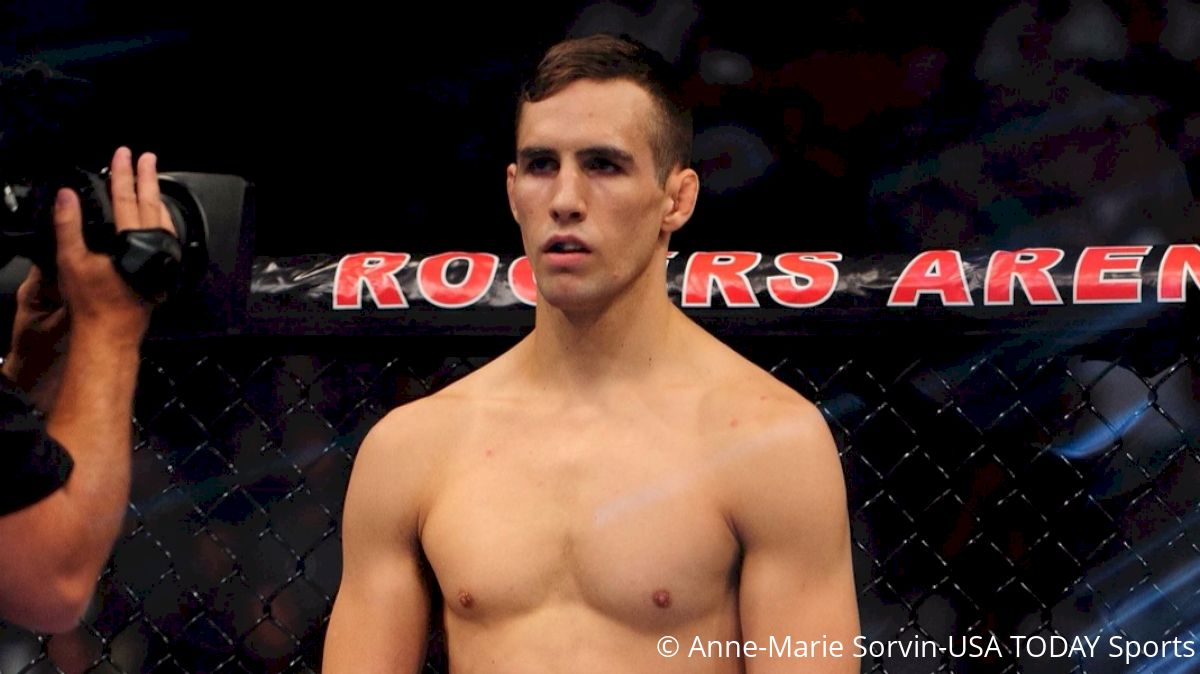 Rory MacDonald
has found a new home.
The long-time top UFC welterweight has signed a new deal with Bellator MMA after a brief free agency period. Sources close to the deal confirmed the news with FloCombat on Wednesday.
On Tuesday evening, the UFC declined to exercise the standard matching clause included in all UFC fighter contracts after being presented with MacDonald's offer sheet from Bellator. On Wednesday, MacDonald was removed from the UFC's official rankings. FloCombat's sources also confirmed the UFC decided not to match Bellator's offer.
Watch all full episodes of our FloFilms documentaries on Frankie Edgar and Daniel Cormier with a FloPRO subscription. Click here to sign up today!
MacDonald has reigned as one of the top 170-pound fighters in the world for the past several years, and has been involved in several classic matchups inside the UFC cage. The 27-year-old has hit a rough patch in back to back losses to Robbie Lawler and Stephen Thompson, but has been a perennial top prospect and title contender since signing with the UFC in 2010.
In inking MacDonald, Bellator has landed what is certainly the biggest free agent prize in promotional history.