Dan Hardy Believes UFC 204 Will Be Dangerous For Michael Bisping
Dan Hardy Believes UFC 204 Will Be Dangerous For Michael Bisping
By Chamatkar SandhuSet for UFC 204 on October 8 in Manchester, England, Michael Bisping's first UFC middleweight title defense will be against the accomplis
Aug 22, 2016
by Duane Finley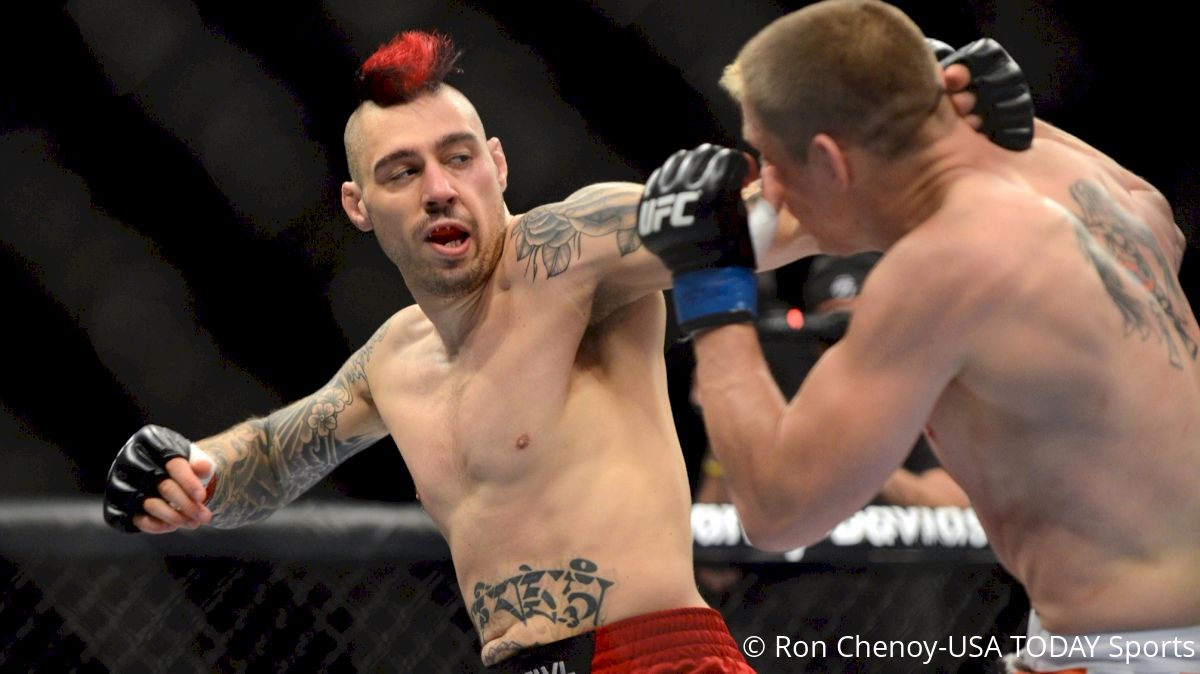 By Chamatkar Sandhu
Set for UFC 204 on October 8 in Manchester, England, Michael Bisping's first UFC middleweight title defense will be against the accomplished Dan Henderson, whose accolades include PRIDE and Strikeforce middleweight championships.
"I've been a fan of Dan's for a long time," Dan Hardy, UFC commentator and analyst, said. "He's been a very pivotal character in the development of mixed martial arts over the years, and there was always going to be a point where he'd be fighting too long, and I think he's definitely approaching that now. He's pushing the boundaries a little bit, but this opportunity that he's got; he wouldn't pass it up for the world. That will make me happy."
Been there, done that
Henderson already boasts a knockout victory over Bisping from UFC 100. That moment is one of the most-played highlights in MMA history. It even prompted Henderson to create his logo in the image of the flying "H-Bomb," which he landed on an already-unconscious Bisping.
"He knows he's beaten Bisping before, and can do it again," Hardy said. "The first loss that Bisping suffered was so devastating; it's been seen on more highlight reels than my knockout against Condit. It got so much attention. I remember being at the viewing party at the Mandalay Bay, and the reaction of the crowd when the punch landed. It was spectacular from a Dan Henderson-fan perspective, but from Michael Bisping's perspective, it's got to have been on his mind since then."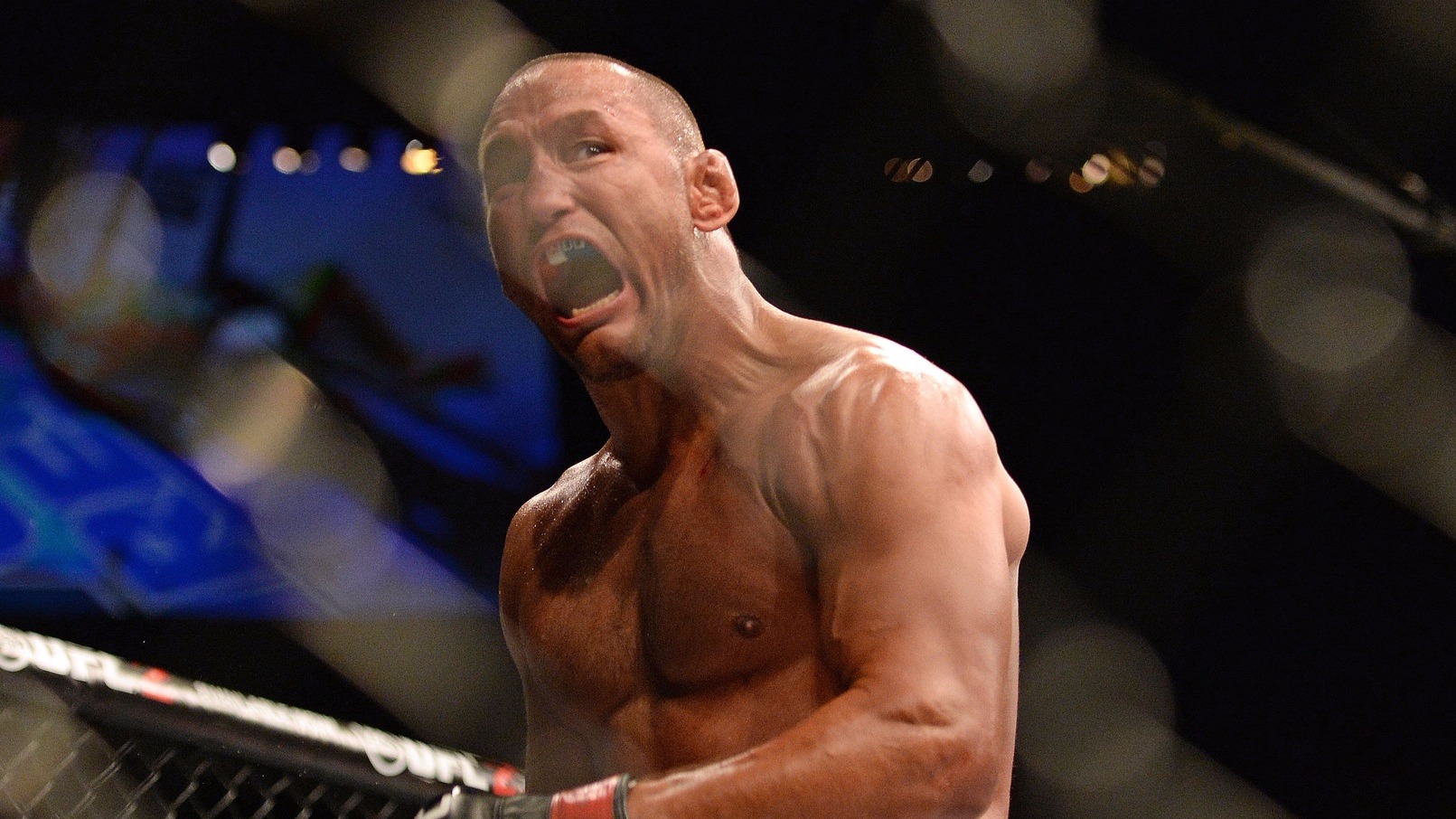 Mind games
If fans of the sport have watched that Henderson highlight more than any other MMA clip in history, just imagine how many times Bisping's seen it. Hardy feels that particular moment will motivate Bisping more than anything.
"It comes to mind every time he sees Dan Henderson, and to get one up on him--and for it to be his first title defense as well--I think it makes both men very dangerous," Hardy said. "Bisping has a lot to prove being the champion when a lot of people didn't expect it, but also to beat Dan Henderson, who knocked him out in such spectacular fashion."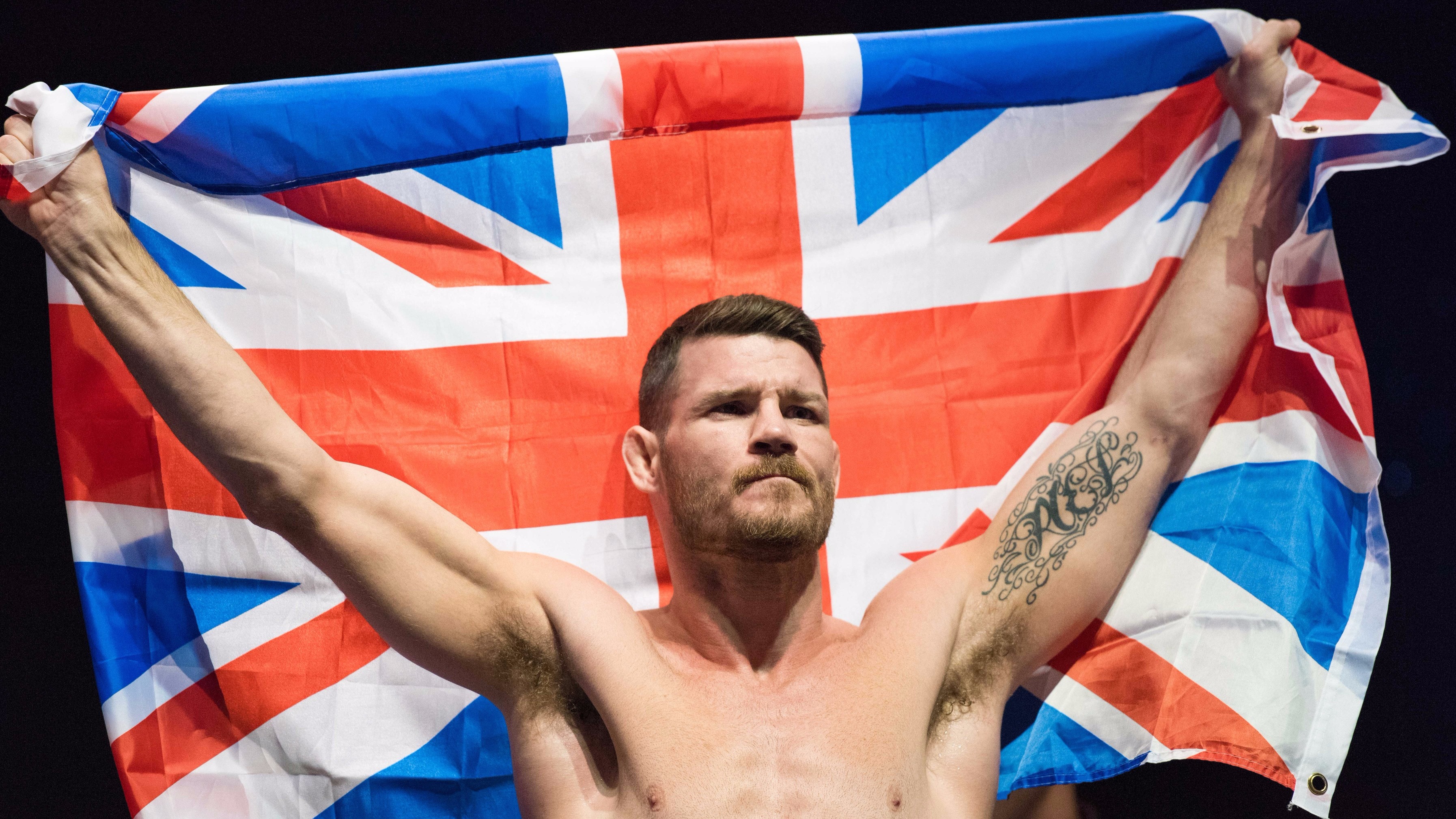 One last ride
As Henderson gets ready to ride off into the sunset after putting in almost two decades in the sport, Hardy believes knowing this will be his final moment in the spotlight, and in enemy territory, is the recipe for a H-Bomb to end all H-Bombs.
"For Dan Henderson, he knows it's the last fight of his career--win, lose or draw, that makes him very dangerous," Hardy said. "I fought Chris Lytle in a similar situation. Two days before the fight, he announced his retirement. I tried to put him away with everything, and he would not go down, so he (Bisping) knows he's going to get everything Henderson's got, which makes it really interesting for me. What a hell of way to finish a crazy career. It's an exciting fight for the fans."