Tim Kennedy vs. Rashad Evans Targeted for UFC 205 in NYC
Tim Kennedy vs. Rashad Evans Targeted for UFC 205 in NYC
A middleweight bout between Tim Kennedy and Rashad Evans is currently targeted for the UFC's first event in New York City. Sources close to the bout confirm
Aug 15, 2016
by Jeremy Botter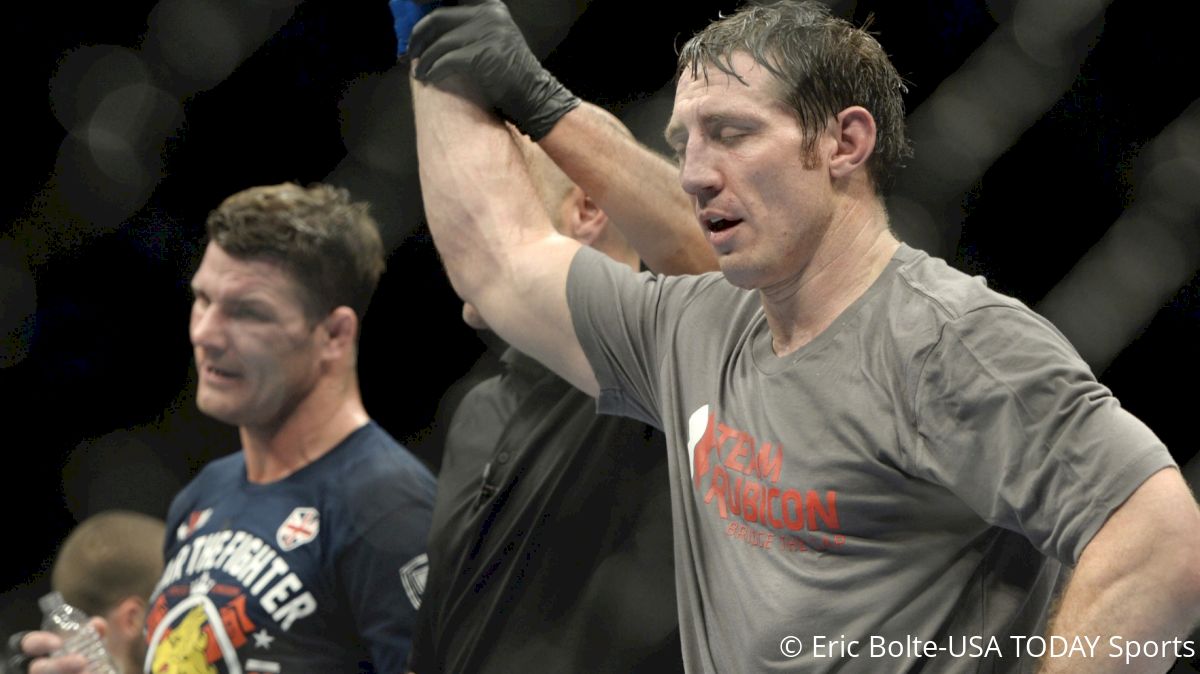 A middleweight bout between Tim Kennedy and Rashad Evans is currently targeted for the UFC's first event in New York City.

Sources close to the bout confirmed the news with FloCombat on Monday afternoon.

The fight will be Evans debut at middleweight. The former NCAA division 1 wrestler from Michigan State first burst onto the UFC scene when he won the heavyweight portion of The Ultimate Fighter season 2. After winning as an undersized heavyweight, Evans dropped down to light heavyweight, where he would eventually capture the title in that division. In recent years, Evans has only won two fights against four losses.

Kennedy has been on the sidelines since a controversial September 2014 loss to Yoel Romero, but he has stayed busy with outside projects, including the filming of the reality show "Hunting Hitler" on The History Channel.

UFC 205 takes place at Madison Square Garden. It is the return of the promotion after the state finally passed a law legalizing mixed martial arts earlier this year.