Dan Henderson Vows to Leave Michael Bisping Cold in His Own Backyard
Dan Henderson Vows to Leave Michael Bisping Cold in His Own Backyard
UFC 204 will head to Manchester, England, for a blockbuster main event between UFC middleweight champion Michael Bisping and his old American nemesis Dan He
Aug 12, 2016
by Jim Edwards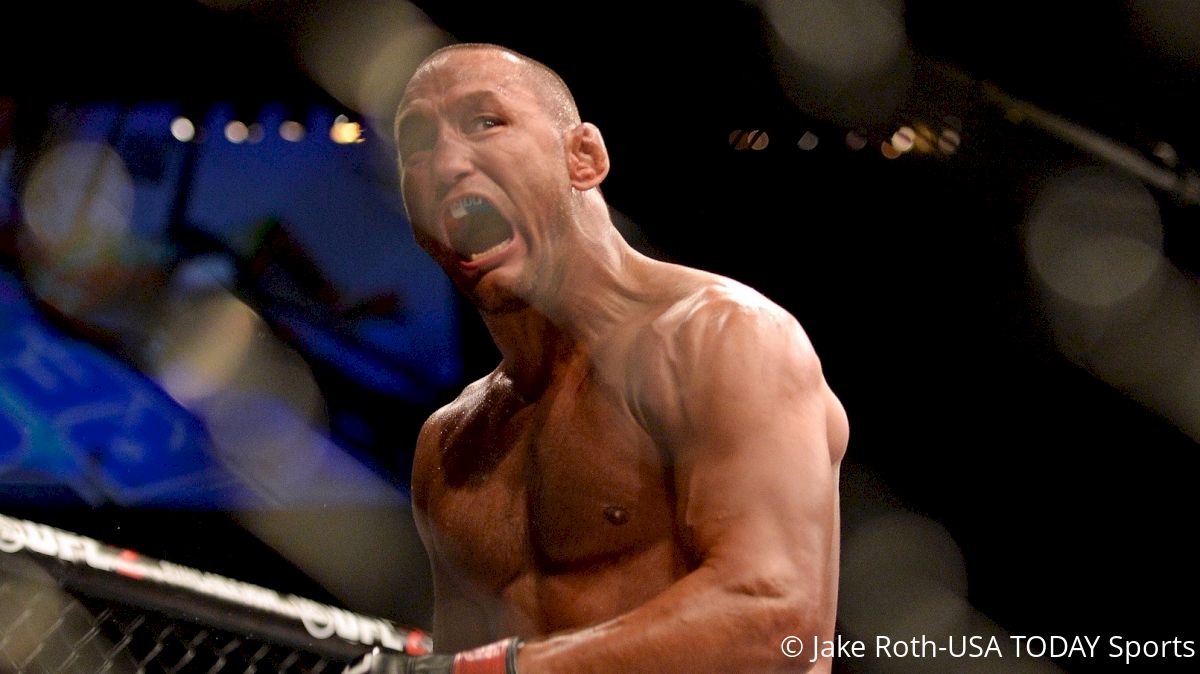 UFC 204 will head to Manchester, England, for a blockbuster main event between UFC middleweight champion Michael Bisping and his old American nemesis Dan Henderson.
Bisping announced the fight on his SiriusXM radio show.
The backstory between the two is one of the greatest in MMA history. The bitter rivalry dates all the way back to 2009, when they both coached opposing teams on "The Ultimate Fighter," season nine. After months and months of heated build-up, the two met at UFC 100, where Henderson landed a huge overhand right to the jaw of the Englishman.
Bisping was knocked out. But before the referee, Mario Yamasaki, could call the fight, Henderson followed up with a controversial flying forearm-drop to Bisping's head as he laid prone on the mat.
Since that historic moment at UFC 100, a rematch has been waiting for its moment.
On October 8, Henderson has the opportunity to finish his career on the biggest high he can think of, as the UFC middleweight champion, while Bisping gets to avenge the most harrowing moment of his career in front of his hometown fans in Manchester.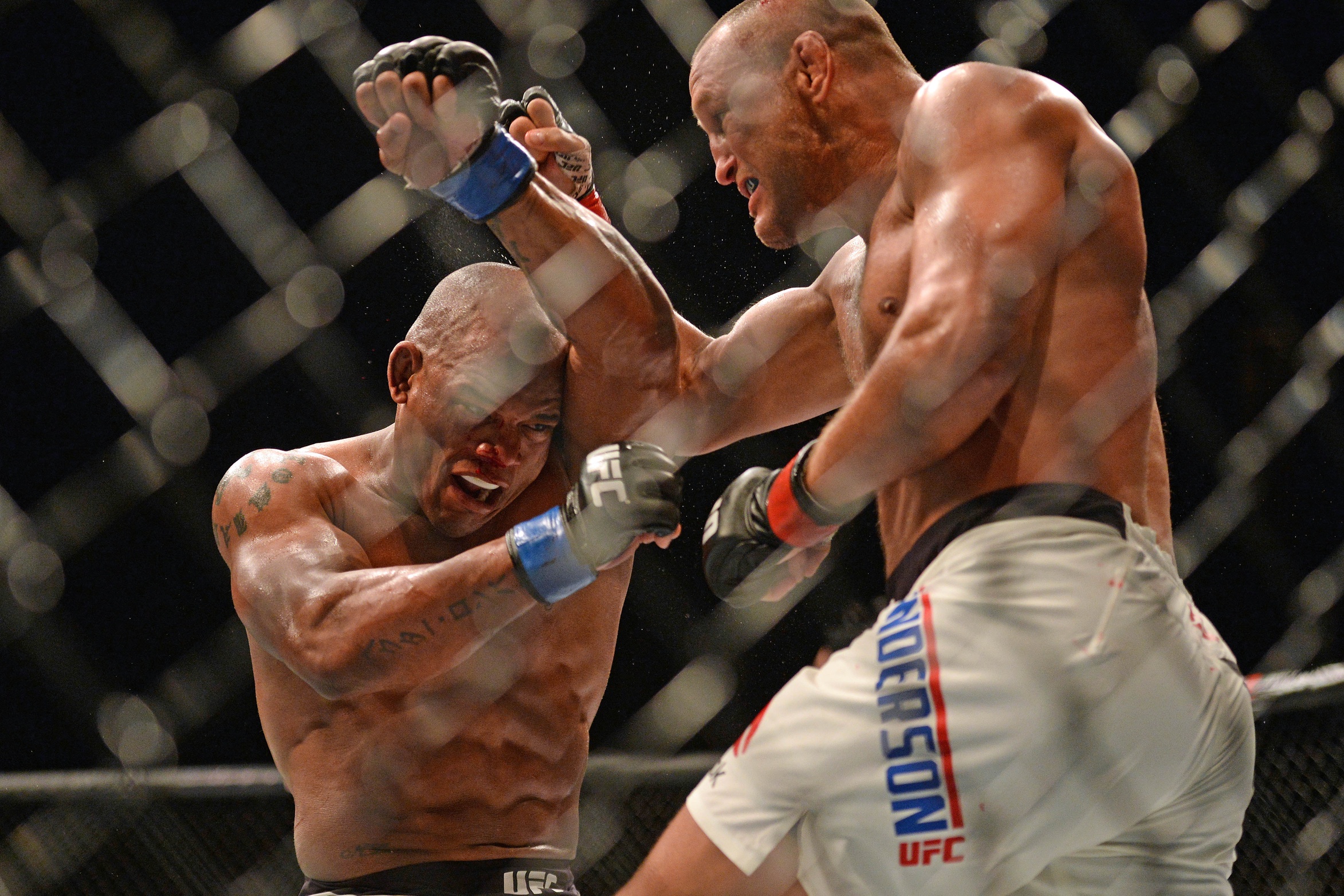 Henderson is currently in Temecula, California, preparing for his swan song and leaving no stone unturned. By his side are his trusted small circle of training partners at Team Quest, who will prepare him for his final stand in Manchester in eight weeks.
"My main training partners for this fight will be Sam Alvey--who I will make stand righty instead of lefty," Henderson said. "Sean Strickland is another, he's got some length and moves well, somewhat similar to Bisping so they will be my main two training partners.
"Sokoudjou will also be in here two or three days a week while a number of other guys we normally have here will be around to help me out. I've also got Nick Catone coming out for a week or two so I'm going to be in the best shape."
Unlike their previous fight in Las Vegas at the Mandalay Bay, the rematch on October 8 will take place at the Manchester Arena in Bisping's own backyard. While this may seem like a daunting prospect for some, Henderson couldn't care less.
"Well, obviously, for my last fight, it would've been nice to have it in the U.S. but to have the opportunity to finish with the belt was too much to turn down," Henderson said. "It couldn't be passed up. It doesn't matter to me at all. The Octagon is the same wherever it is in the world, and it's going to be fun to knock Bisping out again in Manchester for my last fight."
With the arena holding somewhere near 20,000 fans if it reaches capacity, Henderson isn't expecting the crowd to be totally against him. Since knocking Bisping out at UFC 100, he had more than a few British fans thank him for doing what he did to the Manchester-raised middleweight champion.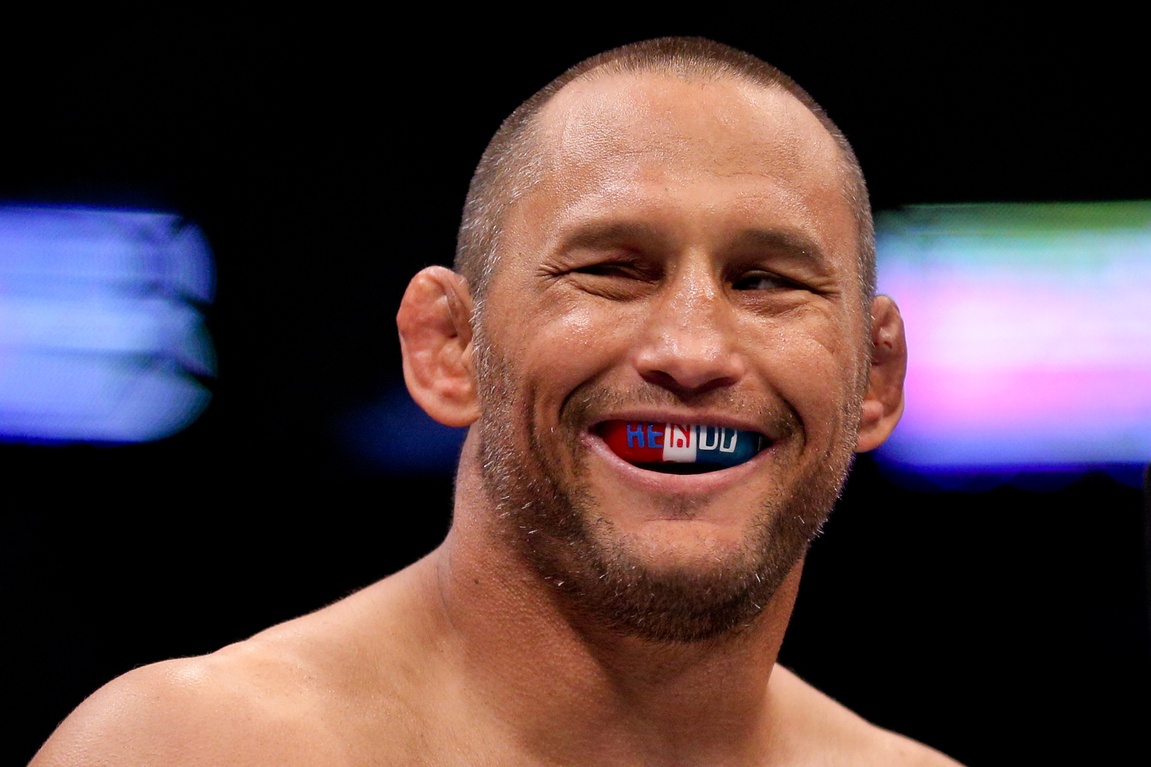 "I hope I have a few fans over there," Henderson said. "Over the years I've had plenty of U.K. fans from over there come up and tell me 'Thank you for knocking out Michael Bisping.' Not everyone likes him, so I'm sure that I will have the support of those fans onboard and I think people might be surprised."
While Bisping said plenty about Henderson over the years, the American has maintained the only pleasure he gets from fighting Bisping is silencing him. One of the criticisms Lisping has faced is he moved from the U.K. to live in California and thus abandoned his British roots. But Henderson's focus was on one thing and one thing only: leaving Bisping cold in the center of the Octagon.
"I don't really think about that," Henderson said. "I don't care where he's from, or where he lives. All I know is that he's hard to understand and that he's going to be fun to knock out again. I'm not someone that sends messages to my opponent before a fight but if I had to send one, I would say that he needs to be careful what he asks for because he might just get it--trust me, he's going to get it."
Whatever happens at UFC 204, Henderson vowed this will be his final fight. While there is still work to be done in October, the American paid a heartfelt tribute to his fans all over the world and said he was going to do them proud on October 8.
"I want to thank everyone for their support over the years," Henderson said. "It'll be fun for all the people there live and at home. For you guys who cheer me on and motivate me, I'm going to try and do what I did last time.
"Everyone will have to tune in to see how the story ends, but I'm hoping it all ends similarly to the way UFC 100 did--with the knockout."