Emil Weber Meek Explains USADA Situation
Emil Weber Meek Explains USADA Situation
By Duane Finley and Jim EdwardsEmil Weber Meek's UFC debut is going to be delayed.The Norwegian welterweight was slated to make his first appearance inside
Jul 20, 2016
by Duane Finley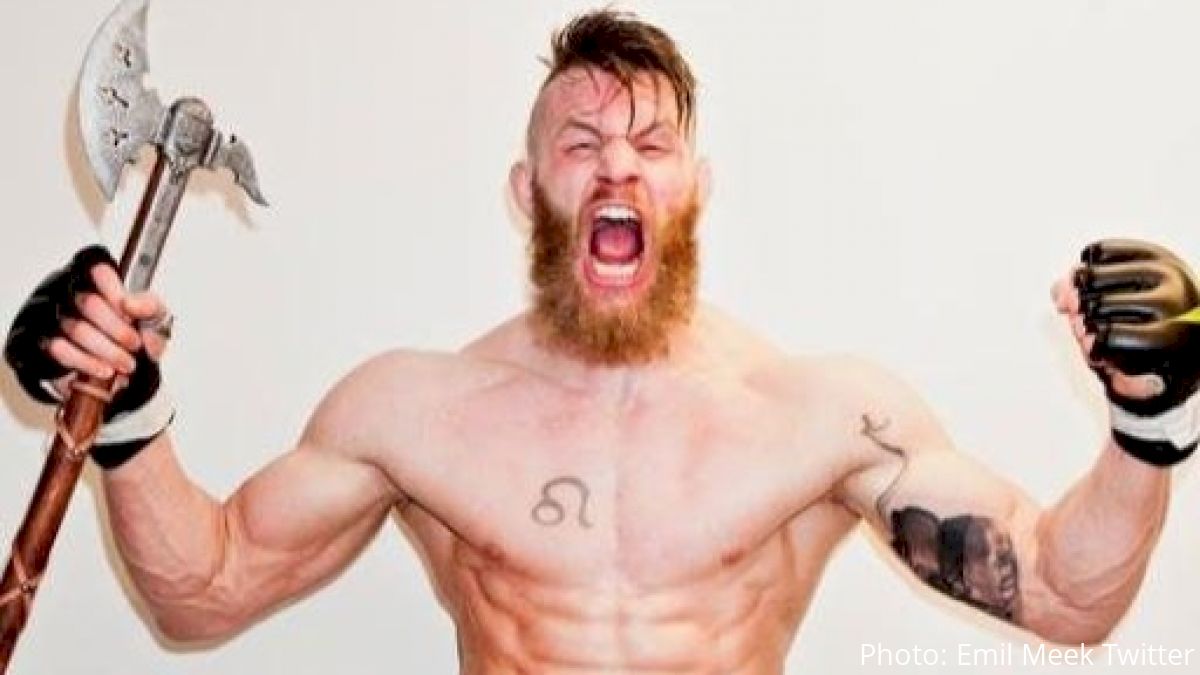 By Duane Finley and Jim Edwards
Emil Weber Meek's UFC debut is going to be delayed.
The Norwegian welterweight was slated to make his first appearance inside the Octagon when the promotion touched down in Hamburg, Germany in October. This turn events came on the heels of Meek pulling off a shocking upset of embattled former UFC fighter Rousimar Palhares at Venator FC earlier this year.
Meek being signed to compete in the biggest promotion was a sign things were pointing in the right direction for the 27-year-old. And while Meek may have been pulled from his debut bout due to a technicality with
USADA
, he's not staying silent about the situation.
Meek has an passionate following in his home country and around Europe, and felt it was important to address the matter straight away. The UFC released an official statement Wednesday, and for purposes of clarity, Meek gave a statement of his own to FloCombat.
"There is no specific substance and I have never tested positive for anything. If I'm unlucky you can test positive with the wrong supplement, wrong medicine, wrong treatment. The WADA prohibited list and the USADA is very, very thorough and I just don't want to take any risks and test positive on something I didn't know was illegal one month ago.
"So to get my medication in order, like my asthma or that I got cortisone shot in my toe, all that stuff can get me banned for years if the paperwork isn't right. I just don't want to risk my whole life on being reckless and too eager to get in the fight."
"I'm not apologizing for what I have done, but I apologize to my army for pulling out," Meek continued. "They mean everything to me, and only with them on my back can I be victorious. But at least now I know for sure it will be more than one night we will fight together! I still have a four-fight contract with the UFC, and I still will do everything in my power to get as many Viking as possible to my fights."