Alexander Gustafsson: 'Jon Jones will Never Erase Cheater Stamp'
Alexander Gustafsson: 'Jon Jones will Never Erase Cheater Stamp'
By Jim EdwardsAfter spending a brief period of time out of the spotlight, Alexander Gustafsson will return to the UFC Octagon in September when he takes on
Jul 20, 2016
by FloCombat Staff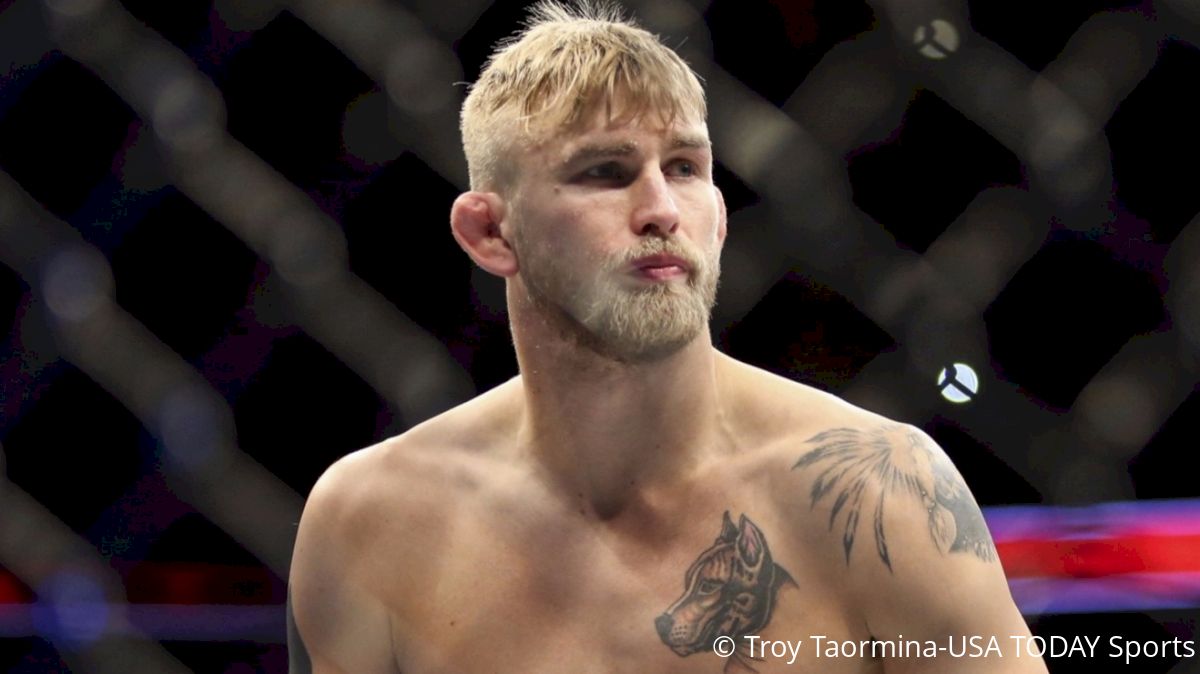 By Jim Edwards

After spending a brief period of time out of the spotlight, Alexander Gustafsson will return to the UFC Octagon in September when he takes on Polish light heavyweight Jan Blachowicz at UFC Hamburg on September 23rd.

While the Swede remains totally focused on that fight, his name is never too far from the conversation from a man he pushed to the limits in 2013--Jon Jones.

Shortly after hearing the news that Jones had been cited for a violation of USADA's anti-doping program, Gustafsson was one of the fighters to make it publicly known that he was willing and able to step in to face Cormier on just a few days notice at UFC 200.

On Wednesday, Swede revealed exactly what happened from his perspective two weeks ago.

"When I heard Jones was out I talked to my team and we let people know I was willing to take the fight with Cormier," Gustafsson said. "There wasn't much time to get there because of the flight, but I wasn't worried about that. I am a fighter and I will fight anyone, anytime, anyplace for the right conditions.

"I never did get a call [from the UFC] but I'm not thinking about that anymore, I was focused on my fight with Blachowicz then and I still am now."

With these latest allegations, many of the people who had previously called Jones the 'Greatest Of All Time' have come out and said that they can no longer believe he is worthy of the title. Even before Jones' recent issues, Gustafsson had never been one to subscribe to Jones being the G.O.A.T.

"I think he is one of the best fighters in the world, but 'Greatest Of All Time?', no not for me," Gustafsson said. "There have been, and still are, so many good fighters and I think Jones still has more to prove, especially now after what has happened.

"Whether he was juicing or not when we fought it doesn't matter. I believe I won that fight and if we meet again, I know I will beat him again."

Jones' fate will lie in hands of the Nevada State Athletic Commission (NSAC) who earlier this week unanimously issued Jones a temporary suspension pending a full hearing that is likely to be held in September or October. Gustafsson was in little doubt of what should be done with him.

"Obviously, I think that if it's proven that he has been cheating, he should definitely be suspended," Gustafsson said. "The sad thing for me is that if he does have to sit out two years, then I'm not sure if he will ever be able to come back?

"Even if he does come back, he will never be able to erase the 'cheater stamp'. Once you are caught, you can never wash that away."