Floyd Mayweather Won't Fight Conor McGregor in UFC, But Amir Khan Would
Floyd Mayweather Won't Fight Conor McGregor in UFC, But Amir Khan Would
By Chamatkar SandhuOver the past few months, the idea of Floyd Mayweather, arguably the greatest boxer of all time, fighting UFC featherweight champion and
Jul 19, 2016
by FloCombat Staff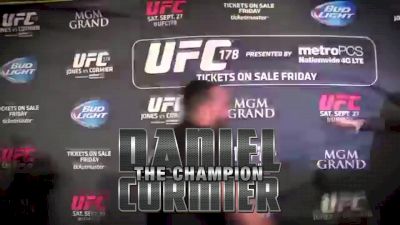 By Chamatkar Sandhu
Over the past few months, the idea of Floyd Mayweather, arguably the greatest boxer of all time, fighting UFC featherweight champion and all-around superstar Conor McGregor became a media circus.
New stories popped up every day, and at one point, a fake poster was tweeted out by Mayweather. But what most mainstream outlets failed to mention was that for this fight to even happen, it would need to take place in the UFC, as Conor McGregor is under contract with the promotion.
UFC President Dana White even went as far as asking Mayweather to get in touch with him if he was serious about the fight.
"It's kind of weird and it popped up out of nowhere, but hey, I'm game," White said on ESPN's SportsCenter. "Call me, Floyd. I'd love to talk."
According to White, this was purely a way for Mayweather to stay in the sports world's headlines following his retirement from boxing.
"Floyd's good at promoting himself," said White. "He's not doing anything right now, and he's good at making people talk about him."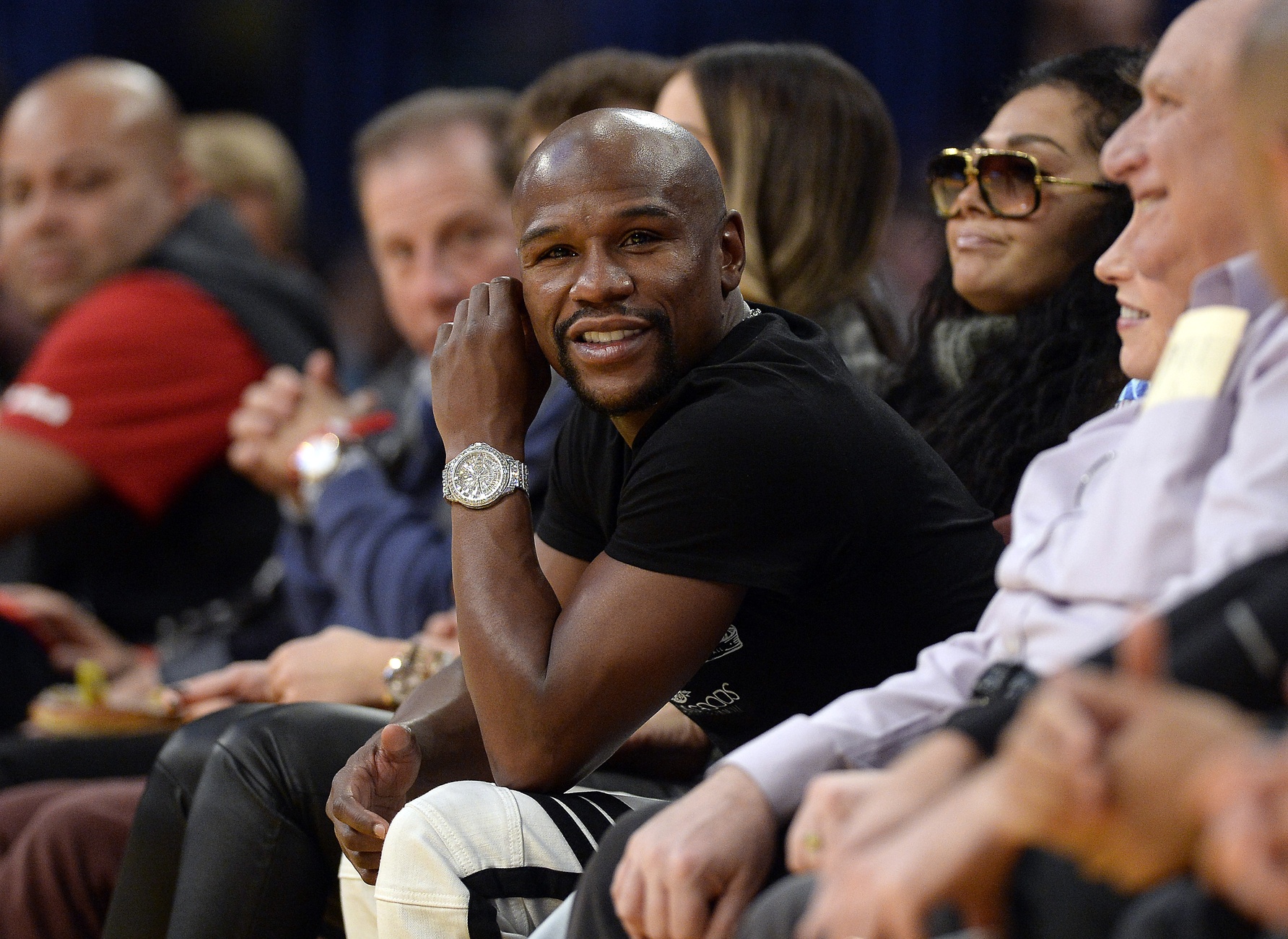 Another boxer who has been after a match with Mayweather for quite some time has also weighed in on the idea of a Mayweather vs. McGregor fight.
"I don't think Mayweather would ever take it," Amir Khan said. "When Mayweather knows he's in a real fight, he just backs out of it. It was good hype while it lasted but I knew it was never going to happen. If it did happen, it would be the biggest fight ever."
Another discussion point of this fantasy match is rules. Would it be contested in a boxing ring under boxing rules, or in the UFC's Octagon under MMA rules? Regardless, many believe it would make for a poor fight--including Khan.
"It would've been a great business move, but I don't think it would've been a good fight," Khan said. "I don't think Mayweather would want to fight under MMA rules. I look at it more as a publicity stunt. People were talking about it. It worked while it lasted, and they brought the hype up."
So with the idea of Mayweather fighting McGregor now probably in everyone's rearview mirror, the 29-year-old Khan said he would be willing to do what Mayweather isn't prepared to do, and time is on his side.
"I'm a little different in that sense, where I would get into a cage and I would fight in MMA rules, so that's the difference between me and Mayweather," said Khan. "I would definitely give it a go. It's something to learn, as well. I'm at that age where I'm still learning, adapting and getting better. So I still have time under me as well. I'm still a young lad and got loads left in me."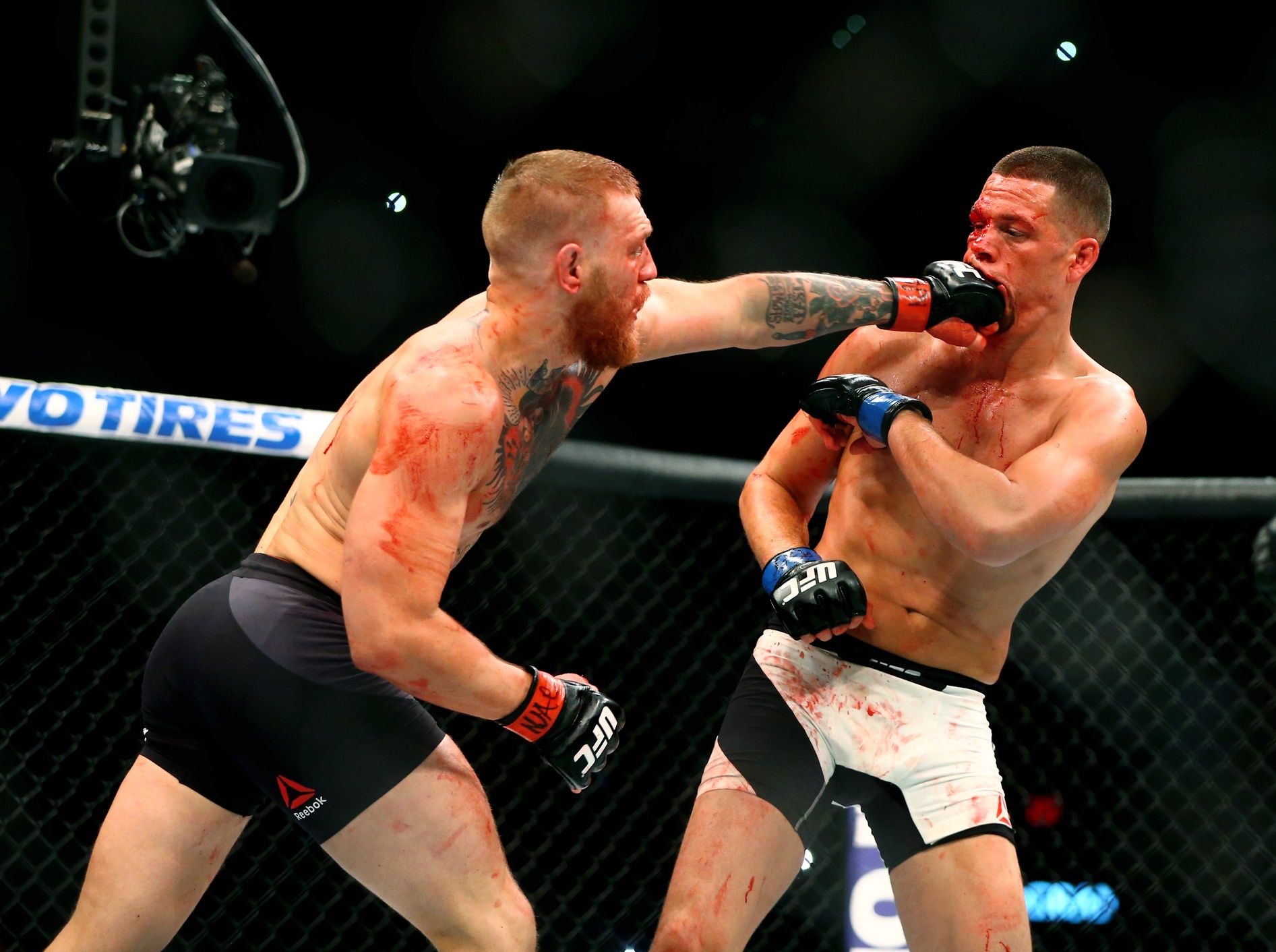 For Khan, the prospect of fighting McGregor is something that would generate a lot of hype and media attention as the boxing and MMA worlds collide. He'd also be willing to put their friendship aside for the contest.
"It just depends on the weight category," said Khan. "But look, as a fighter, that's a fight I would take. McGregor is a massive name in MMA, and I'm a big name in boxing, so globally, I think it would be a massive fight. Sometimes, you have to put friendship aside and you have to take it in the cage or in the ring. But yeah, if that fight comes up to me, I'm not one to back away from it."
Khan was really impressed by the metrics that UFC 196: McGregor vs. Diaz generated, and thinks the rematch which is set for UFC 202 on August 20 in Las Vegas will do even better.
"It just shows how big this sport is getting," Khan said. "It's going to hit crazy numbers and sometimes it surpasses boxing. These are fights people want to see. If it was boxing, you might not see a rematch. With MMA, it seems quite easy to make fights that the fans want to see. I was chasing Mayweather for two years, and the fight never happened. The fans wanted to see it, but he didn't want it. So that's the difference between MMA and boxing."
But the question remains: Would Amir Khan fight Conor McGregor inside the UFC's Octagon? Khan's answer is not just emphatic--he even goes as far as putting a timeline on how quickly it would take for him to get ready.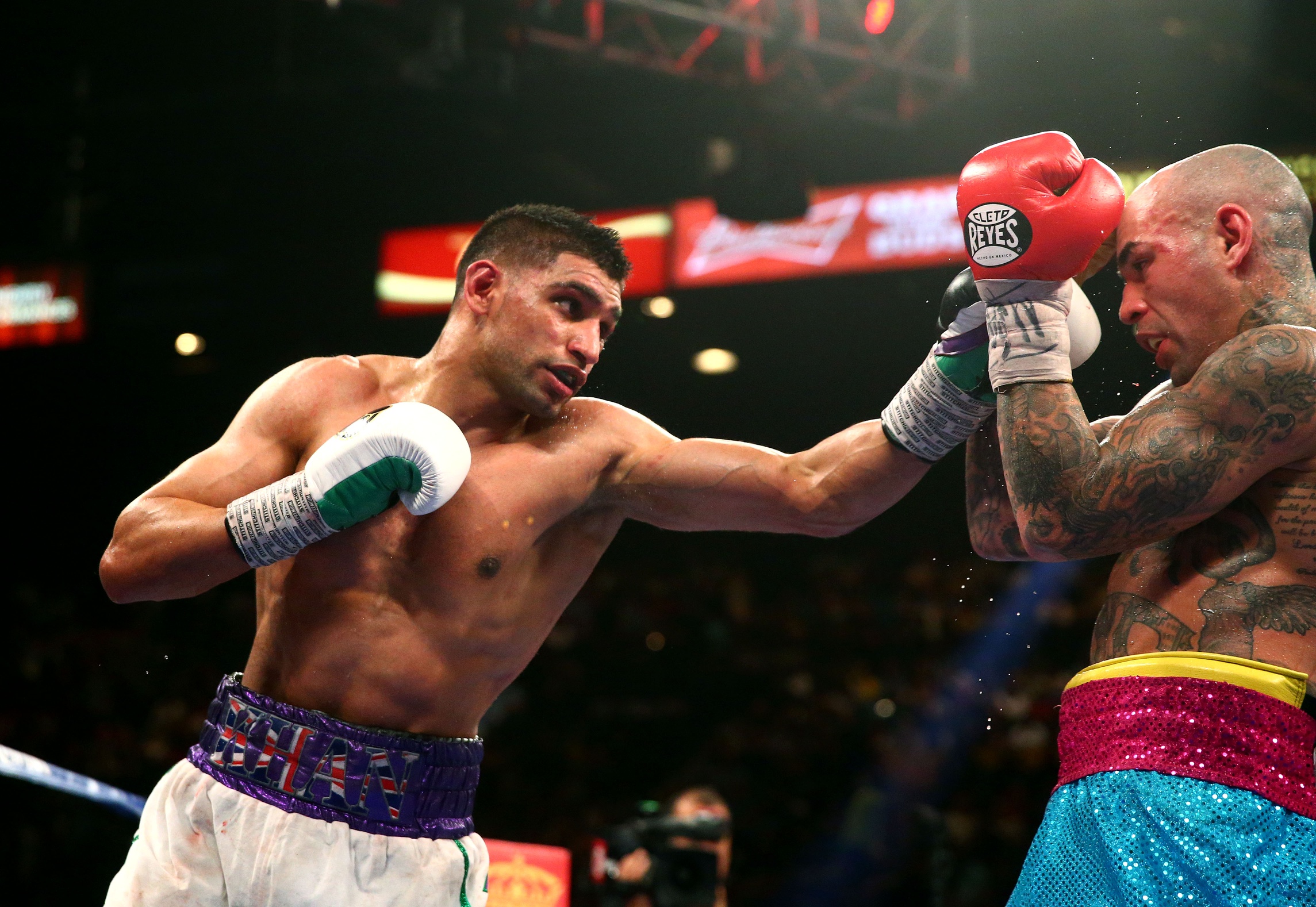 "I would, definitely," Khan said. "Something like that would be massive. Even if I started to train MMA next year, I'd only be 30 years old. I could stop and train for a full year and become a good MMA fighter. It's in our blood to fight. I've been fighting all my life, so for me, I don't think it'd be a problem for me to learn and switch over to the sport."
When it comes to a prediction, Khan said a fight between the two would come down their boxing abilities.
"I think McGregor has some great boxing skills," said Khan. "A good boxer will always win a MMA fight--I've always said that. A good puncher will always win. You saw in the Aldo fight--he took a step back and countered him as he came in. With boxing, it's all about distance and timing, and that's something we have on our side more than MMA fighters."
Khan is all in on MMA. Earlier this year, he became a financial stakeholder in Super Fight League, a MMA promotion that will be launching a team-based MMA league series in India this year. The franchised league will feature eight teams located across India, and will run from August 26 until October 1, 2016.