Alexander Gustafsson Eyeing Another Title Run
Alexander Gustafsson Eyeing Another Title Run
By Jim EdwardsIt's October 3, 2015; UFC 192. Alexander Gustafsson bows his head as he awaits the decision from the "Voice of the Octagon," Bruce Buffer. Swe
Jun 23, 2016
by FloCombat Staff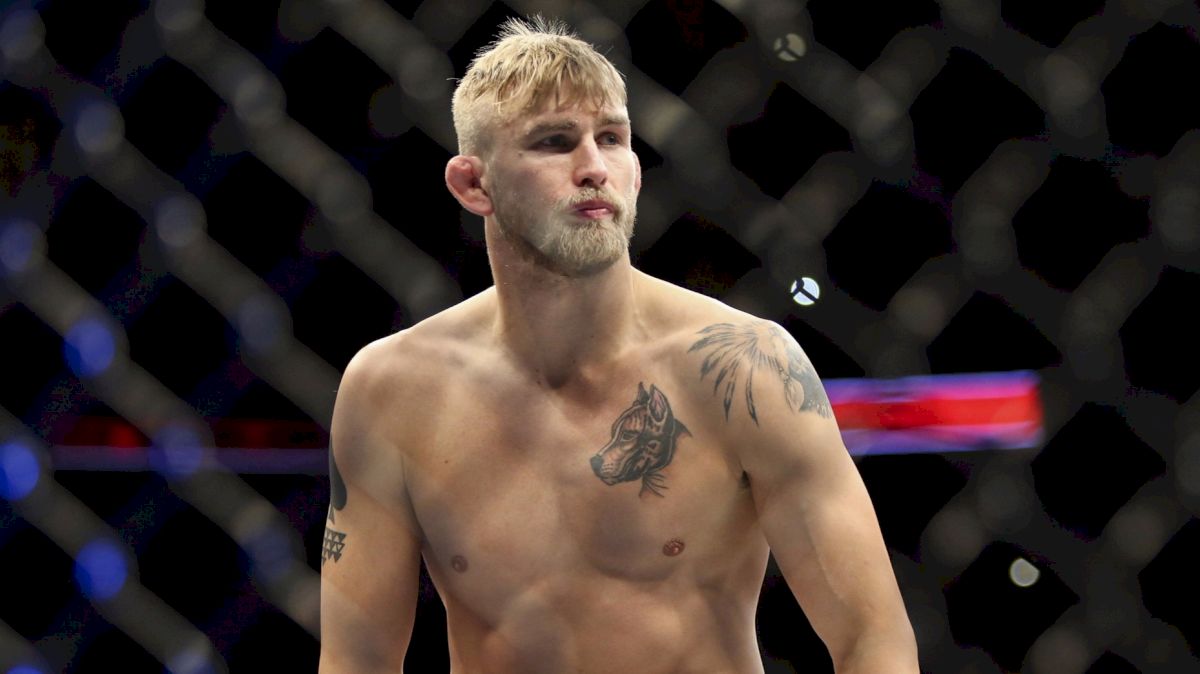 By Jim Edwards
It's October 3, 2015; UFC 192. Alexander Gustafsson bows his head as he awaits the decision from the "Voice of the Octagon," Bruce Buffer.
Sweat and blood drip from his forehead and hit the mat—he's given everything he has.
Finally, Buffer breaks his silence. But it's not what Gustafsson wants to hear.
For the second time in his career, those two words come back to haunt him: "Annnnnnnnnd Still."
Gustafsson instantly realizes he's back at square one.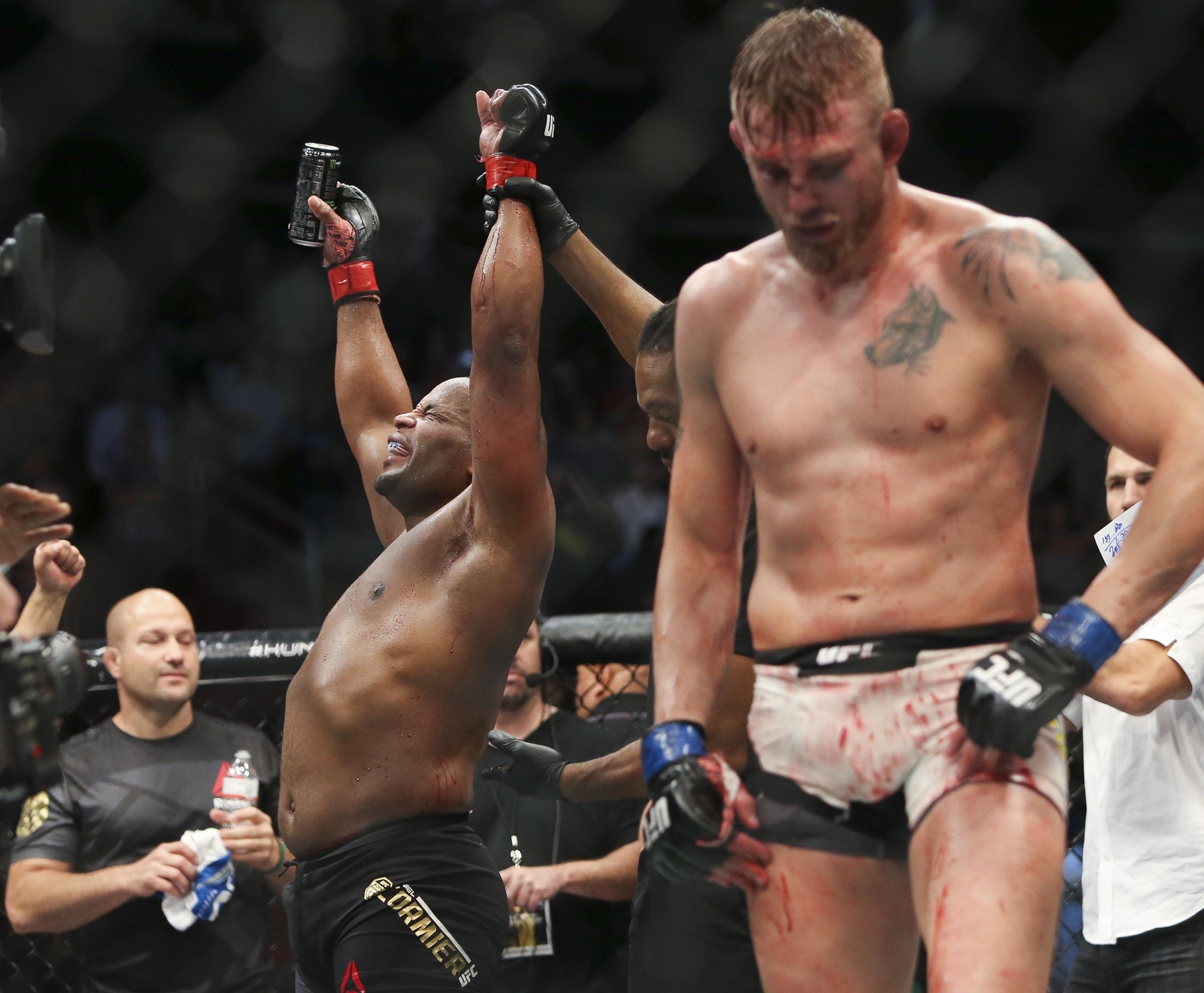 'The new and improved Alex'

Eight months later, Gustafsson's retrospection is over.
"I believe and I know I can beat DC and Jones now," Gustafson said. "I can't wait to show everyone the new and improved Alex."
After being so close to capturing the UFC light heavyweight belt on two occasions, preparing to fight again has understandably taken the Swede some time.
But now, Gustafsson is renewed and confident he will be better than ever before. He is finally ready to return.
"I've been close to being a champion before, but I still believe I've got a lot to learn. That's why I've used this time away from competition to really focus on sharpening all of my skills. I truly believe I've not yet reached my full potential. I've still so much to give, and I'm only 29 years old. I have a good few years left in me and I feel good—actually, I feel great—and I'm ready to go now."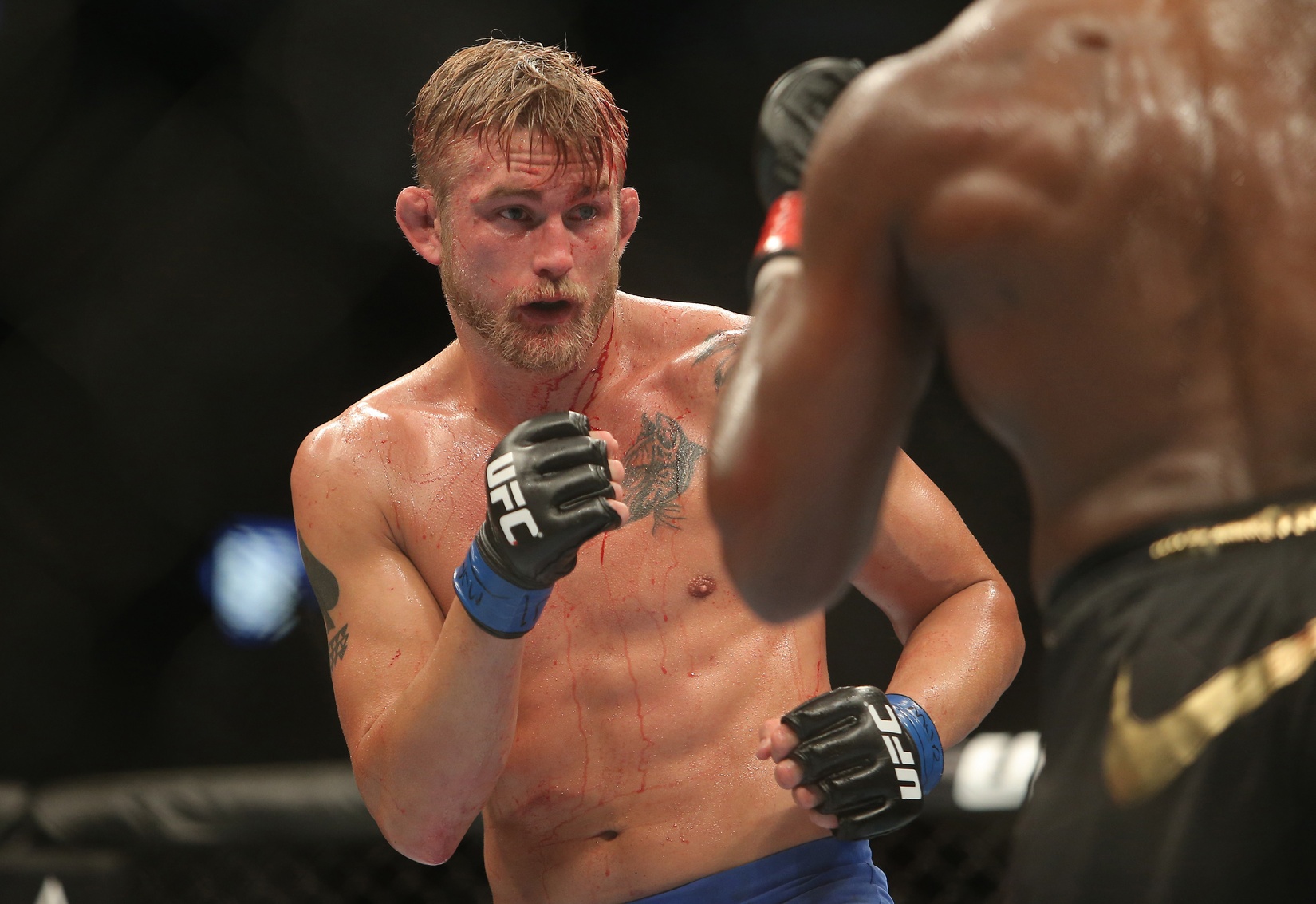 Being so close to winning the belt and losing—twice—is something Gustafsson admitted was tough to deal with mentally. But the Swede revealed that going through these difficult moments has given him a new outlook on both his fighting and training, and now he believes his new relaxed approach is going to be his secret weapon for unlocking a whole new level of performance come fight night.
"I've been working on a lot of my techniques in the gym, but I've also been trying to enjoy what I do and just relax a little. I'm listening more now, and not stressing about stuff. Before, I would be hard on myself and just keep pushing to keep going forward and faster, but now I just reign myself back to a nice level. Just being more calm and relaxed has made me so motivated to compete again now."
A return to the ring

After waiting a long time for a fight to be offered to him, Gustafsson's return was finally announced last week. He will headline UFC Hamburg on September 23, where he will face Polish light heavyweight Jan Błachowicz. Some fans were surprised that Gustafsson's opponent was a non-ranked fighter, but he maintains Błachowicz is not a man to be taken lightly.
"I think it's going to be a really good fight actually, and I think Jan is going to be a tough opponent for me," Gustafsson said. "It took them a while to find me someone, and we've been searching someone for quite some time, but for different reasons, none of the top ranked guys could fight, so they've given me an opponent, and he's a familiar one.
"Jan is a guy I have trained with a couple of times, and I know him quite well, and I know he's a good fighter. It's going to be a great card, and this will be a good test for me when I return."
Right after his fight with Błachowicz been lined up, Gustafsson was linked to another fight with Glover Teixeira following an injury reportedly suffered by Anthony 'Rumble' Johnson. 'The Mauler' confirmed he would be prepared to step in if the UFC called him, but only if the offer on the table was right.
"No one from the UFC has called me about it yet, but yeah, I'd take the fight on short notice," Gustafsson said. "Look, as long as I'm getting paid for it, I'd take a short-notice fight against anyone. I'm in great shape—I've been training every day since my last fight—so if the UFC decide they want me to face Glover, I'm ready, so let's go."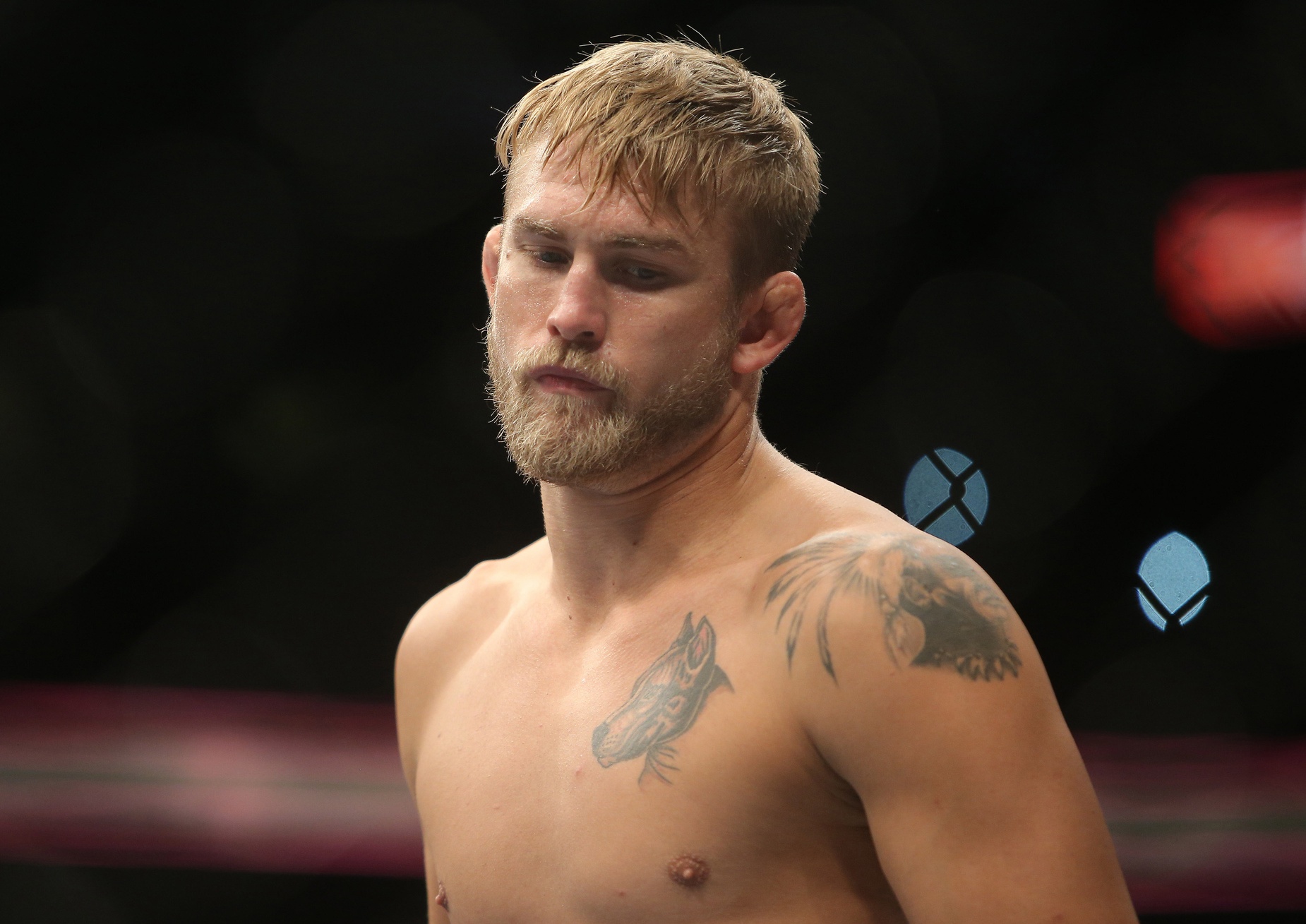 Gustafsson reiterated the same sentiments when asked if he would ever fill in for the main event of UFC 200 on July 9.
"If the UFC came to me with the right money and the right terms, then I'd definitely take the fight. I just can't wait to fight now," Gustafsson said. "I've been away for a couple of months, and I'm booked to fight Jan, but if they wanted me to face Jones or Cormier on short notice, I'd do it. I'm a fighter, I'd fight anyone for the right money.
"I'm really looking forward to watching this fight at UFC 200," Gustafsson said. "Watching them fight each other for the second time, it's going to be great. There's no point me thinking that it could be me in there. I just think it should be a really good fight and it's a great match-up that I'm looking forward to seeing."
While Gustafsson is happy to sit back and watch UFC 200 for now, nothing is more important to him than one day being the champion himself.
"Being the champion means everything to me—it's so important," Gustafsson said. "It's something I've dedicated myself to and have been trying to achieve for so many years now. They say in life you can't have everything, but to me, getting the belt is something I believe with everything I can achieve and I'm willing to do anything to get there."