Fight to Win 168
Official FloGrappling Predictions: Fight To Win 168
Official FloGrappling Predictions: Fight To Win 168
The FloGrappling crew have weighed in with their picks fo Fight To Win 168.
Mar 27, 2021
by Chase Smith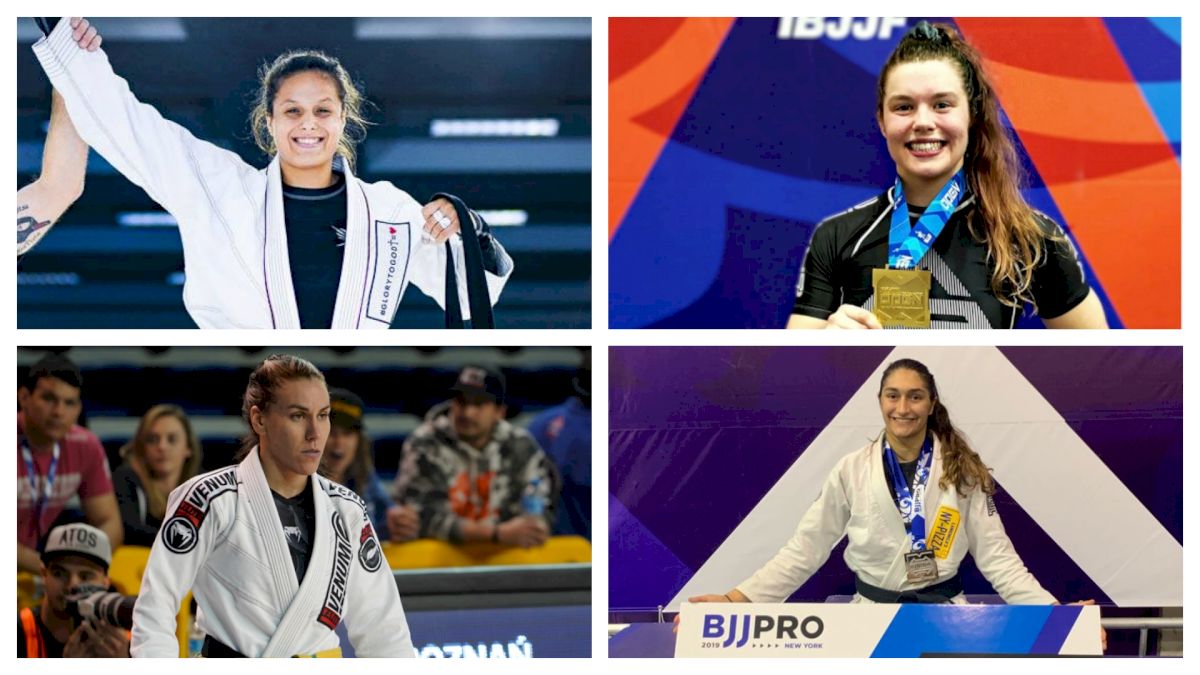 Fight to Win will Return to Austin, TX for the third installment of the all-female grappling card. In the main event, Nathiely De Jesus will take on Kendall Reusing in a gi matchup. Earlier in the night, Luiza Monteiro will face Vedha Toscano, and Maria Malyjasiak will take on Hannette Staack.
Nathiely de Jesus is the no.1-ranked woman in the heavyweight division, and may be at the high point of her career after a major upset victory over Gabi Garcia last month. She's 5-1 on Fight to Win, and has taken out many of the best in the world on the stage. Kendall Reusing will have her work cut out for her in this match, but the matchup is not a gimme for Nathiely.
Vedha Toscano has been climbing the ranks since earning her black belt in 2019, and has shown promise among the very best in the world. Her upcoming opponent, Luiza Monteiro, fits into that category. She's been competing among the best women in the world for more than a decade, and has earned two IBJJF gi world titles. Monteiro is 3-1 on the Fight to Win stage, including her most recent toe hold victory over Jessica Flowers. She'll be a tough test for Toscano.
Main Event: Nathiely Jesus vs Kendall Reusing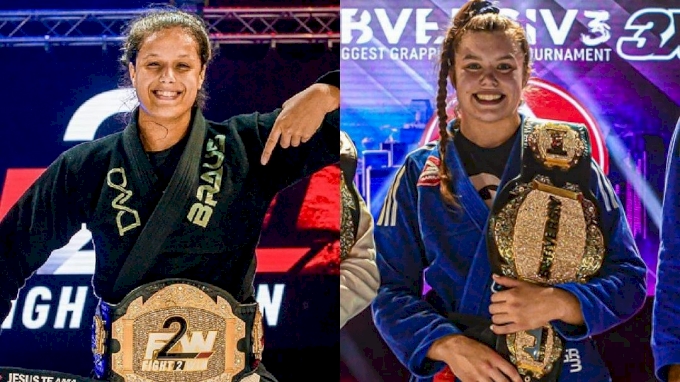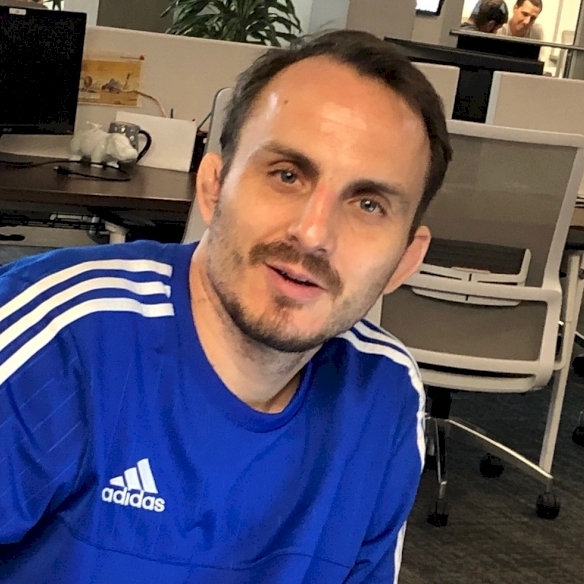 Michael: Nathiely is the best in the game right now, the last world absolute champ and a 5x world champ overall. Kendall might be a challenge for her eventually but is still somewhat new at black belt, I think Nathi gets the finish with a kneebar.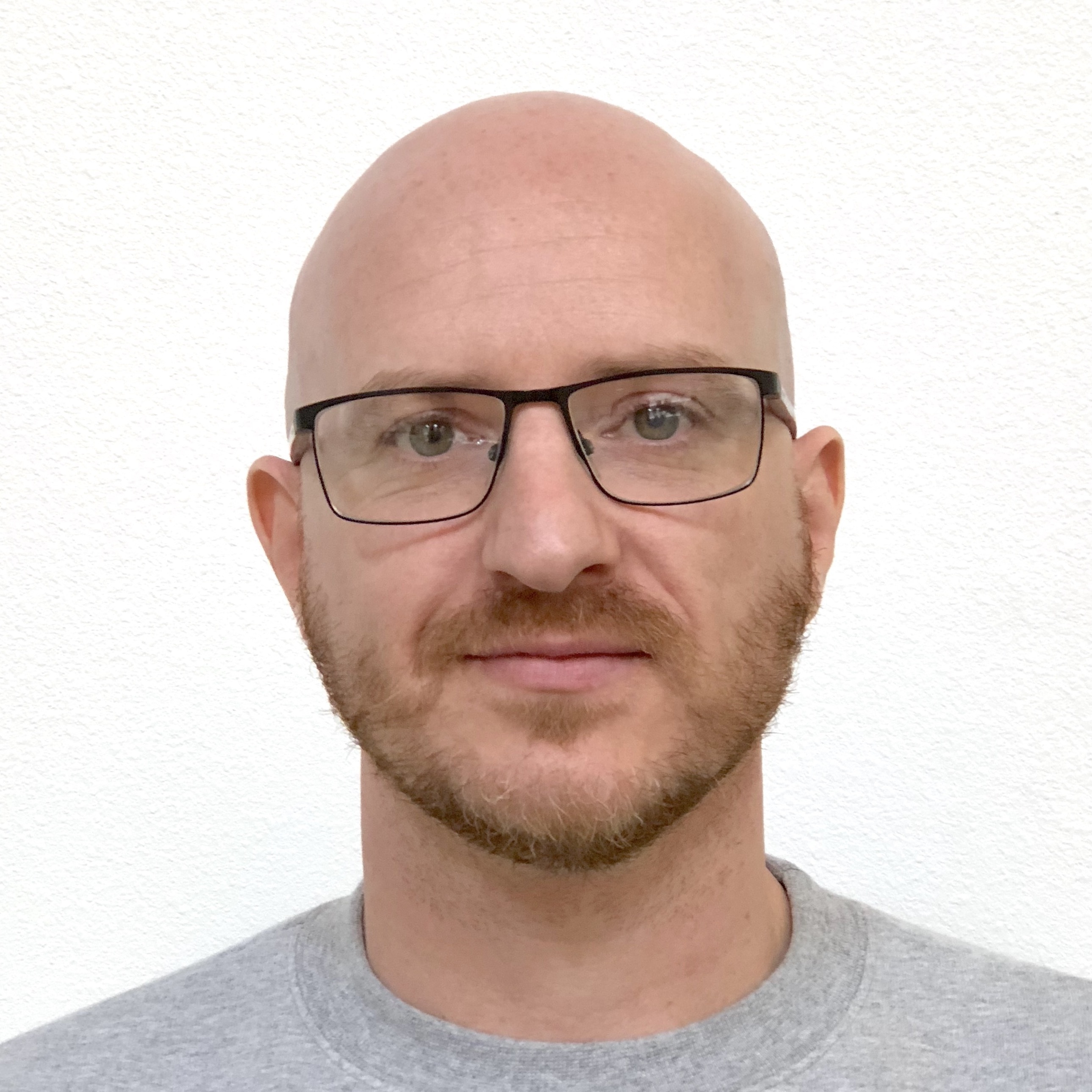 Hywel: I think the high-level experience Nathiely has in the gi will give her a distinct advantage in this match. Kendall's no-gi credentials are legit, but Nathiely has multiple world titles to her name in the gi.
Still, anything can happen and I'm sure Kendall studied Nathiely's recent submission loss to Maria Malyjasiak in hopes of looking for weakness. I'm predicting Nathiely by decision, but whoever wins should get a shot at Lis Clay's middleweight title next.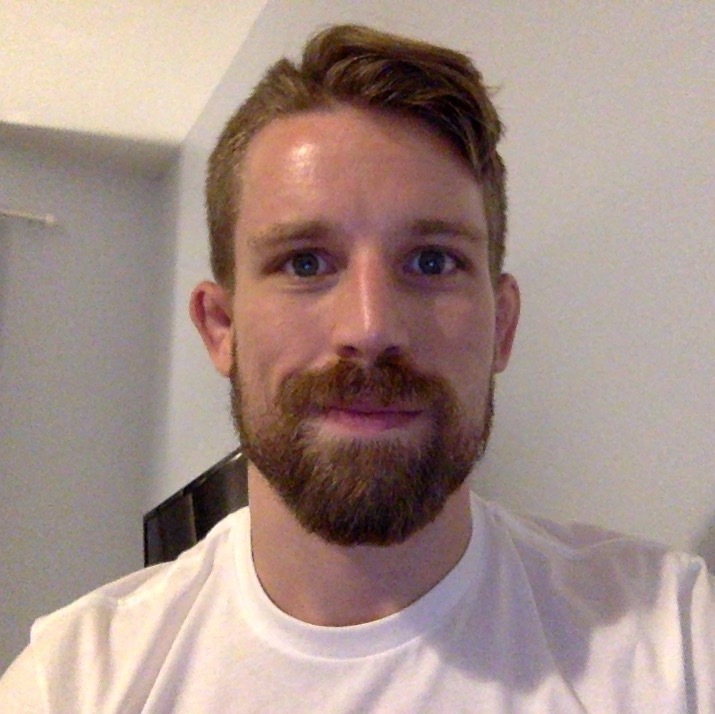 Corey: Nathieley de Jesus must be nearing a high point in her career. She's the only person to beat Gabi Garcia in both gi and no-gi platforms after her most recent victory at Who's Number One, which means she's now the top-ranked woman in both gi and no-gi charts.
She has to feel unstoppable right now, and she's a veteran of the Fight to Win stage, to boot. Those factors should play into this match against Kendall Reusing. Kendall is a tough challenge for anyone. But Nathiely is at her best when she's aggressive, and I think her recent success will give her the fire to compete at her best on Saturday.
Prediction: Nathiely de Jesus via kneebar.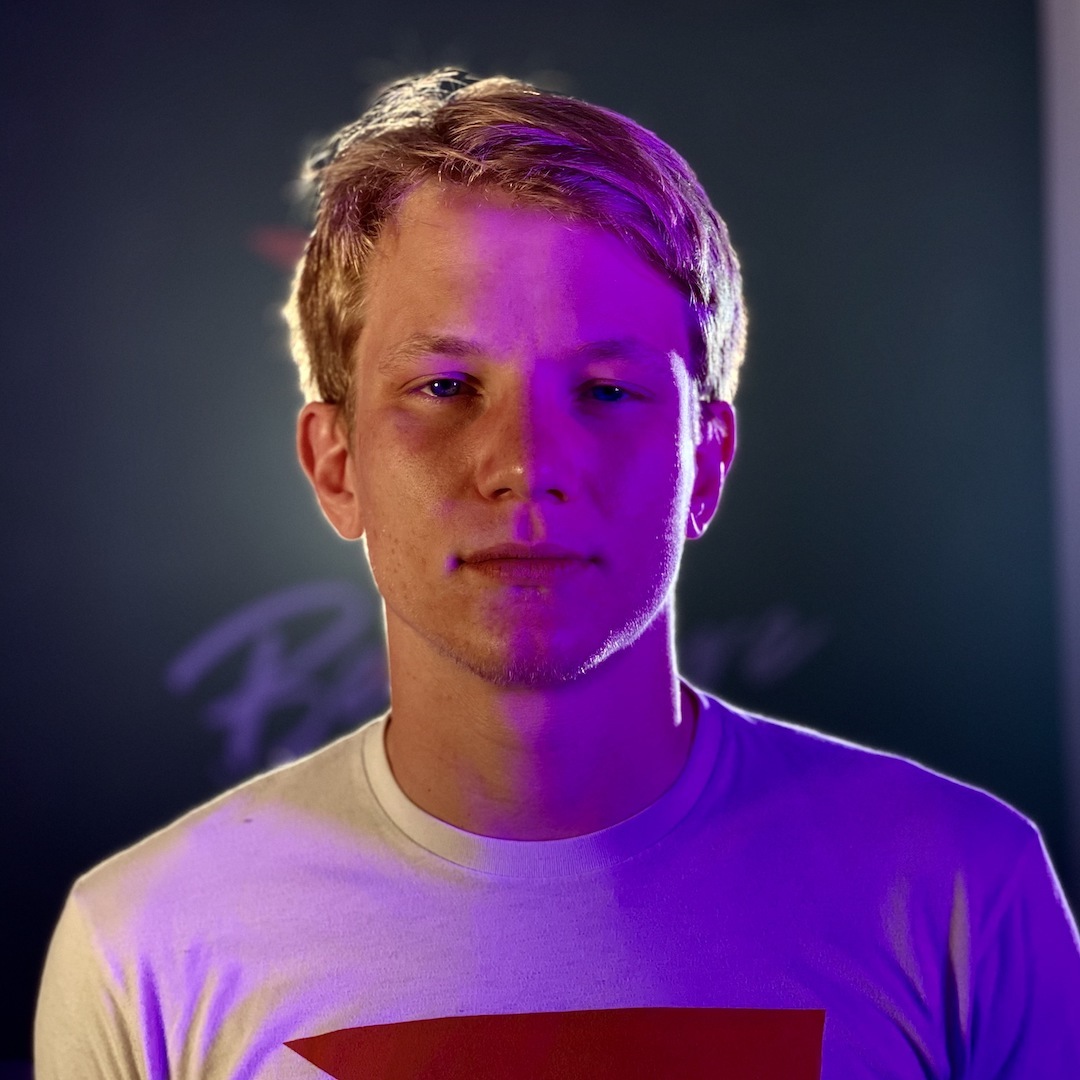 Connor: Nathiely is coming off of a huge win over Gabi Garcia, which is arguably the hardest W to pull off in the women's division right now.
If Kendall can get the win here, she will put her name among the top in the women's division alongside Rafaela, Elisabeth Clay and her current opponent Nathiely.
I'd love to see her prove me wrong, but until then, my money is on the 5x World Champ, Nathiely De Jesus.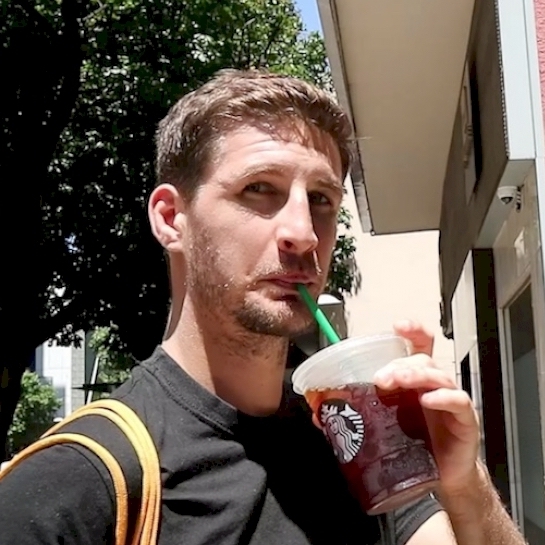 Chase: I love this matchup - Kendall is one of the rising stars in the black belt ranks and Nathiely is one of the most dominant ever. Kendall's accolades primarily resided in the no-gi arena, and
Co-Main: Luiza Monteiro vs Veda Toscano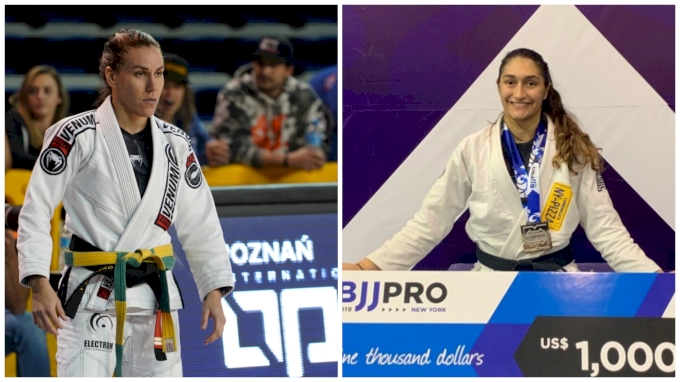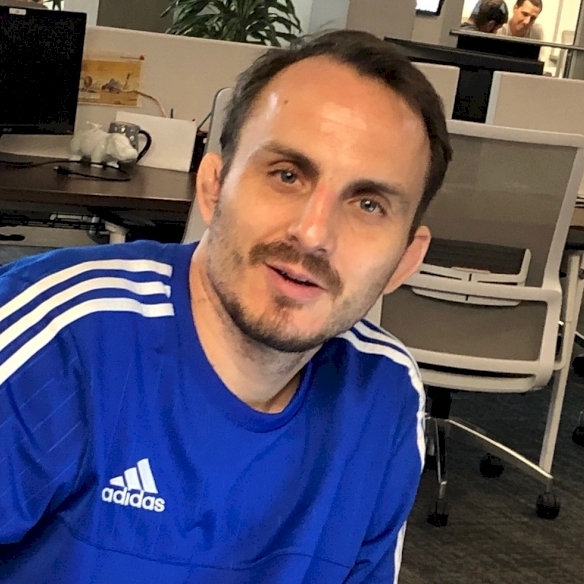 Michael: Luiza's experience and skill is going to be too much for Vedha right now.
I'm picking Luiza by submission, maybe a choke from the back.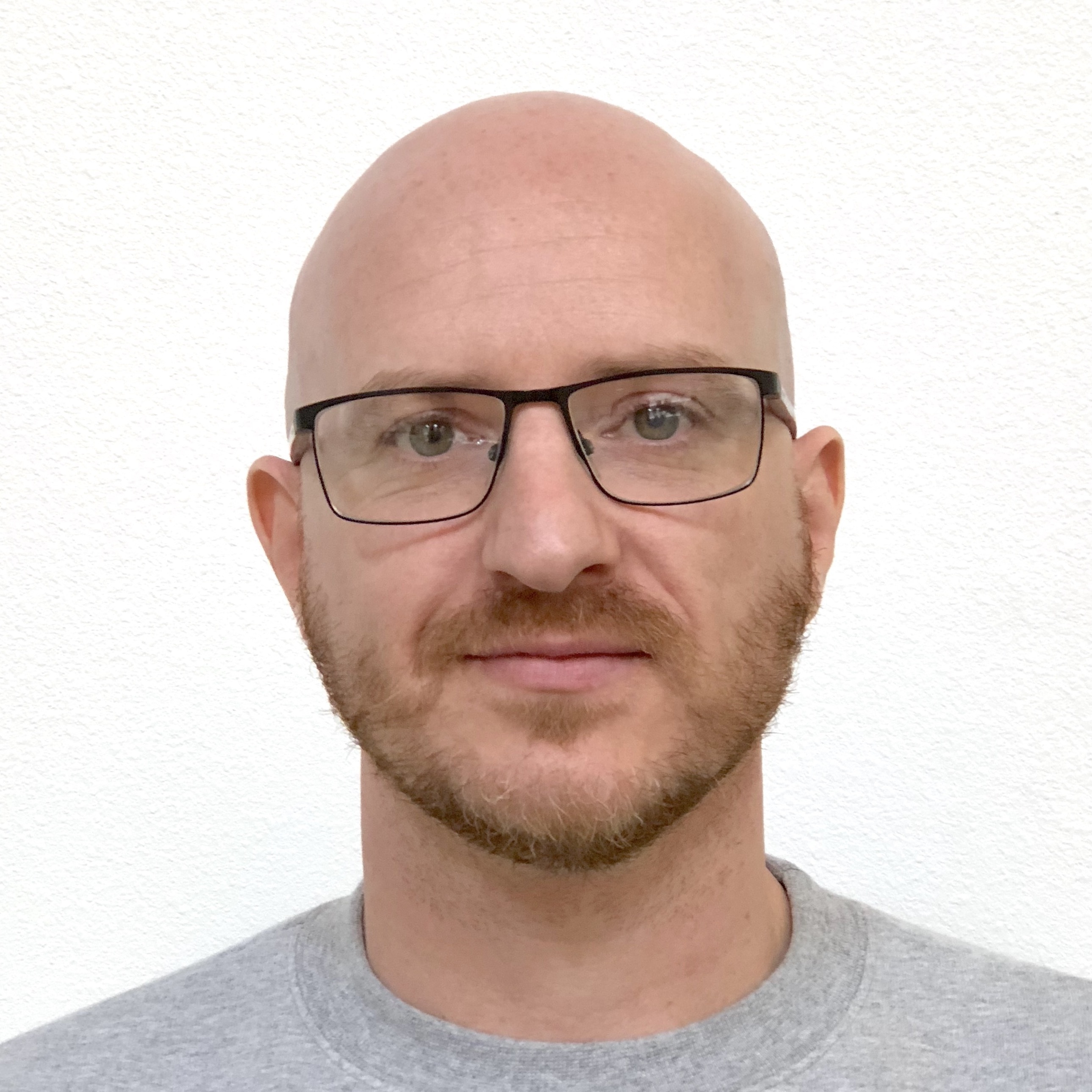 Hywel: A big size difference in this match, not just in terms of height. I believe they are at least two weight classes apart, but I like this match as it pits the unorthodox younger athlete Toscano against the seasoned veteran Monteiro. I think the gulf in experience here will be too much and I am picking Monteiro to win via submission.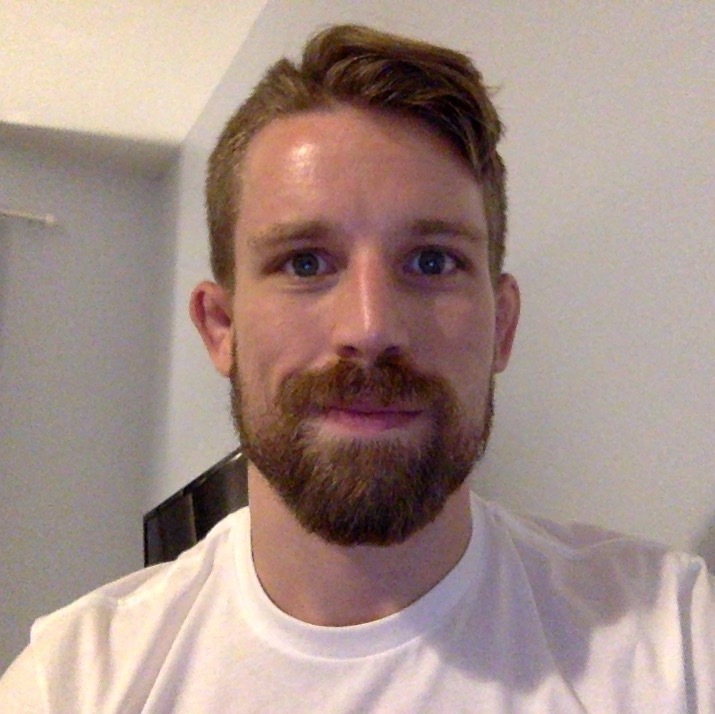 Corey: Vedha Toscano is steadily climbing the ranks at black belt. Her opponent this weekend, Luiza Monteiro, may be her toughest to date. Luiza is a veteran at black belt, a multiple-time World and Pan champion, and a finisher.
Just last month, she submitted Jessica Flowers with a last-minute toe hold on the Fight to Win stage, and she's not showing any signs of slowing down.
Vedha is likely to bring the energy in this match, but I think Luiza's experience — both recently and in her career as a whole — will prove the difference maker in this match.
Prediction: Luiza Monteiro via armbar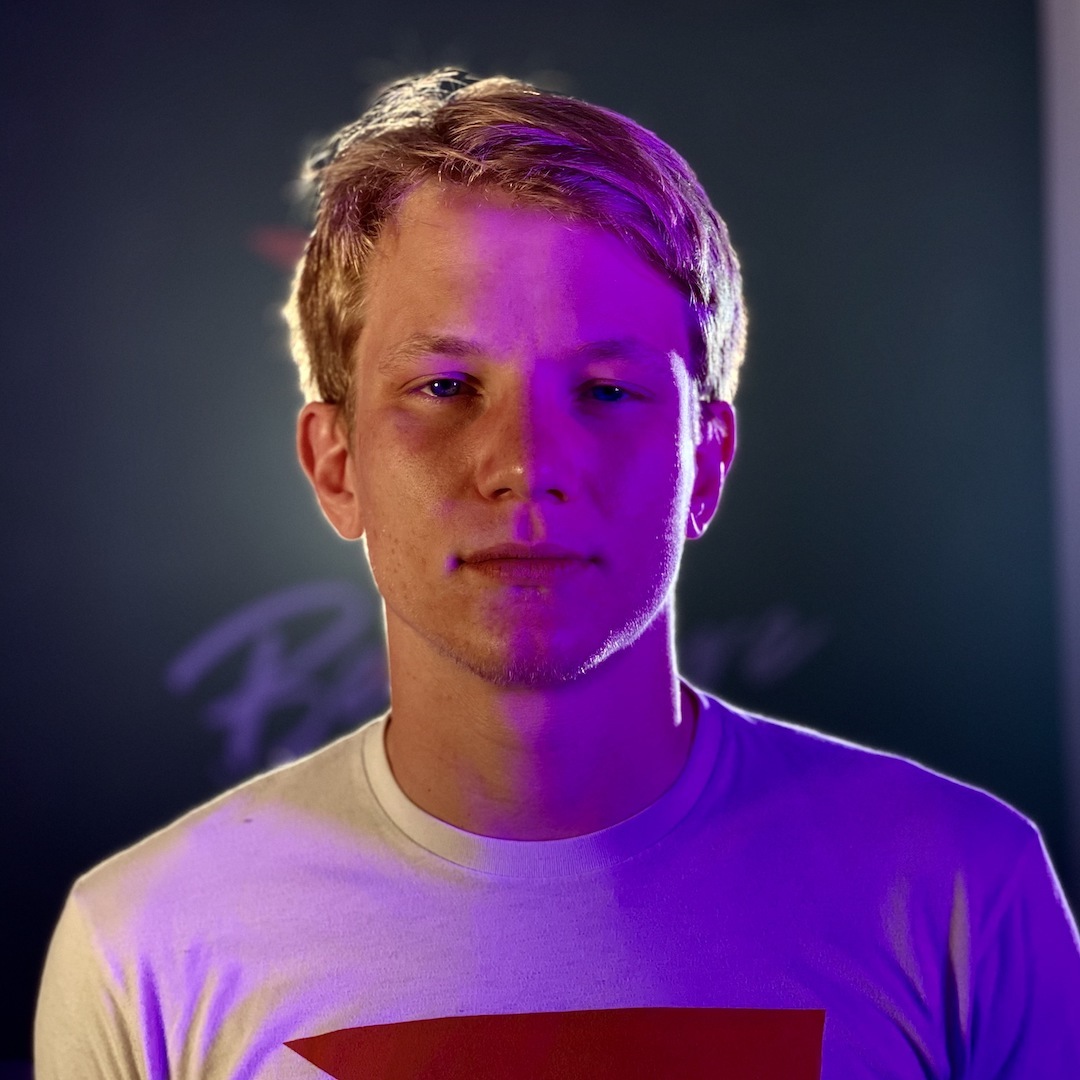 Connor: Luiza is on a 5 fight win streak, 3 of which were submission finishes. On the F2W stage, submission attacks are king, especially for competitors gunning for the legs.
Two of Luiza's last 5 wins are from toeholds, which is a winning strategy in this rules format. Vedha is on a 4 fight losing streak, though two of those subs were from Maria Malyjasiak, who is on an absolute tear.
I'm leaning towards Luiza, especially in this ruleset, but Vedha could put her name on everyone's radar by securing something quick here.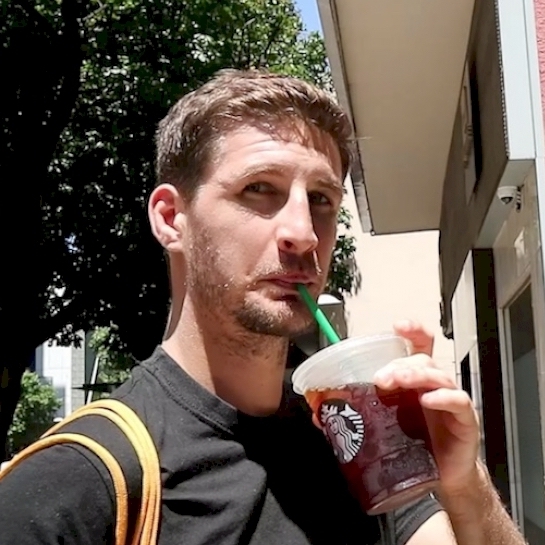 Chase: Tough to go against Luiza here - she's been far more active than Veda and is one of the best athletes of her generation. Veda has an impressive game to be sure, but I think Monteiro simply has too many weapons.
Prediction: Luiza by choke from the back.