Extra Time Helps Sharpened Alonzo Menifield's Skills
Extra Time Helps Sharpened Alonzo Menifield's Skills
Two weeks ago, Alonzo Menifield arrived for the biggest fight week of his career.
Sep 3, 2020
by Daniel Vreeland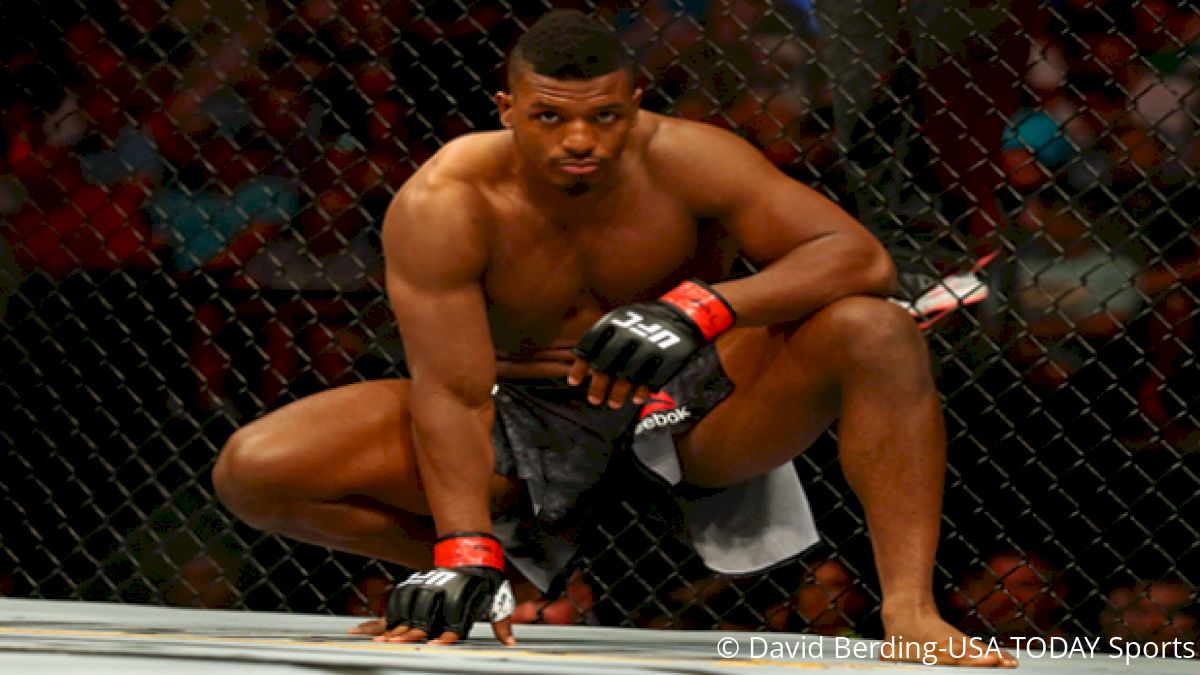 Two weeks ago, Alonzo Menifield arrived for the biggest fight week of his career.
Scheduled to face former title challenger Ovince St. Preux as the comain event of UFC Vegas 7, he was also looking to get back into the win column after his first professional loss. The magnitude of the opportunity didn't escape the Fortis MMA product, but unfortunately it wasn't meant to be - at least that week.
After stepping on the scale and squaring off with St. Preux on Friday, Mansfield got himself in the right headspace with a good night sleep. However, the very next day saw his opponent fall out with a positive COVID test, leaving Menifield feeling really off.
"You know flying home was weird - super weird. I was thinking, 'man, I'm supposed to fight', so I was disappointed," Menfiield recalled. Thanks to his team though it didn't take long for him to get back into the proper headspace. "Thanks to my coaches and everyone around me, I was ready to fire the engine up Sunday and we got after it."
Although it didn't feel ideal at first, the extra time paired with learning of the rebooking fairly quickly allowed Menifield to stay in camp and get even better.
"I guess that week just helped me get even sharper… [Coach Sayif Saud] and I learned more to follow the gameplan and trust one another even more now. I've been doing that this whole ten or eleven weeks I had, and now this extra week. I think we've definitely grown even closer and tighter as a unit." he said. "I actually got the news Saturday that it was a possibility. So I wasn't sure until I got the contract Sunday, then I knew for sure that we're going to run it again. I was thrilled and happy."
He also isn't worried about another weight cut. Despite seemingly being a big 205er, Menifield has been keeping his weight low due to the global climate - so much so, that the first weight cut didn't even feel like a weight cut, nor does he feel the next one will.
"Given our situation with COVID-19 craziness, I've been staying low in weight, super clean diet, and just running and keeping my weight down at 215ish," Menifield said. "So when I roll in there, it's a super easy weight cut and it's not a problem at all. I wasn't even dehydrated [last time]. It was the best weight cut ever."