Dana White: 'I'm Thinking Maybe We Do Anthony Johnson Versus Jon Jones'
Dana White: 'I'm Thinking Maybe We Do Anthony Johnson Versus Jon Jones'
After knocking out Glover Teixeira in just thirteen seconds last Saturday night at UFC 202, everything looked set for Anthony Johnson to go on and face Dani
Aug 23, 2016
by Jim Edwards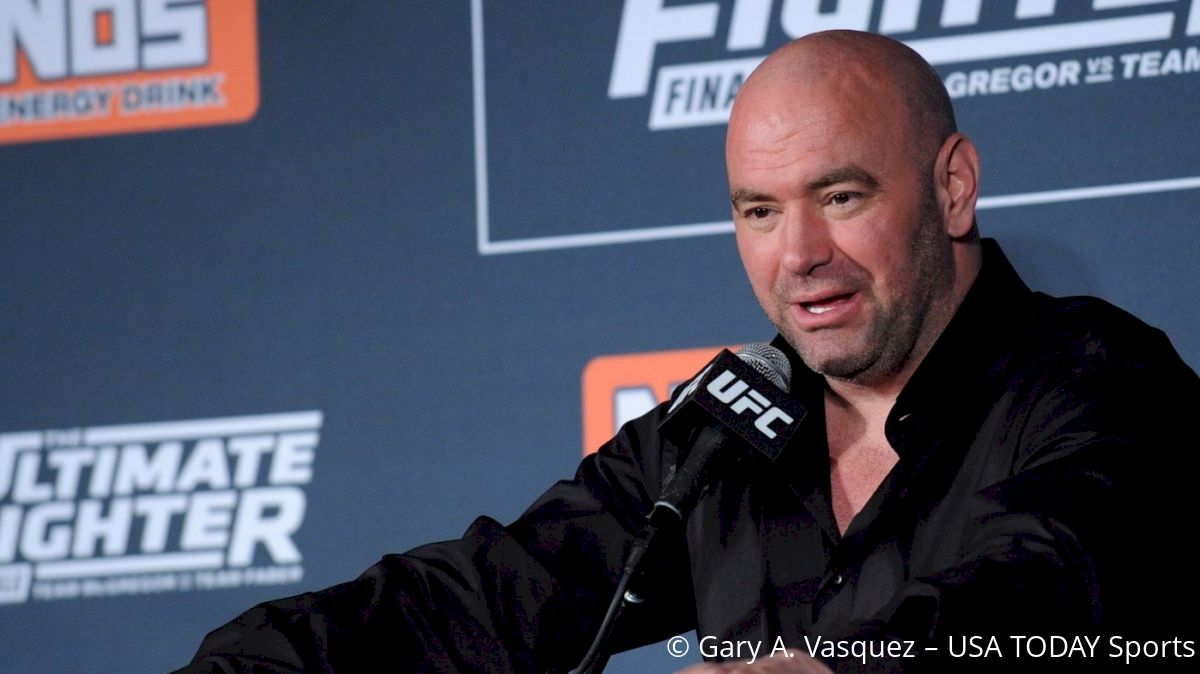 After knocking out Glover Teixeira in just thirteen seconds last Saturday night at UFC 202, everything looked set for Anthony Johnson to go on and face Daniel Cormier again for UFC light heavyweight title. UFC President Dana White, however, appears to have other ideas.
Speaking on the
UFC Unfiltered podcast
this week, White talked about the aftermath of UFC 202 and revealed a surprising plan that might be put in place for Johnson after beating Teixeira.
"You know what man I'm in a weird place," White said. "I saw that fight and It was a great fight, but I've still got to talk to Joe Silva and see what he thinks. I'm thinking that maybe we do Anthony Johnson versus Jon Jones to see who gets to fight Daniel Cormier."
White was then asked whether he had an update on Jones. White didn't give too much away but implied that his situation wasn't looking so bad as first feared back in July.
"I've not talked to Jon but the guy has got 13 lives man," White said. "It's looking good for him. He's got to deal with Nevada right now, and this thing that went down and I can't say a lot about it because it's not my place. We will see how this thing plays out, but it's looking good for him."
White then went on to speak briefly about how the former owners the Ferttitas weren't present at UFC 202. Last Saturday was the first event with the UFC officially under the new ownership of WME-IMG.
"Lorenzo wasn't there, Frank wasn't there but they were both texting me," White said. "You know, it was a little weird but we talk all the time you know, but, yeah it was a little different, but at the same time it was cool.
"I've been with Ari [Emanuel] for 12 years and if you look back at every past fight, Ari has been at every fight over the last how many years. You know, it was different, it was weird but it was cool at the same time. We are working on a lot of different cool stuff right now so it's all good."